On-site and off-site SEO techniques are different, but they both have the same goal; increasing your website's visibility on the internet.
Many people find it challenging to differentiate between the approaches and how they affect a website's rise to the top of Google's pages (SERPs). This article addresses the mystery by providing a detailed explanation of their significance and composition. Let's dive right in!
Why Are on-Site and Off-Site SEO Techniques Important?
On-site SEO is an essential part of any website's success. Optimizing your website's content, structure, and navigation helps search engine crawlers grasp each page's relevance and context. On-site SEO helps boost a website's visibility among potential customers, enhancing traffic, leads, conversions, and income.
Off-site SEO plays an integral role in helping to improve a website's ranking on SERPs and ensuring it reaches the intended target audience. Off-site optimization is crucial to SEO since search engines use it to establish a website's authority and relevancy.
Implementing an effective off-site SEO strategy is essential because it helps search engines determine your website's credibility and authority. When more websites link to yours, search engines view that as a sign that you have valuable information worth promoting.
This can lead to higher rankings in the SERP, increased organic search traffic, and more leads and sales for your business. Ultimately, using off-site SEO techniques will make your website more visible and thriving in the long run.
On-Site SEO Techniques: Key Points to Boost Your Rankings
There are many factors for ranking on-site and off-site. Having a robust on-site ranking often pays off in the long run. Here are some essential strategies for on-site SEO.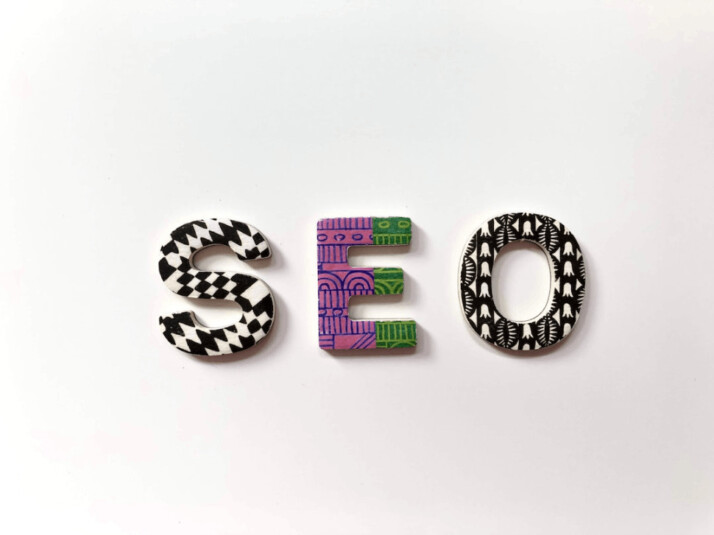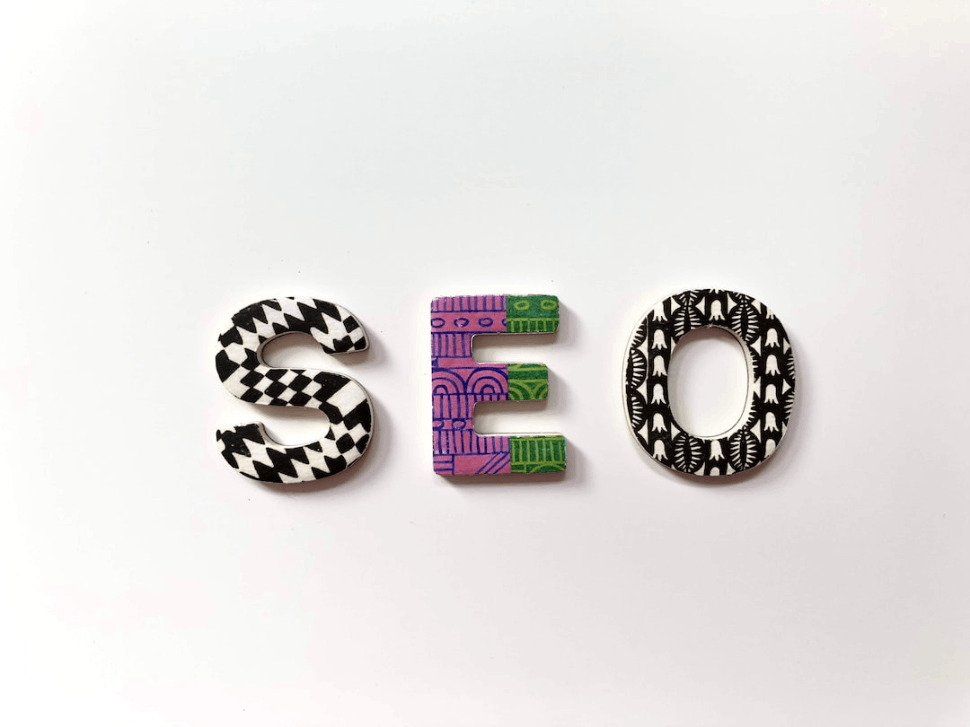 1. Content Quality
The effectiveness of your inbound marketing plan and search engine optimization depends on the quality of your content. After all, that's the main attraction for most visitors. If you want to be seen in search engine results, you must provide valuable and interesting material.
If you want to be seen in search engine results, you need to provide useful and interesting material.
Spread them everywhere on your site and use them wisely in the features we'll go through now. Avoid "keyword stuffing," which is frowned upon by search engines and could affect your site's rankings.
2. Pages' Titles and Title Tags
Your site's and pages' titles and title tags are two of the most important on-page SEO factors. If possible, include your primary keywords in the titles of your works.
3. Headings
In terms of SEO, headings are more important than regular text on your site. Use heading tags (H₁, H₂, H₃) appropriately, and incorporate keywords there.
4. URL Structure
One of the most underappreciated and underutilized parts of on-site search engine optimization is the structure of a website's URLs. The structure and terms of your URLs can greatly impact your search engine optimization rankings.
Incorporate important keywords into your URL structure to improve your site's visibility in search engine results. Instead of using a URL like "businessname.com/pageXYZXYZ," which nobody is likely to remember, you should try something more descriptive like "businessname.com/cnc-guitar-services."
5. Meta Description
A meta description is a little text displayed under your webpage's title in search engine results. WordPress, HubSpot, and other website publishing tools make it simple to update your meta description.
Off-Site SEO Techniques: Key Points to Boost Your Rankings
Off-site SEO marketing techniques complement on-site SEO techniques to create a solid path to achieving the desired results. Here are three of the most important ranking factors of off-site SEO marketing.
1. Backlinks
The foundation of off-page SEO is backlinks or links from other websites to your own. Getting a backlink from a reputable source might benefit your site's rankings.
If you want to get links back to your site, it helps provide material people will like to share. Guest posting on respected sites or being featured on well-known platforms in your field can help boost your visibility.
2. Take Advantage of Videos
YouTube has surpassed Bing and Yahoo to become the world's second-most-popular search engine. Creating a company YouTube account, adding engaging videos, and linking to your leading site will boost your search engine rankings.
3. Social Media
Promoting your content on your social media accounts won't help you boost search rankings. But having your content picked up and shared by the right influencers can have a tremendous impact.
Conclusion
On-site and off-site SEO techniques are both essential when it comes to the ranking of your business online. On-site SEO is what happens on your website.
Off-site SEO happens off your website but still affects your website. Each technique is essential in the ranking process. Doing on-site and off-site SEO is recommended to get the best results.
Explore All
SEO Keyword Research Strategy Articles