Welcome to our friendly guide to SEO and keyword research services. If you're a small business owner or an online marketer, chances are you've heard of these services but aren't sure what they do. You might be curious as to why they're so important.
This guide is here to help remove the mystery of SEO and keyword research. It will give you the confidence to use them in your marketing efforts.
SEO and Keyword Research
SEO (Search Engine Optimization) is a process that helps make your website more visible in search engine results pages (SERPs). It uses internal linking, backlinks, page speed optimization, content creation, and more to get your website at the top of the SERPs. This can bring loads of organic traffic to your website and help you find new customers.
Likewise, keyword research is a process that uses data analysis to identify the words and phrases people use when searching for something online. Armed with this information, you can create content and webpages that answer their queries, leading them directly to your business.
Combining SEO and keyword research allows companies to maximize their visibility across search engines. It helps to build relationships with potential customers, and increase sales in the long run.
Elements of SEO and Keyword Research
So what elements makeup SEO and keyword research? Let's break them down one by one:
1. On-Page Optimization: This refers to optimizing individual web pages to appear higher in search results. It includes activities like meta tags, headings, image alt text, URL structure, and more.
2. Off-Page Optimization: This refers to techniques used outside of a website to boost its visibility online. Common examples include link building, content distribution, and social media marketing.
3. Technical SEO: This element deals with optimizing the underlying code of a website for better performance on search engines. It includes improving page loading speed, creating an XML sitemap, and resolving broken links.
4. Keyword Research: This involves researching and identifying the most relevant keywords for a website to rank higher in SERPs. It requires using tools like Google Ads Keyword Planner to identify keyword trends, competition levels, and search volumes.
Importance of SEO and Keyword Research Services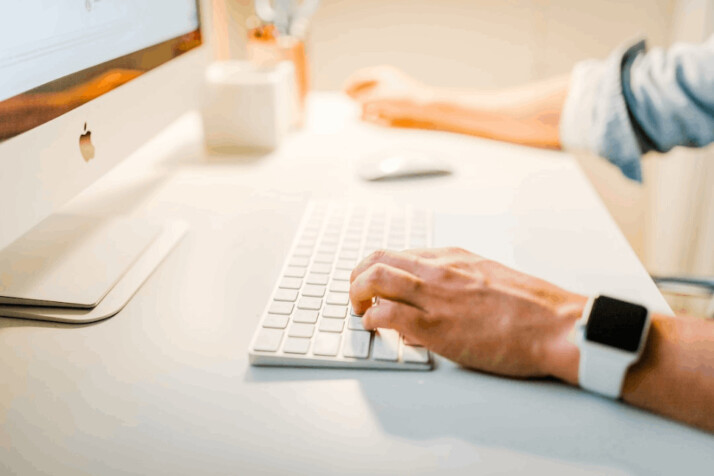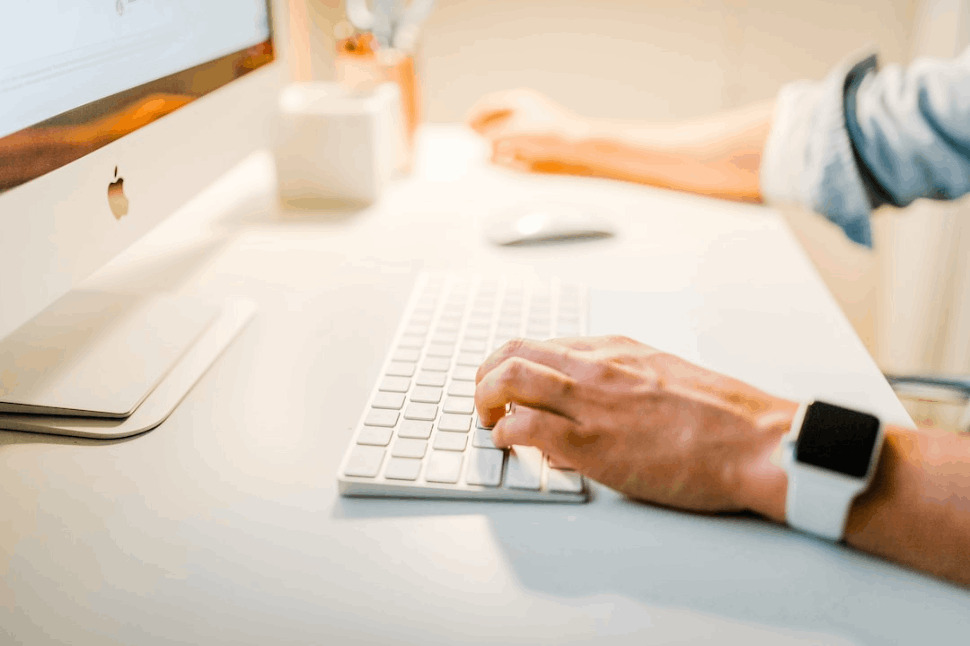 Now that you understand the basics of SEO and keyword research let's talk about why they're so important. Here are some key benefits:
1. Increased Visibility
The primary benefit of SEO and keyword research is increased visibility for your website. With a properly optimized website, you can get more organic traffic from search engines. This will help you appear in front of potential customers who may not have otherwise found you.
2. Improved Performance
You can reduce page loading times by optimizing your website for speed and usability. This makes navigating more accessible, leading to higher conversion rates and improved user experience.
3. Better Content Creation Strategies
A good understanding of keyword trends and competition levels allows businesses to create more relevant content for their target audience. This can help them capture organic traffic and keep customers engaged with the brand.
Top 8 Tools for SEO and Keyword Research Services
Now that you know the basics of SEO and keyword research, let's look at seven top services in this area.
1. INK
This tool is preferred by digital marketers who want to take their SEO and keyword research campaigns to the next level. The platform uses machine learning algorithms to identify trends in data. This helps you craft the perfect content for your website and target the right keywords.
2. Moz
If you're looking for an all-in-one solution to your search engine optimization needs, look no further than Moz. The company offers a range of tools such as keyword research and analysis, link-building reports, automated crawl diagnostics, and more. This is all in one easy-to-use platform.
3. Ahrefs
This is another popular choice for SEO professionals who want to stay on their game. It offers tools like site audits, backlink analysis, content exploration, and competitor tracking—all designed to help you keep your SEO efforts up-to-date.
4. SEMrush
This is an excellent service if you're looking to improve the visibility of your website in SERPs. It offers features like keyword research, link-building reports, website analysis, and more—all designed to get better results from search engines.
5. SpyFu
If you're looking for an in-depth keyword research tool, SpyFu is the way to go. It provides detailed information about individual keywords and their associated metrics, such as competition level, cost per click (CPC), monthly search volume, and more. Thus ensuring that you pick the best keywords for your SEO campaigns.
6. KWFinder
This service is designed to provide users with the best keyword research experience possible. It offers features such as keyword ideas, related keywords, comparison tools, and more, allowing you to identify highly-targeted keywords for your SEO efforts quickly.
7. WordStream
This comprehensive tool allows you to conduct keyword research on a massive scale.
With its advanced filtering capabilities, you can quickly narrow down vast amounts of data and identify the best keywords to target in your campaigns.
8. SERanking
Last but not least is SERanking—an all-in-one platform that helps you improve your visibility online.
The platform provides tools like website audit, backlink analysis, keyword research, competitor tracking, and more. It allows you to optimize your website for maximum SERP exposure.
Conclusion
So there you have it: a friendly guide to SEO and keyword research services. With the proper knowledge and tools, you can make sure that your website gets the most out of these powerful techniques.
This will allow you to build relationships with potential customers and increase sales in the long run. Best of luck!
Explore All
SEO Keyword Research Strategy Articles