SEO content strategy for real estate is a must-have in today's highly competitive digital landscape. Real Estate professionals must be up to date with the latest trends and strategies to stay ahead of their competitors and acquire more leads.
In this article, we'll explore why SEO is so important for real estate. We will also delve into its benefits and give you an effective SEO content strategy that will help you boost your business success!
What Is Real Estate SEO?
Real estate SEO is a marketing strategy that uses search engine optimization techniques to enhance the visibility of real estate websites and boost traffic. This can be done through keyword research, content creation, link building, and optimizing website structure for better crawlability by search engines.
It helps potential home buyers find your listings more quickly, allowing you to drive qualified leads and increase sales conversion rates. In essence, effective real estate SEO translates into greater profits!
Why Does SEO Matter for Real Estate?
SEO is a pivotal tool for real estate businesses seeking to maximize their online presence. Search engine optimization ensures that your website rises above the competition. It increases the visibility and awareness of your brand in organic search results on platforms like Google, Yahoo, and Bing.
Real Estate SEO increases the probability of potential customers finding you before your competitors by optimizing keywords, metadata, content quality, and more. To further illustrate its importance, SEO enables your website to be quickly indexed, so buyers can find listings faster than ever.
With the right approach, your site will rank higher in searches for properties in specific areas, making it easier for prospects to discover you. In short, SEO will provide a competitive edge in today's digital market while showcasing the breadth of your real estate business with unparalleled finesse.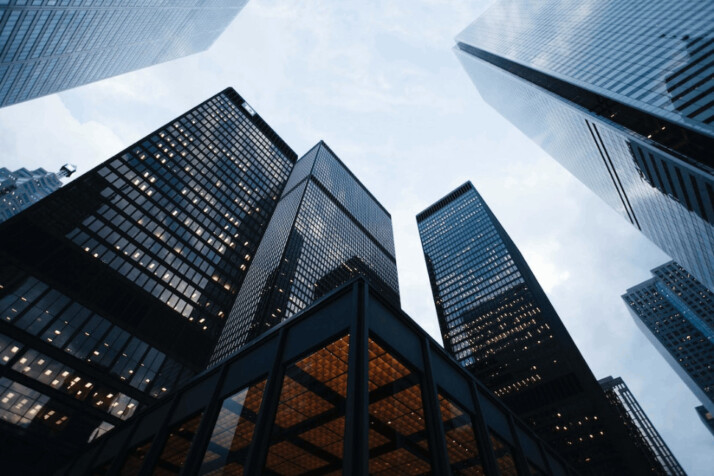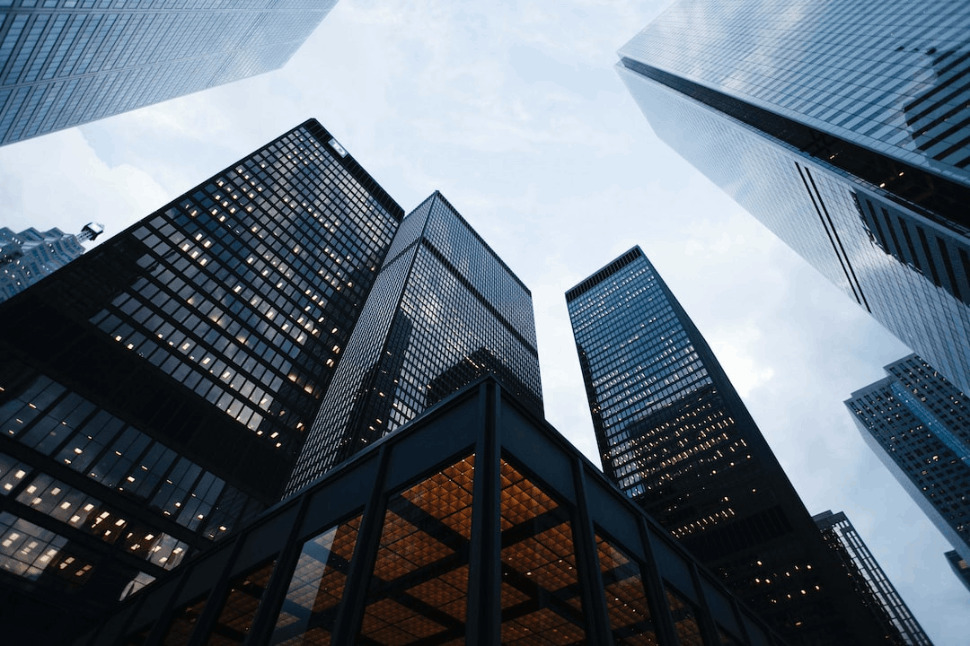 Effective SEO Content Strategy for Real Estate
Following are some actionable tips to develop an effective SEO content strategy for a real estate website. Keep the following steps in mind for improved real estate SEO success.
Find and Analyze SEO Competitors
Analyzing your SEO competitors in the real estate industry is essential for driving traffic to your site, increasing visibility, and boosting search engine rankings. Evaluating what keywords they're using, what content they're creating, and how they're linking back to their website can help identify areas of improvement.
You can improve on things like keyword targeting, link building, and page optimization. Knowing who your competition is and how they're doing it can provide insight into which strategies work best and are yielding the most success. All these could prove immensely beneficial when improving your search engine rankings.
Perform an SEO Audit
A complete SEO audit of your real estate website is essential to ensure your search engine rankings remain competitive. An SEO audit will enable you to identify areas where improvements can be made. It includes broken links or content that could benefit from some optimization.
It will help you understand the type of content that resonates with your target audience and how to improve it for better visibility online. A comprehensive audit should provide actionable insights to improve your site's usability, structure, relevance, and overall ranking within the SERPs.
Run a Comprehensive Keyword Research
Comprehensive keyword research for your real estate website is essential to ensure you are targeting the right keywords. This will ultimately result in a better ranking on search engines. By researching related terms and phrases associated with real estate searches, you can pinpoint what consumers are looking for. As a result, you can develop content that resonates more closely with their needs.
Additionally, analyzing the competition's SEO strategy can help identify new areas of opportunity for improved rankings. Ultimately, running thorough keyword research can help ensure you're targeting the right people at the right time for maximum visibility and success.
Create High-Quality & Optimized Content
Creating high-quality and optimized content for your real estate website is essential to the success of any online presence. The search engine algorithms prioritize well-crafted content that uses specific keywords, phrases, and images to increase visibility on SERPs.
With quality content, you can improve your rankings and drive more organic traffic to your site. By utilizing creative tactics such as storytelling and multimedia, you can engage users and create a memorable experience that encourages further visits and conversions.
Get Backlinks to Your Real Estate Website
Backlinking is an invaluable tool for boosting the visibility of your real estate website and increasing search engine rankings. When you get backlinks to your website, it tells Google that other sites recognize the value of what you're offering. This can have a positive effect on your page ranking.
Getting backlinks from credible sources can also improve your reputation among customers and other businesses, as they'll consider you a reliable source of information. By leveraging the power of strategic backlinking, you will attain greater SEO success and increase your online presence.
Optimize Google Business Profile
Optimizing your Google Business profile is essential to improving local SEO for your real estate website. Doing so helps maximize your business's visibility and search engine rankings. This is because it allows customers in your immediate area to easily find you online.
By optimizing your Google Business profile, potential customers can access important information about your business. It includes contact details, opening hours, location, reviews, services offered, and more – all of which will increase engagement and trust with them.
Utilize Real Estate Schema Markup
Real estate schema markup is essential for any real estate website looking to maximize its SEO ranking. This type of markup helps search engine crawlers understand the content on your page. It allows them to be indexed more easily, boosting your visibility in search results.
Tagging key information like square footage, price range, features, and location can help buyers find exactly what they are looking for. Besides, using this kind of structured data makes it easier for Google to process information about a property quickly and accurately. It gives you an advantage over competitors who don't use it.
Conclusion
By implementing an SEO content strategy, businesses can tap into the huge potential of online traffic and generate leads from a wider audience. Follow the tips in this article to reach your goals and establish yourself as a reliable service provider in the real estate industry.
Explore All
SEO Keyword Research Strategy Articles