SEO Optimization techniques for retail pages are as crucial to the success of a store as they are to the success of a website. The more people know your name, the more they will return.
SEO strategies like backlinks, intriguing copy, and quality products boost online presence. The more shoppers are drawn in, the more they'll buy, and your business will do better.
What Are SEO Optimization Techniques?
SEO optimization techniques refer to the various strategies used by website owners and marketers to improve their search engine rankings.
These techniques range from optimizing page titles, meta descriptions, content, and other elements on a website for better visibility in SERP. SEO optimization also checks websites for technical faults like broken links, sluggish loading times, and duplicate content.
The goal is always to ensure the website is easy to find, relevant, and up-to-date with all of Google's algorithmic best practices. This can include publishing fresh content, creating internal links, and improving site navigation.
Ultimately, it comes down to ensuring the user experience is enjoyable while giving users the information they need quickly and easily.
Why Are SEO Optimization Techniques Important for Retail Pages?
SEO optimization techniques are essential for retail pages because they help ensure that consumers can easily find the desired products online.
Without these techniques, a website could be lost among the vast array of competing retailers, diminishing its chances of gaining customers. SEO improves visibility and click-through rates by increasing search engine rankings.
As such, it enables retail pages to stand out from their competitors and establish credibility with potential buyers. Using SEO best practices also give users a better experience since faster loading speeds and easy-to-use designs are significant factors in customer satisfaction.
7 SEO Optimization Techniques for Retail Pages
The best search engine optimization (SEO) techniques for online retail pages are as follows: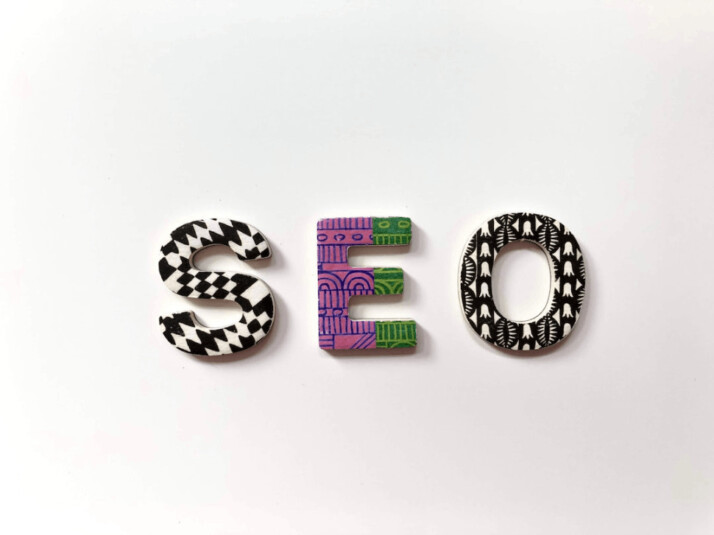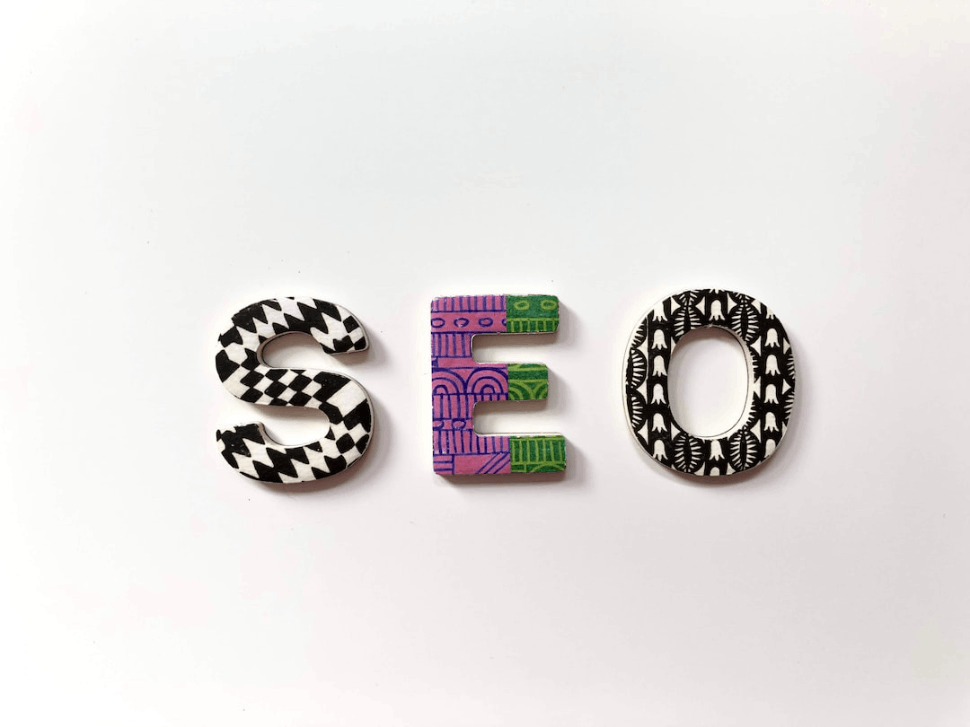 1. Examine Your Competitor
You need to know what your competitors are doing before you can improve your website. First, you must research the best-specialized retailers to see how they stack against you.
Use SEO tools to analyze the SEO strategies of your rivals. As part of this process, you should also conduct a thorough keyword analysis based on the keywords used by your competitors.
Retail pages should review their content and linking sites to determine why their competitors are getting links. Using this information, you can launch a guest posting campaign at the same websites to secure a backlink. Check out your competitors' content and domain links to boost your retail SEO.
2. Sign Up for Google's Free Business Listing
Having a Google My Business page for your retail establishment is an excellent method to get the word out about your brick-and-mortar location. It puts your storefront on Google Maps and local search results, making it easier for potential customers to find you.
Your Google My Business listing has to have as much information as possible about your company. Your Google Business page should have all the contact and shop information a potential customer needs. This includes a phone number, an exact address, recent images, and customer reviews.
3. Use Appropriate Keywords
Keywords are the lifeblood of any online business. To get the most out of your retail website's keyword strategy, put yourself in the shoes of your target audience. It's up to you to guess what phrases they'll use to hunt for your wares online.
A combination of long-tail and short-tail keywords is recommended for optimal performance. Long tail keywords are phrase-based searches with three or more words, unlike short tail keywords.
Try typing the desired size into the search box to refine your product search. Here are a few instances of high-converting, relevant keywords:
Plus-Size women's red jackets
Men's tennis socks
Men's round-neck blue t-shirts
V-neck male long-sleeved tee
These are excellent search terms, as the user is likely in the last stages of the buying process. You may guarantee a high sales volume in a short period by focusing on these keywords.
4. Write-Ups Around Your Product
Retail entrepreneurs would do well to remember the importance of good consumer content creation. Before buying something, the majority of consumers will look it up online. In the course of their investigation, they read numerous web pages.
Ensure the material you publish is consistent with your offerings and addresses your target audience's pain points. Optimized photos and videos, along with your targeted keywords, can attract more viewers and keep them interested.
Addressing common questions, offering solutions to common issues, or providing helpful guidance and pointers to potential clients are great SEO content strategies.
Examine the top three results for your chosen keywords and think of ways to improve them. Visual aids like photos and movies can help your readers grasp your message.
5. Ensure your website is mobile-friendly
Your website's performance can be measured and scored using "Core Web Vitals." It encompasses a wide range of metrics, such as:
Time it takes for your page to load
How long it takes for visitors to take action
Stability of a page's visuals etc.
When determining a page's rank, Google and other search engines consider how well it displays on mobile devices. If your mobile score is poor, you are probably not reaching as many people as you should.
To see an increase in your Core Web Vital scores, it is essential to increase the speed and efficiency of your website. It would help if you also worked on making your retail website secure against hackers, thieves, and viruses.
6. Feedback is King
Retailers can't afford to ignore customer feedback left on websites, as it serves as social proof and aids in gaining new clients. Conversion rates, customer interaction possibilities, customer loyalty, and user involvement can improve when review profiles are in good shape.
To improve retail page feedback, use these measures:
Do your best to address any comments, questions, and criticisms promptly.
Use the feedback you receive to learn about your consumers and how you can meet their demands to increase your client retention rate.
Facilitate the review process for your clients.
Make a clear section that explains the review procedure to them. If your clients are willing to be completely forthright with you, you'll gain valuable insight into your business's strengths and problems. Adding a positive spin on your request for feedback will go a long way toward making your customers feel appreciated.
7. Integrate Product Schema to Appropriate Retail Pages
Enhance Google's and other search engines' understanding of your retail site's content by adding product schema. Product pages should have structured data to improve Google search results (including Google Images and Lens).
By including price, availability, review ratings, shipping information, and more in search results, schema data enhances the purchasing experience for users.
8. Adhere to a Link-Building Plan
Acquiring quality backlinks from authoritative websites boosts your retail website's credibility and brand authority.
If you want to improve your search engine rankings, here is a tried-and-true link-building strategy:
Create content as a guest writer for other online sources.
Ensure the information you provide is helpful to both your audience and the hosts.
Including a link or two to your site within the text is a great way to boost traffic and expand your domain's link profile.
Build your social media link profile by establishing relationships with influential users.
Influencers may help spread the word about your business through social media channels and engaging video content.
9. Build a List of Online References
A reference is an endorsement of your company from another online source. Getting your business mentioned in local publications is a fantastic way to boost its community profile.
Google and other search engines highly value inbound links and references when determining a website's credibility.
Place your company's information on reputable sites like Yelp, Yellow Pages, BBB, Foursquare, and other specialty directories.
Wrapping Up
SEO optimization techniques for retail pages denote the process of optimizing on-page factors that improve the visibility of a retail site. The quality, diversity, traffic, trustworthiness, and performance of a retail page determine its visibility.
Explore All
SEO Keyword Research Strategy Articles