Search engines rank sites as 'worthy.' Are you worthy enough to rank higher than your competitors? Simple SEO tactics for blogs can optimize your site's content so that search engines recognize it as worthy and rank it accordingly.
SEO is about improving your site's visibility in search engines. That means you want your site to be listed on a search engine result page's first page. This post offers some simple and effective tactics you can use to rank on SERPs. Let's start by uncovering what SEO tactics entail.
SEO Tactics: What Is It, and Why Is It Important?
Search Engine Optimization (SEO) tactics are techniques used to increase a website's or blog's visibility in search engine results. SEO helps websites and blogs rank higher on search engines like Google, Bing, and Yahoo, making them more likely to earn clicks.
SEO tactics can be incredibly beneficial for businesses and bloggers alike. It can help you reach more people, increase your visibility on the web, drive traffic to your site, and ultimately grow your business.
There are simple but highly effective SEO tactics you can incorporate into your writing and website to help you boost your web page's visibility.
10 Simple SEO Tactics for Blogs to Improve Their Rankings
There are many types of SEO tactics that you can use for your blog. Here are some simple ones to help you get started: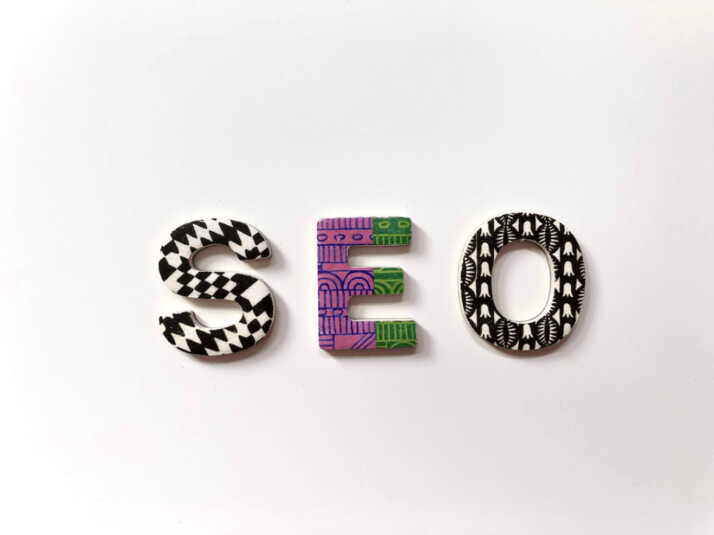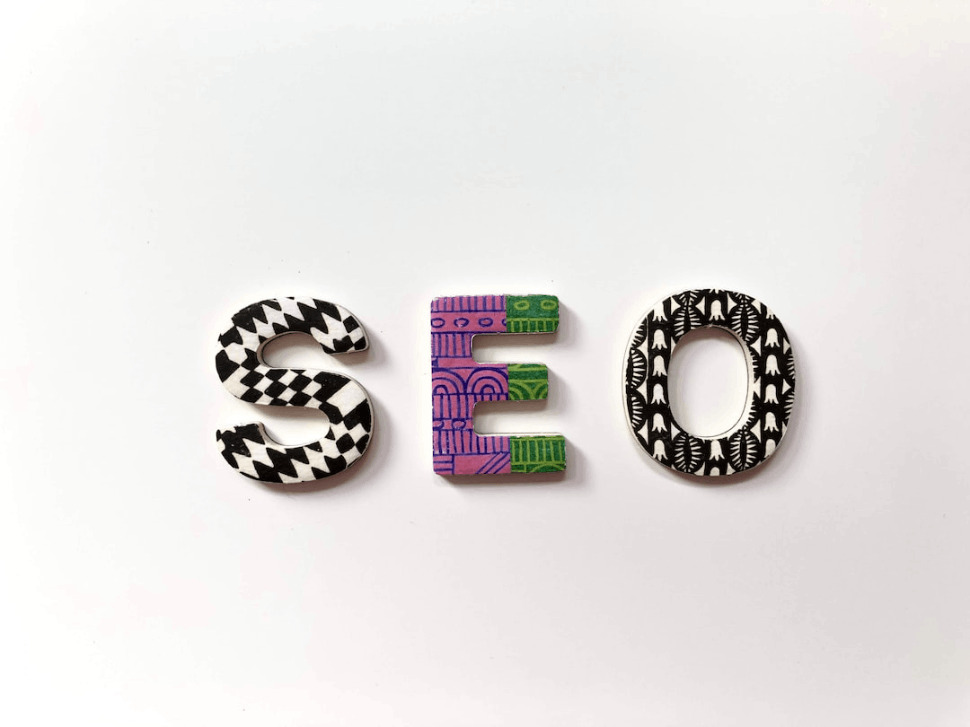 1. Timely and Quality Content
Focus on writing content that is informative, engaging, and unique. Remember to include images and videos to break up the text and make your posts more attractive to readers.
Make sure to post content regularly, so readers know when to expect new posts. This will also help keep your blog fresh and relevant in the eyes of search engines.
Many search engines assign "freshness" or "relevance" weight to new content, so there's an added bonus: your blog will naturally rise in search rankings.
2. Keywords
Research keywords related to your topic and add them to your text strategically. This will help make it easier for people searching for information on your topic to find your blog. Create alternate headers, subtitles, and content for main pages to create as many keyword variations as possible.
3. Linking
Provide links to other relevant websites and blogs in your posts. This will help increase the authority of your blog, as well as provide readers with additional information. It also allows for a more in-depth look into what your blog is about, and provides your blog with more credibility.
4. Image Alt Tags
Image Alt tags are automatically placed within the image on a website. Add an image alt tag to every photo on your site and include the keywords related to your topic. This will make it easier for search engines to understand what the images are about and rank them accordingly.
5. URL Structure
Keep URLs short, descriptive, and keyword rich. It makes them more accessible for search engines to crawl and index, leading to higher rankings.
Also, avoid redirection and support site through HTTPS, as this increases the chances of search engines ranking them higher. Lastly, ensure you add 301 redirects when you are updating a single page and changing your URL. This prevents the same content being ranked multiple times.
7. Update Your Content
Regularly update old posts with fresh content, and delete any outdated or irrelevant content. This will help improve user experience and keep people coming back for more.
8. Build Backlinks
Reach out to other bloggers in your niche and ask them to link to your blog. Building quality backlinks can have a significant impact on your search engine rankings because it improves your domain authority and rankings.
9. Meta Tags
Add meta tags to your site that include relevant keywords to your content. This will help search engines understand the context of your posts and improve their ranking in SERPs (search engine result pages).
10. Monitor Performance
Use a tool like Google Analytics to track and analyze your site's performance. With this data, you can identify what strategies are working and which need improvement.
Final Words
Simple SEO tactics for blogs are essential to maximize your website's visibility and get more readers. Focusing on simple strategies enables you to maximize your return on investment without risking too much time, effort, or money.
Explore All
SEO Keyword Research Strategy Articles