Are you looking for the best tips and tricks on how to select keywords that will optimize your website's search engine rankings? Look no further!
This article will discuss the importance of keyword selection in SEO and share our top SEO keyword selection techniques to ensure maximum visibility online. With these expert strategies, you can ensure your website reaches its full potential.
So, let's get started!
What Are SEO Keywords?
SEO keywords are terms and phrases used by search engines to quickly and accurately identify content that is relevant to a user's query. They are an integral part of any successful SEO strategy, as they enable search engine algorithms to understand the context of the content.
It helps search engines prioritize which websites should appear higher in the organic search results for related queries. Taking time to research and optimize your site's keywords can be immensely rewarding. It drives more targeted traffic to your website and boosts overall online visibility.
Why Is Keyword Selection Important for SEO?
Keyword selection is critical for SEO because it ensures that a website's content is targeted toward the right audience. When keywords are chosen correctly, search engines can effectively match users with relevant websites and businesses.
Additionally, effective keyword selection allows for improved visibility within SERP rankings and higher click-through rates from organic searches. Furthermore, by understanding which keywords people use when searching for certain products or services, businesses can create more precise content to target those customers.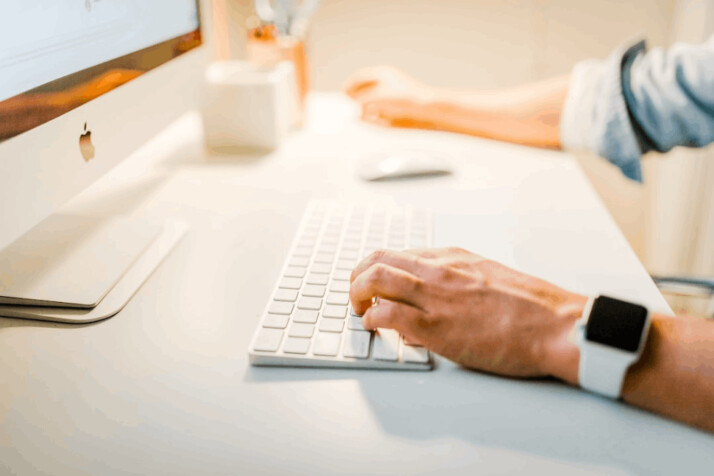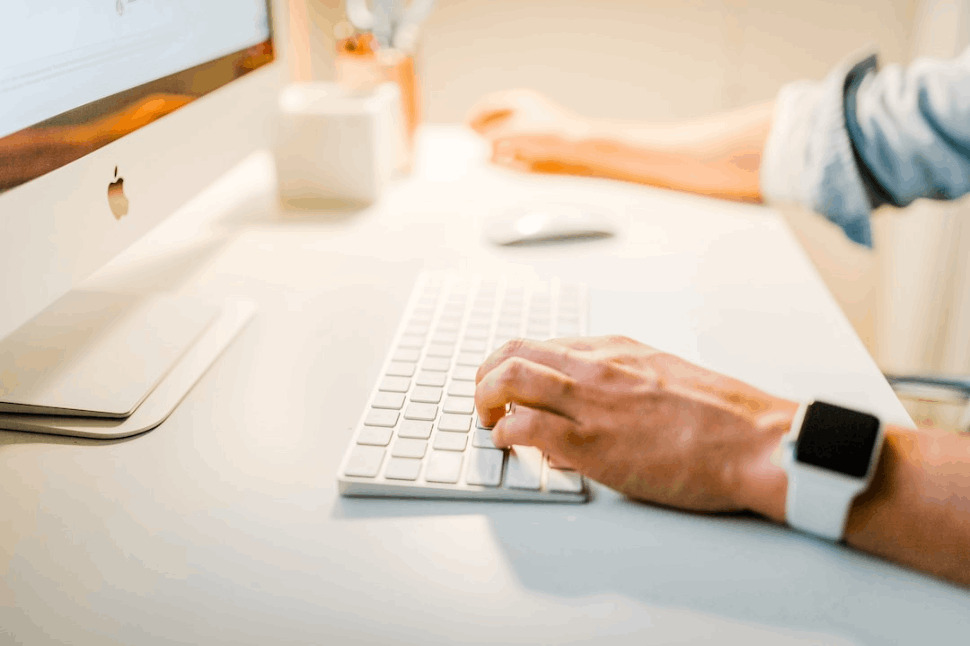 Top SEO Keyword Selection Techniques
You need to be strategic when selecting SEO keywords for your website. Don't just choose any keyword that sounds relevant, and stop there. You should select keywords pertinent to your website, connected to your niche, and have the right amount of competition to be visible.
Below are some top SEO keyword selection techniques to keep in mind:
Make a List of the Issues That Affect Your Industry the Most
Think about what issues customers are usually asking you for help on. These will likely be things they're also looking up on Google.
Creating a list of the most critical issues in an industry is one of the most effective techniques for selecting SEO keywords. You can draw considerable attention from readers by producing content that provides solutions to customers' most pressing questions or concerns.
Moreover, by analyzing the current trends and challenges in the industry, businesses can craft content that speaks directly to those topics. It increases relevance and boosts search engine rankings.
Analyze the Queries Your Audience Post to Forums or Social Media
If you find any of your audiences' questions an identical keyword match or comparable, you have found a great keyword opportunity! This method allows you to identify what users are looking for and actively seeking out – information they want to be supplied with.
People search the internet for answers from authoritative sources. And if you provide an accurate blog post responding to their query, it can attract considerable traffic to your site.
Leveraging search query analytics is invaluable for SEO strategy formulation. It provides actionable data that ensures relevance and efficacy when targeting specific audiences.
Look for Long-Tail Keywords That Get Around a Thousand Monthly Searches
Searching for long-tail keywords that get around 1,000 monthly searches is a great SEO keyword selection technique. This particular approach often yields the best results since it neither causes issues with ranking nor takes too long to generate sizable traffic.
Long-tail keywords are less difficult to rank for and have lower competition. Since the competition is lower, it increases the chances of achieving higher rankings in search engine results pages (SERP). They also tend to have better click-through rates since users can find more relevant content with fewer clicks.
Furthermore, focusing on long-tail keywords with fewer monthly searches increases the chances of capturing higher-quality traffic due to its specificity. Quality traffic often indicates better user engagement and conversions, which are essential factors when considering organic growth.
Analyze Your SEO Competitors
If you're unsure if your competitors are doing SEO, researching what keywords they employ would be a great first step. Then you can perform competitor keyword analysis to learn which of their words bring success. You can also determine what changes they have made over time.
Spot any keywords where you could craft superior content or those they're not targeting at all. Integrate them into your own content strategy and witness how you surpass them step by step through each blog post.
All in all, an SEO competitor analysis will help you optimize your website for search engine rankings. Additionally, it makes sure you keep one step ahead of the competition.
Find Variations of Keywords You've Already Used
Finding variations of keywords or content you've already used is a great SEO keyword selection technique. It can help search engines recognize your website as an authoritative source for that particular topic.
Suppose you have already composed two blog posts about improving brand reputation through effective brand management. Now, insert the keyword you have already employed into a keyword research tool and search for related topics.
Then try to craft more content within the same subject matter, and connect them all together. This approach can produce a wealth of SEO material that both search engine algorithms and people admire.
Using different phrases and words to describe the same concept ensures that users will find your page even when they use different queries. This also helps spread out potential traffic from multiple sources, which allows your site to be seen by more people.
Conclusion
SEO keyword selection is essential for website optimization and search engine ranking. The techniques outlined in this article can help you choose the best keywords to reach your target audience.
This will help drive more traffic and conversions to your site. Keep these tips in mind and stay ahead of your competition with a successful SEO strategy.
Explore All
SEO Keyword Research Strategy Articles