Are you finding it hard to write the perfect email to your apartment rental prospects? If so, you're not alone. Many people find it difficult to craft an effective and persuasive message that will get a positive response.
But with our free guide, you can learn how to write an apartment rental email that will increase your chances of success. Follow our simple tips, and you'll be able to impress your potential tenants in no time.
If you need an apartment leasing follow up email example, you'll find that here too. Following up on clients is the secret weapon the best realtors use for converting leads.
The email puts you at the top of their minds and pushes them to take that all-important decision.
Tips for Email Follow-Ups
Email is an effective way to wind up your rent-ready-to-move-in tenants. Here, we look at the most important tips to improve your follow-up emails.
Personalize the Email
Your email shouldn't be another random generic email in your prospect's inbox. You can do many things to personalize the email you send to your prospects. For example, you can include their occupation, name, or other personal info. Doing this makes them feel the message was specifically meant for them.
Make Sure It Is Relevant
You shouldn't talk about things that are irrelevant to the prospect in the follow-up email. If they've just checked an apartment, make sure the content of the follow-up email talks about it. A relevant follow-up email is more likely to get you a response than an irrelevant one.
Keep It Brief
It is important not to overwhelm your prospect. Hence, you should make it brief and straight to the point. These days, people have short attention spans, so it is best to relay the information as succinctly as possible.
Never Forget Your Call to Action
Don't forget to include your call to action in the follow-up email. What do you want them to do? Is it to call you for more details or set an inspection date? Whatever your desired course of action is, don't forget to tell prospects plainly.
Apartment Leasing Follow up Email Example You Can Use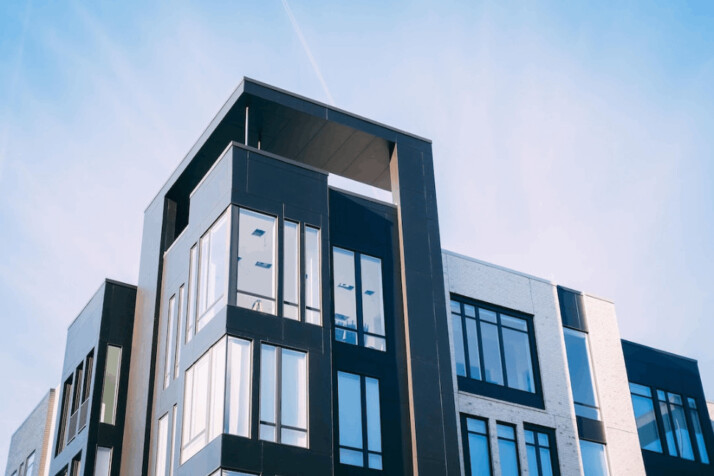 If you want an apartment leasing follow up email example you can use, check below.
Hi [Insert prospect's name],
Thank you for checking out our apartment! We hope you liked what you saw. If you're interested in leasing, we encourage you to contact us as soon as possible.
We would be glad to provide answers to all your questions and walk you through the leasing process. Our units are going fast, so don't hesitate to reach out if you're interested.
Thank you again for your interest!
Best,
[Insert your name]
This example is brief and straight to the point. It tells the prospect exactly what you want them to do. Read on to find more examples.
Sample 1
Hello [Insert prospect's name],
Thank you for reaching out to us regarding our apartment rental listings. We would be happy to help you find a suitable rental unit that meets your needs and budget.
To get started, please let us know what type of unit you are looking for (e.g., studio, one-bedroom, two-bedroom) and your desired price range. We will then send you a list of available units that match your criteria.
Once again, thanks for your interest in our apartments. We can't wait to hear from you.
Sincerely,
[Insert your name]
Sample 2
Hello [Insert prospect's name],
Thank you for reaching out to us regarding our apartments! We would love to help you find the perfect home.
Please let us know when you would love to come in for a tour. We will be happy to accommodate your schedule. In the meantime, you can browse our website or give us a call if you have any further questions.
Thank you again for your interest. We look forward to speaking with you soon!
Sincerely,
[Insert your name]
Conclusion
Following up on prospects can improve your conversions. The tips in this article can help you create better emails that convert more prospects. Writing these emails is easier when you use a good AI writing tool like INK.
Whenever you need to write an email to your real estate prospects, you should use the Hey INK tool. We generated the well-written samples above using the tool. The tool is highly versatile and helps users generate a variety of content. Whether you need a professional email or a short-form copy, the tool can help you out.
Explore All
Write A Follow Up Email Articles