You've sent an important email and have been waiting for a reply for a day or two. Now you're starting to get restless. Should you send them a friendly follow up reminder email?
Interestingly, follow-up email is actually as important as your first one. A gentle reminder email can greatly benefit you and your business.
You must know the proper email etiquette for sending reminders without sounding unprofessional.
This article will guide you through the process of writing a reminder email and help you increase your response rate and cultivate better relationships.
Why are gentle reminder follow-ups important?
Writing a friendly reminder email is one of the best ways to maximize productivity. This allows you to nudge the recipient about upcoming meetings, missed payments, important events, job applications, and more.
If you get it right, an email reminder can be a relief for your recipient because it helps them not to forget anything.
A gentle reminder message can also help you build long-lasting relationships with your leads and prospects. This will allow you to move forward quickly and strategically win the long game.
The best time to send reminder emails is when something important is in the pipeline or when a deadline is missed. This generally applies in the following scenarios:
Announcing upcoming events or meetings.
Following up on invoices or payments.
Attention to missed deadlines.
Discussing an important project.
Applying and interviewing for a job.
How Do You Write A Friendly Follow Up Reminder Email?
Remember, all friendly reminder emails should be clear, brief, and relevant.
Here are a few basic rules for writing a follow-up email as a reminder: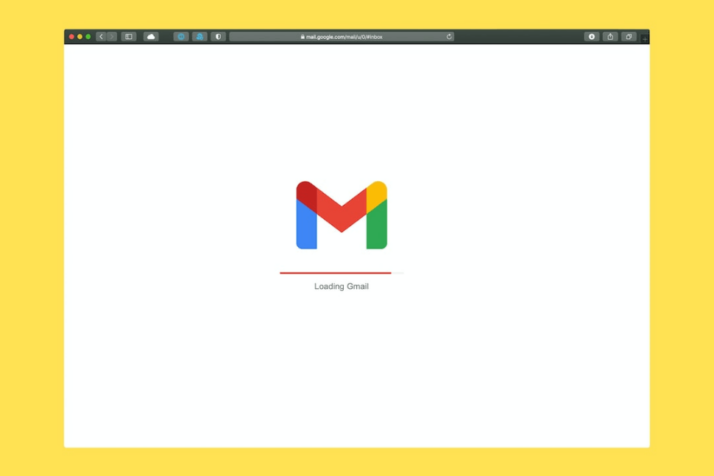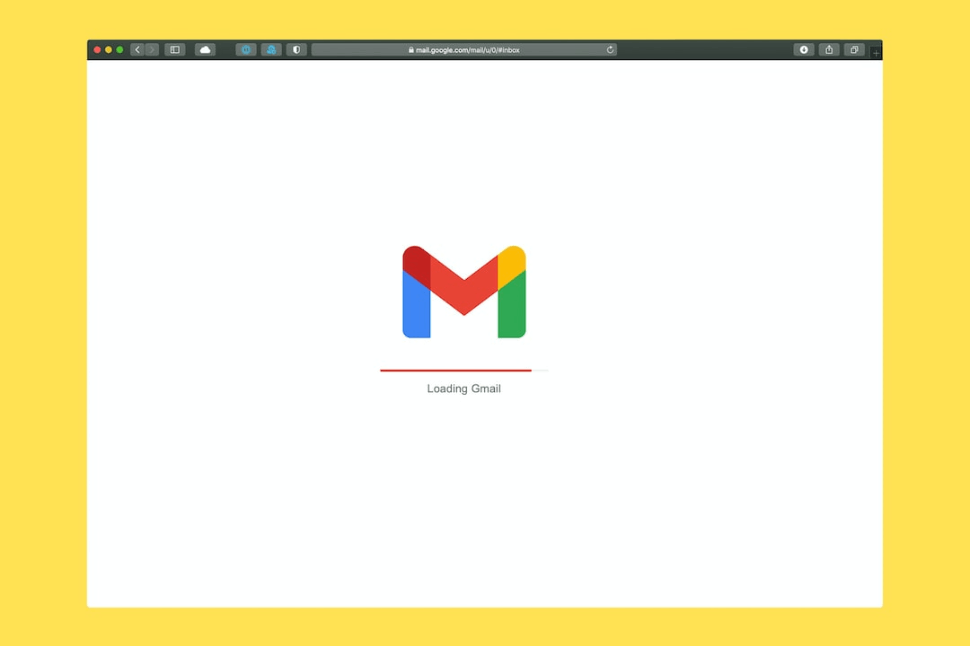 Reply in the same email thread
There's no need to create a new email thread in your recipient's busy inbox. This will only increase your chances of being ignored.
Simply send your reminder email in the same thread as it's easier to access for the receiver. It also keeps things organized and saves time, resulting in higher productivity.
Plus, your conversation stays smooth as the whole context is available in the same email thread. As a result, there is seamless communication and much fewer chances of anyone missing anything important.
Subject Line
A clever subject line can significantly improve your reminder email. Write a clear subject to make sure your prospect knows what your email is about.
Remember to craft the subject in a way that it's brief, specific, and urgent. This will help them realize the urgency, prompt them to open the email, and take quick action.
You may write something like 'Friendly Reminder to Submit the Application in 24 hours' or 'Reminder for Unpaid Invoice.'
Greeting
Even if you're writing to remind them about something, you must always start with a salutation.
The greeting can set the tone for the rest of your message. As a professional, you need to start on a polite and friendly note.
A friendly email reminder doesn't need to be overly formal or casual. You don't have to begin with "Dear" or "Respected" unless it's the standard in your organization.
A casual greeting like "Hi there, Robert" or "Hey, Sara" works well. For more formal situations, "Hello, Danielle" would be fine.
Context
The body of your email lets the recipient understand why you're emailing them.
Here's where you give context about a project, deadline, payment, meeting, or whatever situation you're facing. You may add your name and the date if it clarifies your message.
For instance, you could start with something like:
As the month (and quarter) draws to a close, we'd like to get the invoices done as soon as possible.
Reminder/Request
Once you've provided a context and some background information, you can directly remind the recipient about the specific issue.
This should be as simply written as possible, so the main message does not get lost among the rest of the content.
You could say something along the lines of:
Kindly send your invoice for all work from our most recent contract to abc@email.com and CC me. If you have any questions, contact me at (111) 111-1111.
Sign-off
A friendly sign-off is an essential element of any email.
It communicates to the recipient that you want to end the conversation on a positive note.
Some examples of a polite closing are:
Sincerely
All the best
Regards
Thanks again
Thanks
Thank you for taking the time to work through this
Thank you for prioritizing this project.
Common Email Reminder Mistakes
Keep the following tips and tricks in mind when crafting your perfect reminder email:
Get to the Point
Don't beat around the bush. While context is essential, being direct and firm is too.
As you're writing an email reminder, keeping the message concise is a must. Always provide specific, and structured information.
Don't Embarrass the Recipient
You don't need to make them feel bad for not replying earlier. Avoid naming and shaming.
Make sure not to appear pushy or annoying when crafting your own reminder message. Keep your tone professional and polite, and you'll see positive results.
Include a Call to Action
A clear, actionable message will serve the purpose of your reminder.
It would be best to communicate what you want your recipient to do and by when. The more specific you are with your Call to Action, the better response you will get.
Offer communication
There is usually a legitimate reason when someone doesn't get back to you. Two-way communication is vital for a conversation to be successful.
While writing your reminder email, add a prompt to encourage the recipient to respond to you.
Final Words
Now you know the best way to write a friendly follow up reminder email, but you can only sometimes get a response.
Hold steady for a few days before sending another message. You can follow up sooner in urgent cases.
Just make sure to keep a patient and warm tone.
Explore All
Write A Follow Up Email Articles