When you don't hear back right away from a client, it can feel confusing at first. You might wonder, should I send another follow-up email?
Many marketing and salespeople conclude that if their emails have yet to be responded to, their prospect is likely uninterested.
However, a follow-up can remind them about your product and service and prompt them to respond. When sending these emails, timing is a critical aspect.
This article will help you understand how to perfectly time your follow-up emails and improve your chances of sparking a meaningful conversation.
What is A Follow-Up Email?
A follow-up is an email sent to a recipient you've already emailed before to elicit the desired response. These emails act as polite reminders if your prospect has forgotten to reply to your email for some reason.
Following up can help you build a relationship with the client and open up room for a new opportunity. It could be anyone, like an employer, candidate, business partner, or potential client.
Keep in mind that every follow-up should provide value to the prospect.
Should I Send Another Follow-Up Email?
Typically, job candidates send their first follow-up as soon as five working days from the job interview date. Status updates are usually asked for, so you can reiterate your intent to work for their company.
If the first follow-up asks for a meeting, the second might ask to refer you. If you still need to receive a response, your third email should provide more general information.
What Is A Good Day To Send A Follow-Up?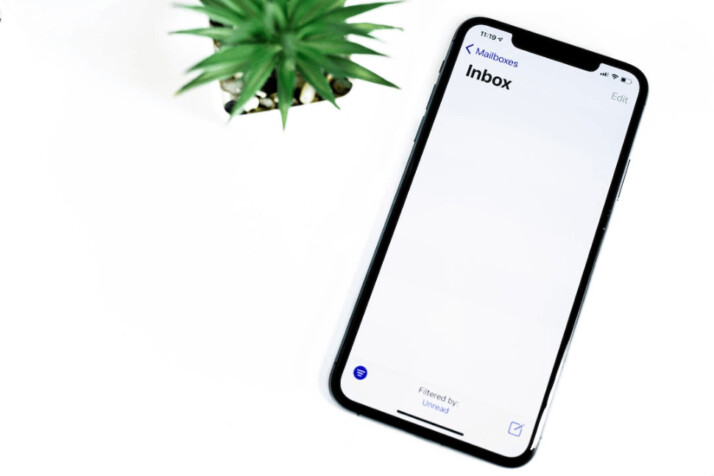 The worst day to reach out to people are usually Mondays. This is because many people face Monday blues and are arriving at work and deleting their spam or unimportant emails.
What about the weekend? This is a tricky one. While some people may get annoyed by work-related emails when it's time to unwind, others might have more time to properly check their inboxes.
The safest bet is to contact your audience in the middle of the week. Tuesday, Wednesday, Thursday, and Friday are all great days for emailing potential prospects.
What is a Good Day To Send A Follow-Up?
The timing of your emails can significantly impact your relationship with the audience. When you send emails at the right time, you will likely leave a good impression on the recipient.
You can even turn prospects into customers, and first-time buyers into repeat customers, if you send emails at an appropriate hour.
Mornings are typically a good time to send out emails. It's usually okay to send them a message around 6 am. This is because most people check their phone notifications when they wake up, while having breakfast, or on their way to work.
Also, you want to catch them when their mind feels uncluttered and free. This is typically around 10 am.
One option is to email them towards the end of the work hours, around 2 pm, when they're looking forward to finishing the day.
How often should you send a follow-up?
When you reach out cold and have never interacted with the prospect, it's alright to follow up a maximum of six times. This is because you don't have the kind of relationship that allows you to do much more than that.
If you already had a positive interaction, you may write them a follow up as long as possible to get a response.
Final Words
If you find yourself asking, should I send another follow-up email, the decision should be "yes" in most situations.
Following up can maximize conversions, bring new business, create strong business relationships, and close deals.
These are the simple guidelines on when and how often to send follow-ups. Make sure to analyze your audience and find out what works best for your audience.
Explore All
Write A Follow Up Email Articles