A career fair is an organized event where job recruiters set up booths where they can talk to potential employees. Career fairs usually happen at universities, malls, convention centers, libraries, and business headquarters. A career fair follow up email is a post-career fair email that you send after successfully connecting with a prospect.
These emails are often used to arrange a second interview or informational interview. Both recruiters and job hunters use career fair follow-up emails.
A note to the resourceful: always ask for a business card or brochure, so you can contact the company or recruiter later on.
The Importance of Follow-up Emails
There are five main reasons people should send follow-up emails.
To confirm that their recipient received their email and understands its contents.
They are a polite way to request a response.
To reiterate their offer or request.
To show continued interest in pursuing further talks.
They create an impression that you are persistent and willing to go the extra mile.
Follow-up emails help keep a conversation flowing so that it can flourish into a potentially lucrative business opportunity.
If you're struggling to write a career fair follow up email, feel free to use the templates below.
Career Fair Follow Up Email Templates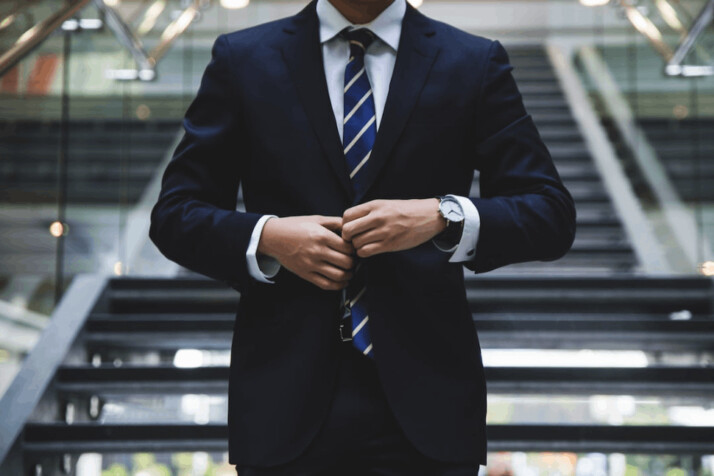 Template A – Employers to Potential Employees
Hello [First Name],
Thank you for coming to our booth yesterday at the career fair. We had a good time meeting you and getting to know more about your skills and interests.
We wanted to follow up with you and see if there's any way we can help you in your job search. If you're interested, please let us know. We will be happy to send along additional information or even connect you with one of our recruiters.
Thanks again for stopping by. We hope to hear from you soon!
Template B – Job Hunter to Potential Employer
Hello (Potential Employer),
Thank you for having me at the career fair yesterday. Your booth was very busy, and I appreciate your time. After speaking with many of your current employees, I am more interested in pursuing a job opportunity at your company.
I wanted to be sure to send you my resume so that you can keep me in mind for any future openings. I'm looking forward to hearing from you soon.
[Your Name]
Template C – Neutral Tone
Hello [Business Prospect],
I just wanted to reach out to thank you for taking the time to speak with me at yesterday's career fair. It was great meeting you, and I hope we have a chance to connect in the future.
Best, [Your Name]
Template D – Employer to Potential Employee
Hello [business prospect],
Thank you so much for coming to our career fair yesterday! We were thrilled to have the chance to meet you. After careful consideration, we believe that our company would be a great fit for your skills and talents.
We would love to discuss this further with you. We invite you to schedule a time for us to chat by phone or in person. Thank you again for your time. Please feel free to contact us if there's anything else we can do to get started on the next step of the process!
In Summary
Career fairs are a great opportunity to connect with prospects. They are events where you can find potential business partners, clients, and employers. Follow-up emails are integral to professional success because they help conversations blossom into opportunities.
Writing proper follow-up emails is a key skill that every professional must learn because it opens a world of opportunities. There are templates you can use, but only as a point of reference for your emails. It's still best to personalize your emails to meet specific needs and circumstances.
Explore All
Write A Follow Up Email Articles