Waiting for a response to a follow-up email from an employer is a nerve-wracking experience for nearly everyone. When an employer doesn't respond to follow up email, it creates a feeling of rejection that can make the applicant feel demotivated and discouraged.
There are many reasons why you may not hear from your prospective employer after sending an email. Since there are likely a lot of applicants for the job, the hiring process may still be ongoing. Your email could also have gotten lost in the hiring manager's inbox. Whatever the case, you should send a follow-up email if you can't wait around any longer. This will help ensure that your potential employer still has you in mind.
This blog post shares tips for writing appropriate follow-up emails that will make a big impression.
How to Proceed When An Employer Doesn't Respond to Follow up Email
Waiting for a response after sending a follow-up email on a job can be a frustrating experience. Sending another email allows you to continue the conversation and proceed without fail. Your follow-up email must be relevant to the previous one, but you must follow the essential guidelines to ensure success.
The following steps will increase your odds and most certainly get you a response from the employer.
1. Try Again
One thing you must remember is that employers are busy and may have missed your follow-up email. There's also the possibility that they are still interviewing and haven't gotten around to responding to follow-up emails.
While you might feel discouraged and upset at this point, try to remind yourself that there's still a chance. Rethink your strategy, and give it another go.
2. Conduct Research.
Following up on emails is necessary for demonstrating your interest, but it isn't something you should do hastily. Before sending a follow-up email to an employer, take the time to reflect. Research the company, the position, and the potential responses that they might provide.
Conduct a background check on the company and the industry to determine if anything has changed since your interview. You should also determine the time frame for the follow-up process.
3. Maintain Proper Email Etiquette.
The fact that you have been in contact previously doesn't excuse you from adhering to basic email etiquette. The following are basic etiquette always to follow:
Give them some time
Keep in mind that this is not your first follow-up email. Allow more time than you did for the first one. You don't want to appear frantic or overbearing. Remember that the employer may still be interviewing. A week or two after your previous email would be an appropriate period to send another.
Express gratitude
A thankful attitude will improve your chance of getting favorable responses. There's no harm in restating how much you loved the interview and your gratitude for the opportunity.
Maintain a formal, respectful tone
Remember that this is formal communication. Use a formal tone and avoid the use of slang. This will show your professionalism.
Clearly state the subject line
Most employers don't have the luxury of time to read through every email. A good follow-up email subject line will help you attract the employer's attention. It improves the chance of your follow-up email being noticed. Make sure it is clear and concise.
Keep it concise
Your follow-up email should be as brief as possible and straight to the point. Employers appreciate emails that don't waste their time. It could also indicate to them that you are the kind of person they would like to work with.
Remember to sell yourself
Another reason follow-up emails are so useful is that they allow you to sell yourself. Explain why you are the best for the job, why you are qualified, and why your skills are superior.
Employer Follow up Email Template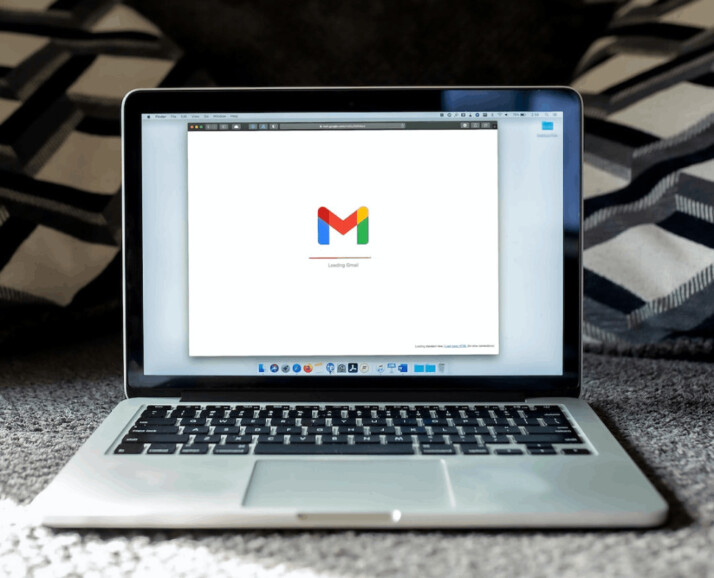 Sample 1 – Subject: Following Up on [Position]
Hello [name of hiring contact],
I am [your name], and I recently applied for the [position you applied for]. I'm writing to confirm if there are any updates on the job post.
I'm thrilled about the possibility of working for [company name], and I'm confident I can succeed. I would be pleased to submit any additional documents you need to support my qualifications for the position.
I appreciate your time.
(Your name)
Sample 2
Hello [Employer],
I appreciate you for taking the time to speak with me the last time. It was a delight learning more about your company and your available opportunity. I'm confident that my skills and qualifications would make me an asset to your team.
I'm available to answer any further questions you may have and to provide additional information. Please do not hesitate to contact me at [Phone Number] or [Email Address]. Thank you again for your time and consideration.
Sincerely,
[Your Name]
Sample 3
Hi [Employer],
I wanted to know if you had any updates on the [position] we discussed. I'm interested in the role and would love to chat further about it.
Thank you for your time.
[Your Name]
Sample 4
Hi [Employer],
Just wanted to follow up on my job application. I'm interested in the position and would love to speak with you more about it. Please let me know if there is anything else I can provide or if there is any other information you need from me.
Thank you for your time.
Sincerely,
[Your Name]
Takeaway
If an employer does not respond to your follow-up email, stay calm. You can send another demonstrating of your skills and abilities. Your email should include new information you discovered from your research.
Whenever an employer doesn't respond to follow up email, don't count yourself out, and don't overthink it. There are several reasons why you may get a delayed response. It could be that your employer is still reviewing applications.
Follow the steps above and stay positive!
Explore All
Write A Follow Up Email Articles