If you do not hear back from your recipient, do not take it personally. They may be too busy, or your email may have gotten lost in their busy inbox. But this is where a follow-up email can come in handy. With a well-written follow-up email, you can rekindle their interest and motivate them to respond. If you don't know where to start, it can be helpful to look at some effective follow up email samples after no response.
Luckily, we've got some great email sample templates in this article. Try writing your email with these templates for a more effective and impactful follow-up email. They're sure to amp up your response rates!
The Importance of Follow Up Emails
Woodpecker research suggests that sending just one follow-up email can increase your response rate by up to 22 percent. The first follow-up email is often the most effective, with a 40 percent response rate. This is compared to initial emails, which is only around six percent.
Given all this data, it's no wonder follow-up emails are important. Aside from increasing response rates, follow-up emails can also help you in:
Developing trust through gradual contact
Increasing conversion rates
Narrowing down your prospects to secure legitimate leads
Being a source of future referrals
Increasing value for the prospect with each email interaction
Building your company's credibility
Differentiating you from your competitors
Whether it's saying thanks for interviews or reconnecting after events, a well-written follow-up can mean the difference between closing sales or losing leads. It can also solidify your relationship with the recipient and help build rapport.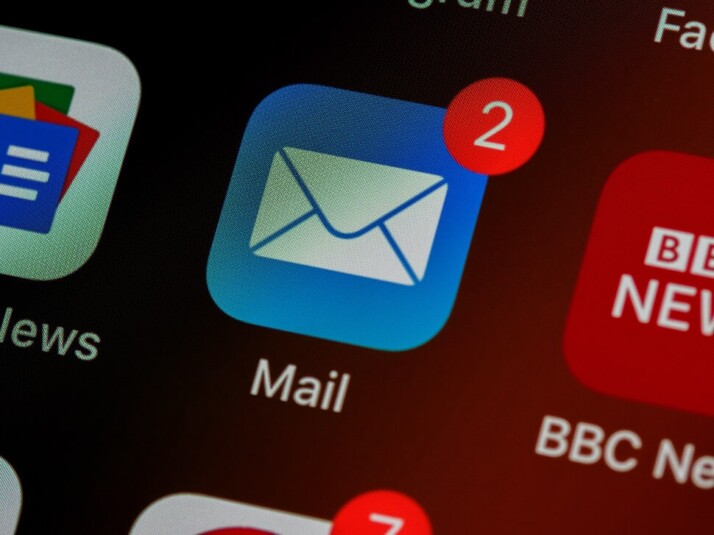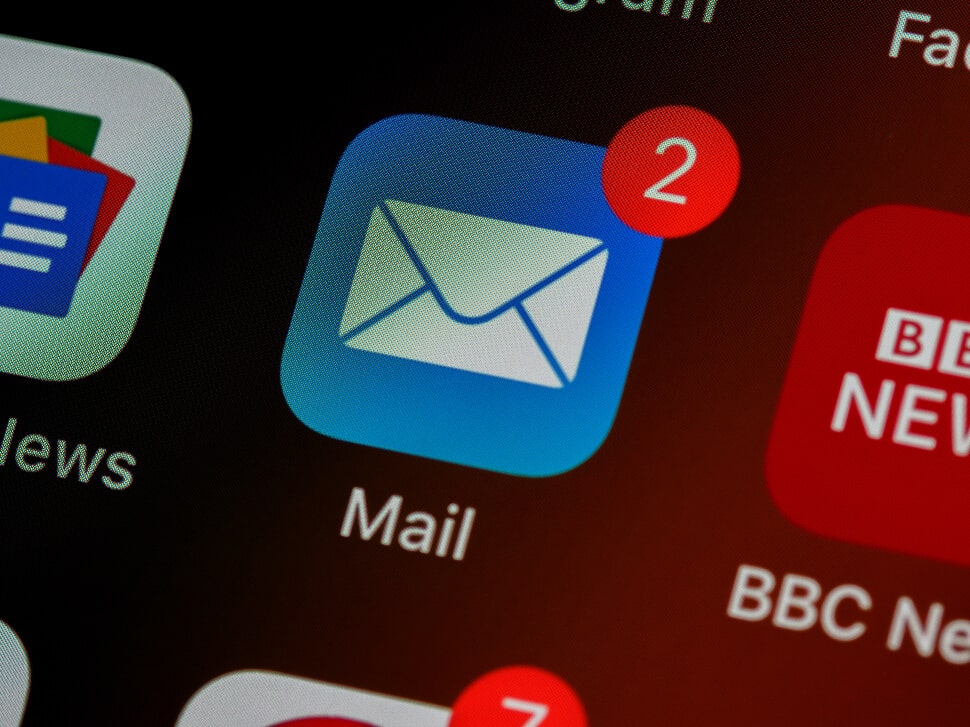 Guidelines on When To Send Follow Up Emails
The best practice is to leave at least two to three days between follow-ups. Clients are often busy, so it may take a few follow-up touches to prompt a response.
Sending a follow-up email too soon can make you appear rude or even annoying to your client. It's best to wait a few days before sending a gentle reminder after your initial email.
Here are some of the basic guidelines you should consider before following up:
Assess the urgency.
If a client has not responded about a project due in a week, try following up with them after a day or two. However, if the project is not due for another month, consider waiting a week before following up.
Rely on context.
Always be mindful of the schedule of your client. They may have given hints about their tight schedules during your previous meetings.
Perhaps a client apologized for joining late and explained they'd been in back-to-back meetings. Or perhaps they talked about a company-wide project about to launch.
Consider making more time between follow-ups if this is the case. This will make it less likely for your email to be lost in the shuffle. It will also ensure you don't end up annoying them when they're really busy.
Don't let your proposal go cold.
Don't wait more than a week to follow up on a proposal if they haven't given a timeframe for their response. Proposals may require approval from different stakeholders, or they may require more time to read the proposal thoroughly. Your follow-up email may also bring to light the client's final questions before signing off on the proposal.
Follow Up Email Samples After No Response
General Follow Up Email Template
Hello [client name],
I'm following up with you regarding our previous discussion about [subject of email]. Thank you again for your time and input. I am confident we can work well together to find a solution to your business needs.
Please do not hesitate to contact me with further questions or concerns.
Best,
[Signature]
Assertive Follow-Up
Hello [client name],
I hope you are well. We recently spoke about the [project/matter at hand]. And I wanted to follow up if you have had the time to think about it further. I am confident I can give you the best possible solution and would love the opportunity to work on this with you.
Please let me know if you have any questions. I greatly look forward to hearing from you soon.
Kind Regards,
[Signature]
Follow Up After a Sales Call
Hello [Client Name],
Thank you for taking the time out of your busy day for our meeting yesterday. I greatly enjoyed our insightful conversation and am excited about the potential of working together.
As we discussed, I can help you grow your business by [insert what you discussed]. I will put together a formal proposal and send it to you within the next few days.
In the meantime, if you need anything else, please don't hesitate to contact me.
Thank you for your time and consideration.
[Signature]
Value-Adding Email Follow Up
Hi [Client Name],
I stumbled upon this [article/video/etc.] online and thought it could be relevant to your project. Let me know if you find this valuable or if there are any new ideas you want to share with me.
I'm looking forward to hearing from you!
Sincerely,
[Signature]
Follow Up for a Follow Up
Hi [First Name],
I hope you're doing well. I'm following up on our previous conversation to see if there's any update on the status of [X].
Please let me know if I can do anything to help move things along.
Thank you,
[Signature]
Follow Up After An Interview
Dear [Employer],
Thank you for your kindness during our meeting yesterday. I enjoyed learning more about the company and getting a better sense of the role. And I am confident that I have the necessary skills and work experience to be successful in this position.
I look forward to hearing back from you soon regarding the next steps in the process. Please feel free to call me for any additional questions or clarifications.
Thank you again for your time and consideration.
Sincerely,
[Your Name]
Wrapping Up
In today's business world, staying in touch with your contacts and potential customers is essential. A follow-up email lets you keep the conversation going, build relationships, and ultimately close more deals.
Use the guidelines provided here to decide on the best follow-up strategy. And feel free to use these follow up email samples after no response for a more effective follow up.
Explore All
Write A Follow Up Email Articles