Interviews can be nerve-wracking experiences, especially if you're vying for a highly-contested role. You spend hours preparing, ensuring that you have the perfect responses to all of the potential questions that could come up.
Sometimes, things don't go as planned. The good news is that after most interviews, there's a grace period of sorts that follows. During this time, both parties can reflect on the things that went well and what they could improve.
This is where a follow-up email comes in handy. But first, you need a good subject for interview follow up email to start crafting an effective follow-up email. This article explains it all.
Why Do You Need a Follow-up Email After an Interview?
There are a few reasons why you may need to send a follow-up email after an interview. We analyze some of the most prominent ones in this part of the article.
To Correct Your Interview Mistakes
First, you may feel you didn't sell yourself well enough at the interview. Maybe you blanked on a key detail or didn't emphasize certain aspects of your experience as much as you would have liked.
You can make amends in the follow-up email. It gives you an opportunity to address any areas that may have been lacking during the interview.
Show You're Still Interested
In addition, it is also a way of showing that you're still interested in the position. You can reaffirm your willingness to put in the extra effort to secure it. Admittedly, this can be tricky business.
You want to walk the line between sounding desperate and coming across as arrogant or entitled. The goal is to show appreciation for being given a chance to interview.
At the same time, you want to highlight why you would be the best candidate for the job.
To Serve As a Gentle Reminder
Perhaps, the hiring manager is busy with other things. Your email could serve as a subtle reminder. In this case, you'll thank them for the opportunity and say that you're available to answer any questions they have.
How to Come up With a Good Subject for Interview Follow up Email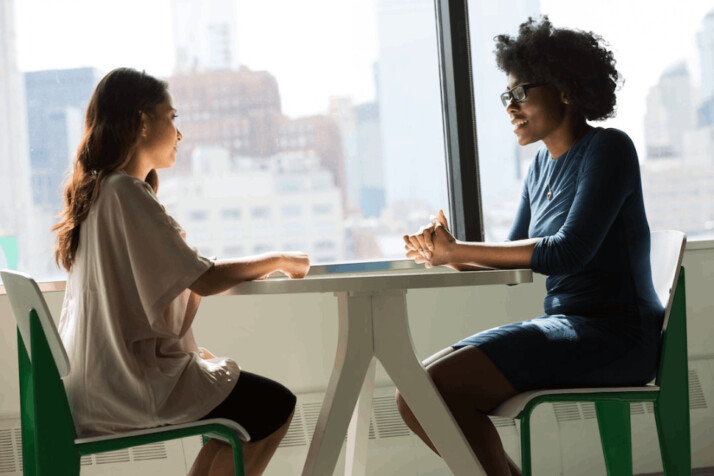 If you're used to writing emails, writing a good subject for interview follow up email should not be a problem. If not, here are some important tips:
Be clear and concise
Give the recipient a reason to open the email
Personalize the email, if you can, by including specifics like the date of the interview
If you can follow these three tips, you are well on your way to success.
Examples of Good Subject Lines for Interview Follow up Emails
Here are six examples of great follow up interview subject lines to inspire you
Following up on our interview on Tuesday
Thank you for the opportunity
It was great talking to you on Friday
General Manager job interview follow up
Thank you for your time – follow up on our interview
It was great to meet you last week and learn more about the company
Conclusion
Having a great subject line is the first step to starting your email off on the right foot. A great subject line can spark curiosity and encourage the receiver to open the email while also following the content of the email. The goal is to entice the receiver to continue reading the email.
Explore All
Write A Follow Up Email Articles