You want to cultivate a strong customer relationship that will last for the foreseeable future. And it starts with a follow-up email.
With the help of a follow-up email, you can show your customer you're invested in them and encourage them to respond. If you don't know how to start the follow-up process, looking at a sample email letter for follow up can be very helpful.
Lucky for you, we've gathered some excellent follow-up email samples that you can refer to. We'll also share valuable tips to help make your emails more effective. Keep on reading to learn more!
Why Follow Up Emails Matter
A follow-up email can be essential in keeping a business relationship strong. It can show your genuine interest in working with someone.
Additionally, it can help build trust by demonstrating that you follow through on what you say. If there is an issue or something that needs clarification, a follow-up email provides the opportunity to address it without conflict.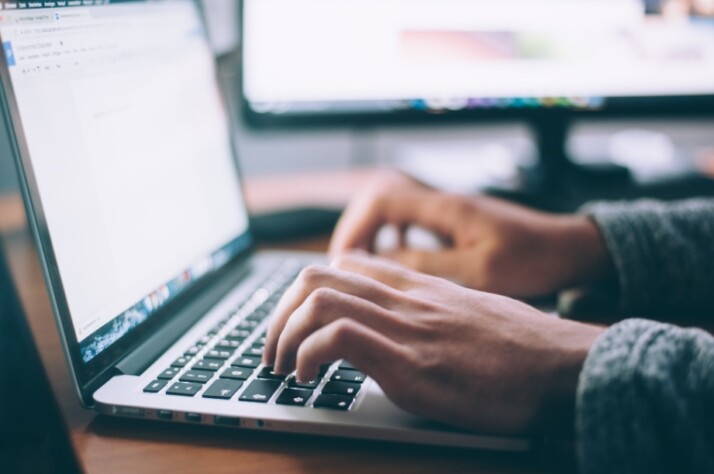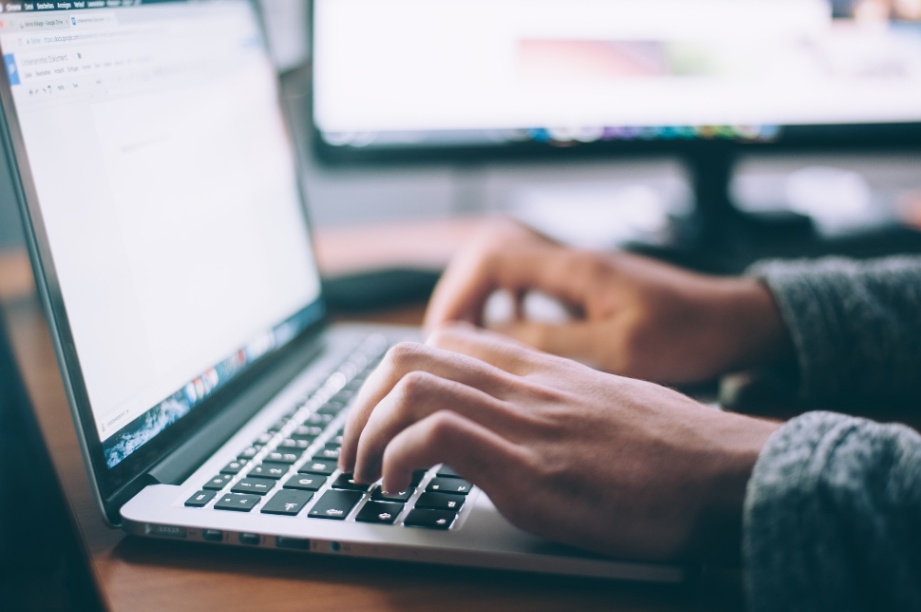 Key Steps For Better Follow Up Emails
Add Context
The best way to jog your recipient's memory is to open a follow-up email with reference to your previous email or interaction. Your recipient will respond positively to a follow-up if they're reminded that they've heard from you before.
Some examples of great email openers are:
I am following up about the email I sent on [Date email was sent] regarding [subject of email].
I'm following up to see what you thought of [topic].
I hope this doesn't sound strange, but I saw you read my previous email.
Add Value
You don't want your follow-up to be just one more email clutter in their inbox. Each email you send should give them valuable information. Make it worth their time to open, click, and respond.
You can offer them a relevant item, an article, a case study, a template, or other digital resources. This can help you foster organic interaction with your recipient.
If you do not provide additional value, there is little reason to contact them and even less incentive to respond.
Explain Why You're Emailing
Be sure to explain clearly and concisely why you sent a follow-up email. Is it for a product offering, a partnership, or an interview? Whatever it is, tell the recipient what you want. And make sure this has not changed from your previous email.
Include a Call to Action
You want to make it easy for your recipient to respond. Consider suggesting a specific date and time if you arrange an in-person meeting. You could say:
Does 2:15 p.m. on Wednesday work for you?
If you'd like more information, reply with "yes," and I'll email you a few short documents.
Try to avoid the mistake of making your follow-up vague and ambiguous. Make your call to action clear and hard to resist.
Close Your Email
Make sure you end your email on a solid note. You can thank them for their time or encourage them to reach out to you. It's also best to include your contact information with your email signature. This will make it easier for your recipient to contact you.
Great Sample Email Letter for Follow Up
Follow Up After a Sales Call
Hello [Name],
Thank you so much for taking the time to talk with me today about your needs. It was great to learn more about what you're looking for and how we can help. I am confident that we can provide a solution that meets your requirements, and I'm excited to start putting together a proposal for you.
If you need anything else from us before moving forward, please don't hesitate to let me know. Again, thank you for speaking with me today – it was truly a pleasure!
Best,
[Signature]
Interview Follow Up
Hi [Name],
Thank you for taking the time to meet with me yesterday! I enjoyed learning more about the open position and am ecstatic about the possibility of joining your team.
I am following up with you to ensure that my qualifications align with your requirements. Is there any additional information you need from me before making a decision? I would be happy to provide it.
Again, thank you for your consideration and feel free to contact me if there's anything else I can do.
Kind Regards,
[Signature]
Follow-Up That Offers Value
Hi there!
Thanks for coming to our presentation last week. We hope you found it helpful. If you're looking for a way to implement some of the techniques we shared, we've put together a few resources that might be useful:
[Article Links]
We hope you find these helpful and that they help you achieve even more success with your business. If you have any questions about [topic], please feel free to reach out to us.
Thank you again for attending our presentation!
Sincerely,
[Signature]
When to Send Your Follow-Up Email
Timing is critical for successful follow-up emails. Knowing how long you will wait before following up will help you get a higher response rate.
Here are the types of follow-up emails you should send (and when to do so):
After the pitch: It's best to send your initial email two days following your presentation. You can use this opportunity to review their pain points, thank them for their time, and introduce a call to action.
Reviewing with the decision-maker(s): The sales cycle may take a little longer if other stakeholders are involved in the buying process. Make sure you send the first email four to five days after the pitch so that the team can talk with you.
Unanswered follow-up: Follow-up sequences will be necessary if your emails go unanswered. Here, you can offer resources, ask them if they are still interested, or suggest how to move forward.
The perfect time to send follow-up emails will vary from industry to industry. You should also consider your email's intent when following up. Use your best judgment based on the specific situation, and you can be sure to get results.
Final Wordss
Proper follow-up is essential to maintaining positive relationships with clients, customers and other professionals. A timely and courteous follow-up can make all the difference in sealing the deal or earning future opportunities in the business world.
Get started on that follow-up letter by getting ideas from a sample email letter for follow up in this article. Good luck!
Explore All
Write A Follow Up Email Articles