Staying in touch with your network is critical to success in any field. Whether you're trying to secure a new job or keep up with old friends, follow-up emails are a great way to stay connected. After meeting a client, you may have a few other things to chip in. But knowing what to say in a follow-up email to a client can be difficult. This article has a sample follow-up email after meeting client you can use for different instances. Before we check the samples, we have a few tips for you.
How to Write a Follow-up Email After Meeting a Client
You aren't alone if you don't know how to write a follow-up email. We have a few tips that can help you nail it.
Show Gratitude
You should start your follow-up email by thanking the client for their presence at the meeting. Doing this gives you an advantage, making them more willing to agree with you.
Have a Goal in Mind
You shouldn't just write a follow-up email for the sake of writing. There must be a goal in mind. What do you want to discuss with the client? Are you trying to ask questions or find new ways to cement the relationship? This clarity helps you know where to start.
Be Specific
Your clients are all too familiar with generic emails that serve no purpose. You don't want to join this club. With your goal outlined from the first step, endeavor to make the email as specific as possible. Discuss what went over well, what could have gone better, or that you're trying a new technique and need feedback. In other words, your goal should ideally encompass all the variables that may have been left out of the initial meeting.
Keep It Short
This point is an extension of the previous one. You should go straight to your specific point and keep the email short. Repetitions and unnecessary details should have no place in your follow-up email.
Follow-up Promptly
You should send your follow-up email on time. Waiting too long makes it seem like you don't care. Follow up quickly, and be specific.
Sample Follow-up Email After Meeting Client
To make the explanation clearer, we have a few samples you can peruse. Look through them and select the sample follow-up email after meeting client that best suits your needs.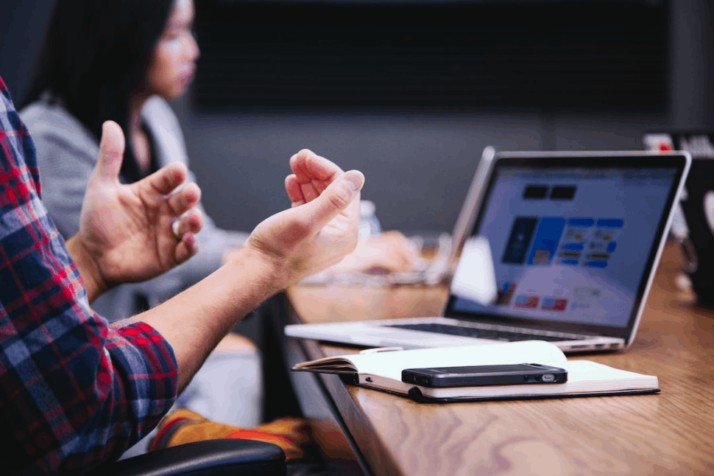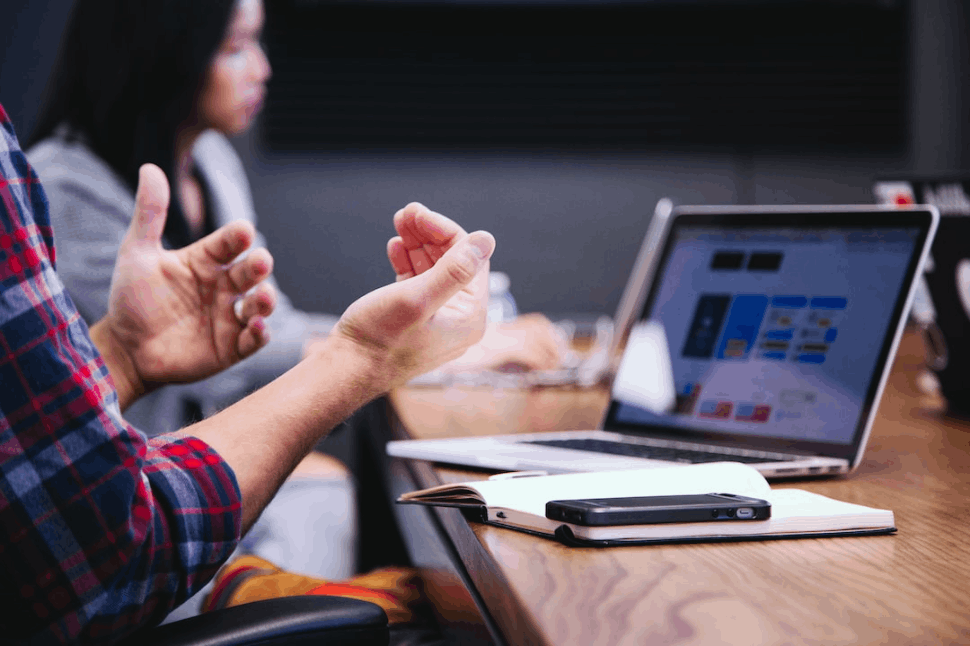 Sample 1
Hello Richard,
Thank you for taking the time to meet yesterday. I do appreciate it. I'm very excited about the opportunity to work together, and I believe we can do great things.
I would love to get this deal signed as soon as you can, so we can start making great progress together. I think there is a lot of potential here, and I am eager to start.
If you have any questions, I'm always available to answer. Thank you for your time.
Regards,
[name]
Sample 2
HelloSam,
Thank you much for meeting with us yesterday. We really appreciate your time, and we are excited about the potential of working together.
As we discussed, we think that our offer is extremely fair and provides a lot of value for your company. We do believe that signing this deal would be in your best interest. And we would be more than happy to answer any questions or concerns you may have.
Thank you for your time, and we look forward to hearing from you soon.
Best,
[name]
Sample 3
Hello Sarah,
Thank you for meeting with me yesterday. I really appreciate it. I'm very excited about this opportunity, and I really believe that we can do great things together.
I understand that you are still considering your options, but I strongly urge you to sign the deal quickly. We have a unique opportunity here, and I think we need to act now to take advantage of it. This is a once-in-a-lifetime chance, and I don't want us to miss out on it.
I'll be honest with you, [client name]. I believe in this project, and I think it has the potential to change many things. But more than that, I believe in you. I think you are an incredible person with so much to offer. That's why I'm asking you to please sign this deal so that we can work together and make something amazing happen. Thank you for your time.
Regards,
[Your name]
Conclusion
If you ever need to write any form of official email or letter, you don't have to stress yourself. With Hey INK, you have a reliable AI-powered tool that will handle your writing needs and generate amazing output within seconds. The well-written samples above were generated using the tool.
Explore All
Write A Follow Up Email Articles