A jocular birthday speech can be a great way to kick off your day of celebration! Are you wondering where to start?
Let's show you how to write a funny birthday speech. Whether you're looking for some light-hearted entertainment or something more thought-provoking, there are plenty of options available.
A funny speech that is well-written and delivered with confidence will bring out laughs from the crowd and put everyone in a festive mood. If you prepare properly, you'll be able to craft a hilarious address that your friends and family will remember long after the party ends.
How to Write a Funny Birthday Speech
A funny birthday speech is a great way to get the party started. The key is to focus on finding something humorous that resonates with your audience; after all, laughter is contagious!
Think of Appropriate Jokes for the Occasion
First, think about what kind of jokes or anecdotes might be appropriate for the occasion. Avoid anything too risqué or offensive—a joke about drinking alcohol might not be appropriate for a kid's birthday party, for instance.
Keep the mood light and stick to topics that everyone can relate to. You might also want to include a few lines about why the person being celebrated is special to you.
Research Great Puns and One-Liners
Next, do some research. Look up puns and one-liners related to the theme of the event or any hobbies or interests of the honoree.
Write down any ideas that make you chuckle; these could be used as part of your speech. Also, consider reading through other people's speeches online to get some inspiration.
Write Your First Draft
Once you've got plenty of ideas jotted down, it's time to start writing. Make sure each sentence conveys your message clearly and succinctly. Use vivid language and add colorful adjectives where possible—this will help bring your speech to life.
Try to inject humor whenever possible and avoid simply listing facts. For example, instead of saying, "John loves playing basketball," say, "John is so talented at basketball, he should probably get his own jersey!"
As you go along, read out loud the sentences you've written so far. This will give you an idea of how your words sound when spoken aloud and help refine your delivery style. Practice in front of a mirror until you feel comfortable with it. Remember: confidence is key!
Finish on a Positive Note
End on a positive note by wishing the honoree well and offering sincere thanks to those who attended the event. A funny birthday speech doesn't have to take hours of effort. If you use clever wordplay and practice properly before presenting, you'll be able to deliver an enjoyable address that everyone will remember fondly.
Examples of Funny Birthday Speeches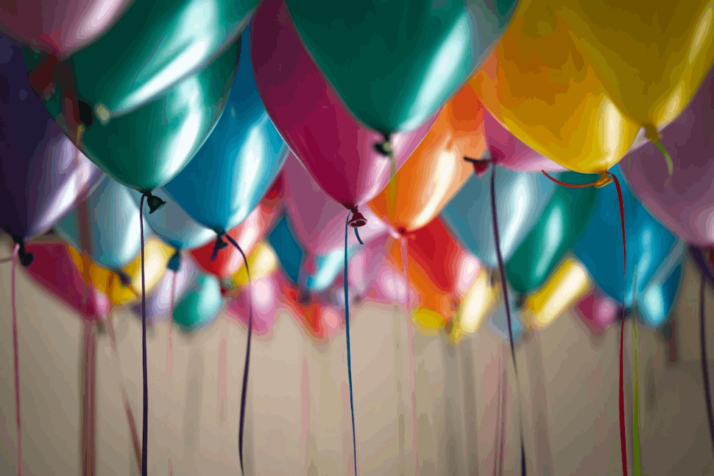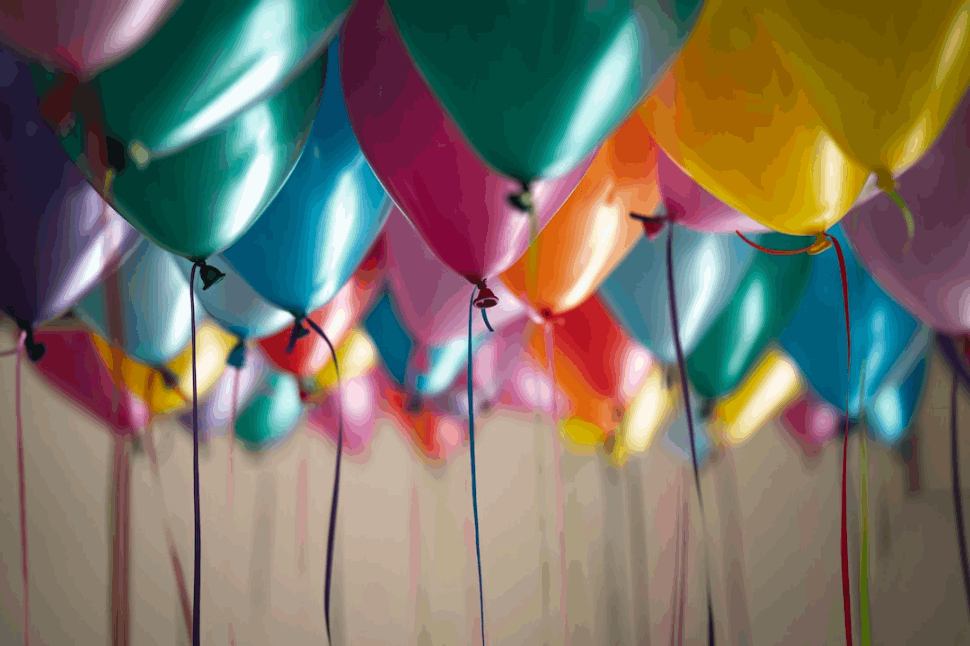 Let's check a few examples of funny birthday speeches to inspire you as you write yours.
Example 1
Greetings, friends! Today is a special day. It's the birthday of an extraordinary person, and I'm honored to be here celebrating it with them! It's not every day you get to witness the birthday of the only person you can defeat in ping pong!
A birthday is a time for joy and merriment, especially when celebrated with good company! But before we continue our festivities, allow me to impart some wisdom. Don't forget that birthdays are really just another opportunity for us to drink and be merry. They're a chance to contemplate how we can eat without getting filled and play without getting tired. That being said, let us indulge ourselves with stories and laughter, allowing us to bask in the glory of our beloved one's presence.
I wish nothing but pleasure and felicity to my dear pal on their natal anniversary! May they never cease to amaze us with their grandiose spirit and insurmountable vivacity!
Cheers to another incredible year ahead! Let the revels begin!
Example 2
Greetings everyone!
I am sure you are all wondering why I'm standing up here, talking to a bunch of adults about birthdays. Well, let me tell ya— it's my best friend's birthday today, and he is getting OLDER!! We've had so many fun memories together that I just couldn't pass this opportunity to talk about him.
But before we dive into all the humorous jokes, let me remind you all that birthdays are actually quite special. It's a day to celebrate life, reflect on our pasts, and look forward to what tomorrow has in store for us. So even though my friend might be entering his "vintage" years, there's still plenty of room left for adventure and growth!
Now, onto more comical matters! As they say, age is just a number. But try telling that to someone who's getting older by the minute! Who remembers those days when we used to pretend our troubles never existed? That's something worth revisiting.
And lastly, no one can deny the power of cake and ice cream. In fact, they make every occasion extra special. So let us take a moment to wish our dear old friend a very happy birthday with lots of laughter and delicious treats. Happy Birthday!
Final Thoughts
In the real sense of it, you don't really need to know how to write a funny birthday speech. With the new Hey INK tool, you can easily generate funny birthday speeches like the ones above.
Explore All
Write A Speech Articles