A career objective for EEE students is a fundamental part of an engineering resume. Many people are applying for jobs, but only some know how to write career objectives that stand out.
Your resume is the first impression you make on your future employer; it serves as the basis for their evaluation. Consequently, you must make a strong initial impression.
If you're seeking advice on developing career objectives for engineers, this article will provide you with resume-friendly advice and examples.
What Details Should a Resume for EEE Students Have?
A practical career objective for an engineering resume will provide a clear and concise overview of your qualifications concerning the position you seek. A clear and well-written career objective can sum up your CV and help the hiring manager decide if you are a good fit.
Include the following when writing your resume as an engineer to give a general idea of who you are and what you can do.
Employment Background.
Aspirations both long and short-term for one's professional life.
Justifications on why you should be hired.
Engineering-specific degrees or credentials you may have.
Transferable skill set and other competencies.
Points to Note: Writing Career Objectives as an EEE Student
Students must grasp the industry and company expectations to succeed in electrical and electronic engineering.
A well-defined career objective showcases your skills, knowledge, and passion for the field – something that all potential employers will appreciate. When writing your career objective statement, be sure to keep the following tips in mind: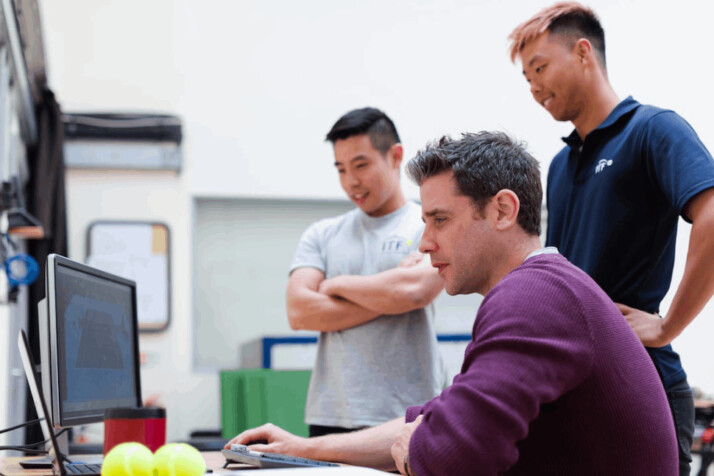 1. Be Specific
Tailor your statement specifically to Electrical and Electronic Engineering. Highlight why you're interested in this particular field and your plan to impact it.
2. State Your Skill Set
Demonstrate your technical skill set – list any software or hardware programs you are confident using.
3. Experiences and Activities
Highlight any extra-curricular activities or professional experiences related to Electrical and Electronic Engineering – these can set you apart from other candidates seeking similar positions.
Best Examples of Career Objective for EEE Students
Here are some of the most compelling examples of Engineer career objectives to review. This will let you know the fundamental components and strategies for crafting career objectives.
1. I have a B. Tech in Mechanical Engineering from [University Name]. I am looking for an entry-level job in Automation Engineering to start my career. I'm versed in engineering tools, data science, programming, and computer science at an advanced level.
2. Detail-oriented person with a B. Tech in Civil Engineering. I am looking for a role at a well-known company where I can use my knowledge and skills to help the company grow.
3. To work in the construction industry as an electrical engineer. I just finished college and have a six-month internship with [company name].
4. Engineer with an MTech in IT who works hard and meets deadlines. I'm looking for a job at a well-known company where I can use my research and data analysis skills.
5. Looking for opportunities within Electrical Engineering where I can utilize my experience and knowledge while continuing to grow both professionally.
6. Interested in finding a challenging opportunity within Electrical Engineering so that I may continue expanding my education and skill set.
Final Words
A career objective for EEE students is typically used as an introduction to a resume and cover letter and has many benefits. They can help you focus on what you want in your career, give you direction and motivation, and help keep you accountable.
Explore All
Write Job Objectives Articles