The job market for civil engineers is becoming more and more competitive. Landing your dream job today depends on how well you can sell yourself to potential employers. One of the most important elements in this process is the career objective in a CV for civil engineers. It highlights your skills and experience in a way that grabs the recruiter's attention. This guide outlines tips for composing an effective job objective for civil engineers, along with examples.
What Is a Career Objective for Civil Engineers?
A career objective for civil engineers is to design, construct and maintain various infrastructure projects such as roads, bridges, dams, and buildings. Civil engineers can work in the planning stages of a project to ensure that it meets safety and environmental regulations.
How to Tailor Your Career Objective to Your Specific Situation?
The best way to tailor your civil engineering career objective specifically for your unique situation depends on what you want from your job. If you are starting out in this field, some good objectives may be:
Gaining experience working on a variety of different types of projects.
Developing specific skills related to designing/constructing particular kinds of infrastructures.
Becoming an expert in one area (such as wastewater treatment).
If you are already experienced but want a change in employers or sector focus, some good objectives may be:
Securing a role with more responsibility & decision-making authority.
Gaining expertise in new areas such as green construction/sustainability initiatives or specializing in transportation engineering.
Whichever route you choose, ensure all your goals remain relevant & achievable within the timeframe specified by yourself or potential employers!
Tips for Writing a Career Objective in a CV for Civil Engineers
Below are some effective tips on writing a good career objective in a CV for Civil Engineers:
When writing a career objective for civil engineers, it is important to remember the specific skills and experience required for this position.
It is essential to tailor your objective specifically to the job you are applying for.
Outline your qualifications and experience in civil engineering and any additional skills or certifications you may have.
Indicate how many years of experience you have in the civil engineering industry (or just say "entry-level").
Demonstrate how you can add value to the company through your skills and experience as a civil engineer.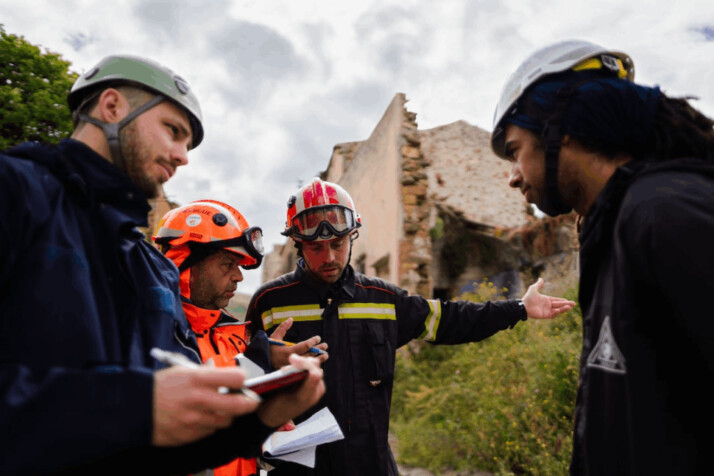 Good Civil Engineer Career Objective Examples
Below are some good examples of Civil Engineering career objectives that you can customize and use in your CV:
Example 1:
I am a highly motivated and result-oriented civil engineer with the ability to think creatively to solve engineering problems. I would like to be given the opportunity to work for a well-respected construction company where I can have access to more challenging projects.
Example 2:
A highly-organized and dedicated civil engineering graduate who has successfully applied engineering principles to projects. I am looking for an opportunity that will allow me to continue growing as a professional while also expanding my skill set.
Example 3:
A civil engineer with an impressive track record in directing technical projects. I bring the skills and knowledge necessary to oversee your next project. With my proficiency in engineering principles and Project Management methodologies, I can ensure that your project is completed on time and within budget. My goal is always to optimize workflow for greater efficiency and collective success.
Example 4:
A highly qualified civil engineer with extensive experience in safe and reliable public works construction projects. I have expertise working with building and engineering experts to coordinate project stages and am proficient at multitasking in demanding work settings. Given my skill set, I would be a great asset to any group looking to construct or upgrade public infrastructure.
To Wrap Up
When writing a civil engineer career objective, make it a specific, detailed, and professional objective tailored to the position you are applying to. Knowing the job and what you're looking for in your career is the starting point for writing the objective.
Take a moment to consider why you're interested in a career as a civil engineer. What traits and skills make you the best candidate for the position? Use this guide to help you write an effective career objective and take inspiration from the examples outlined.
Explore All
Write Job Objectives Articles