Engineering internships are getting more and more challenging.
If you want to stand out from the crowd and get an internship, you must have a clear career objective. One that demonstrates your interest in an engineering career. And we've laid out some examples of effective career objective for engineering internship that you can use to secure your spot.
You want your career objective to be straightforward and convincing. Try to stay audience-specific when crafting your career objective. Think about what the company or admission officer might want to know about you.
Why is it essential to write an intern objective?
Including an objective in your internship resume can boost your application in more ways than one. Some of the benefits of a well-written career objective are:
Career objectives help to provide focus and clarity for your resume.
They showcase your ambition and motivation, which can be attractive to employers.
They demonstrate that you understand the purpose of the internship. And that you are eager to gain skills and experience that will help you in your future career goals.
Career Objective for Engineering Internship Examples
A computer engineering graduate with an excellent academic track record looking for a summer internship at [Company Name]. I hope to gain industry experience and apply classroom learning to real-world challenges.
Mechanical engineering undergraduate with a successful record of executing school projects and a demonstrated ability to work independently. Possesses shrewd analytical thinking and excellent organizational skills. Looking to join an internship in [Company Name] to develop my skills further.
An organized, self-disciplined computer science student who is looking for a summer internship to gain real-world experience. Knowledgeable with the latest technology and computer programming languages.
A talented computer science student who is looking to gain web design experience. Aims for a summer internship to contribute to the work of [Company Name] and learn how to deliver high-quality products to clients.
Recent electrical engineering graduate (GPA 3.8). Has substantial leadership experience through extra-curricular activities. Looking to apply for a summer internship to participate in assignments and work in a fast-paced, cross-functional environment.
Self-starter with solid analytical skills gained through data science studies. Looking for an opportunity to support FinTech Company's analytics team as an intern.
An engineer with the ability to communicate clearly and provide feedback to other engineers. Has the desire to apply engineering know-how to carry out confirmation testing for interior components as an intern.
A multi-tasking individual with an aptitude for reading electrical schematics and circuit diagrams. Seeking to apply my expertise in electrical engineering as an electrical engineering intern at ABC Company.
An individual with strong project management skills and a solid electrical engineering background. Has the ability to use various test equipment and PC-based diagnostic tools.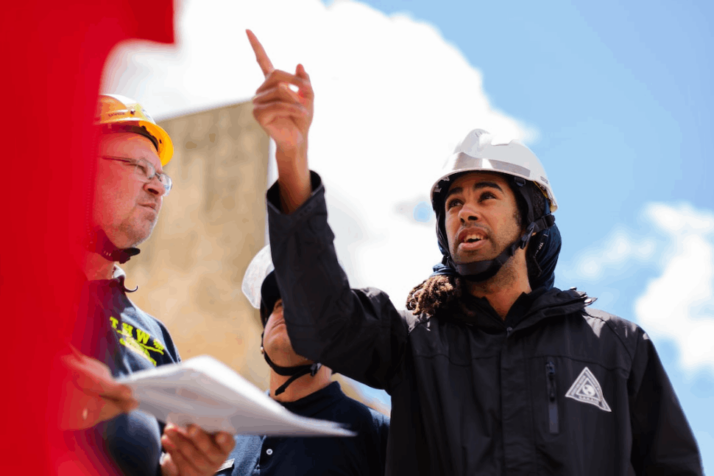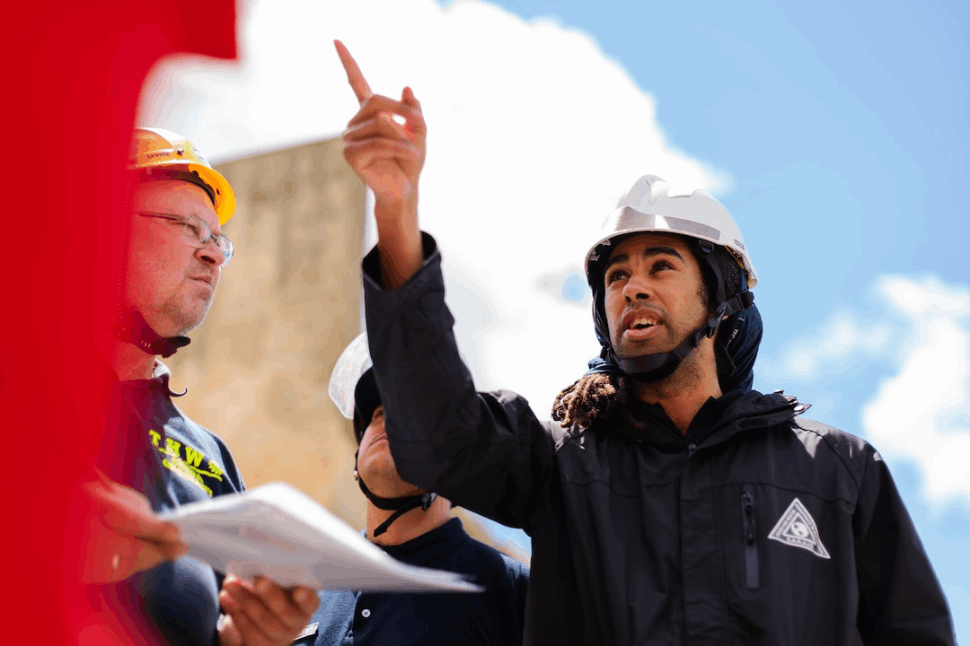 Quick Tips for Writing Your Career Objective
Your career objective is an excellent opportunity to make a good impression. Don't waste it by following these quick tips:
Use strong, targeted language in your objective statement. Make it clear why you are interested in the position and what qualifications you bring to the table.
Prioritize skills and experience that are relevant to the engineering internship role. Emphasize how your previous training or work has prepared you for this specific opportunity.
Keep your statement concise and straightforward – avoid flowery language or overly complex descriptions. The goal is to communicate clearly and convincingly why you are a great fit for the job opening at hand.
Take care not to reveal too much personal information (i.e., hometown, marital status, and so on). An employer should only know what is pertinent to judging your qualifications for an engineering internship.
Double-check that everything in your statement is accurate and free of mistakes before submitting it
Final Words
A career objective is vital in an internship resume because it communicates your goals and showcases your skills. It can also help to differentiate you from other candidates. Including a well-crafted career objective for engineering internship can show potential employers that you are a serious candidate. And that you have a lot to bring to the table.
Explore All
Write Job Objectives Articles