A career objective for freshers in IT field should demonstrate your individual's enthusiasm and aptitude for working with technology.
After all, most jobs require soft skills like enthusiasm, ability to communicate, and commitment. However, the point you want to make in your resume's career aim shouldn't get lost in the shuffle.
What Is a Career Objective for Freshers?
Professional goals are laid forth in a career aim. An extremely succinct description, no more than two or three sentences long. The hiring manager wants to see that you care about the job. Your professional objective should explain what you want to get out of working for them.
For hiring managers to take your career goal seriously, you must show that you have done research and know what the company does.
Keep in mind that you should tailor your objectives to the role you're seeking for. Prove your point. A lack of clarity can make you seem disinterested in the position you're applying for.
Remember, working for a company with ambitions offers for more professional growth opportunities than would be possible in a goalless workplace.
Steps for Formulating Strong Career Objectives
Creating a plan for your professional future is open to individual interpretation. Nonetheless, it has the potential to be intimidating.
To help you get started, here is a five-step strategy to drafting a strong career objective.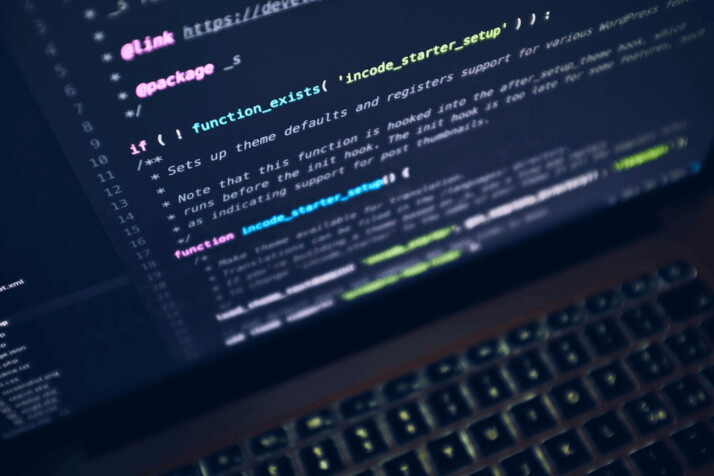 1. Highlight Your Most Impressive Trait
Demonstrate to the recruiter what you are best at doing. If you're searching for a job as a content writer, a relevant skill might be the capacity to write engaging and informative articles.
It can also be the ability to persuade potential clients to become paying customers. The recruiter will better understand your value to the company if you take the time to identify your most marketable abilities.
2. Boast About Your Successes and Honors
Tell us about a paper you wrote, a data science course you took to expand your knowledge, or a software testing credential you earned. It illustrates your inquisitive nature and desire to learn as much as possible about your chosen area.
You can use the skills you learned in your job interview. To that end, don't be bashful about your many achievements.
3. Be Specific in Your Career Goals
Spend some time thinking about and writing out your professional goals. Before applying, list your goals and the skills you want to acquire through employment in the sector. You'll be able to get more done in less time.
4. Avoid Going in Circles at All Costs
Get straight to the point. Your point shouldn't be lost in a sea of tangents. Preserve clarity and minimalism. Focus on making your message in just a few concise lines. The recruiter may quickly and easily locate the specific information they require.
5. Think about Your Contributions to the Business
This seems like a very scary inquiry. But you shouldn't underestimate your abilities or the value you can add. You have a lot to learn, but your current skills should help the business expand. If you're having trouble with client management services, your keen eye for detail could be the answer.
Examples of Career Objective for Freshers in IT Field
A career objective is a statement of what you hope to accomplish during your working life. Your goal may be to achieve a certain level of responsibility, earn a specific salary, or work in a particular industry.
When writing your resume and cover letters, it is essential to include an up-to-date career objective that accurately reflects your skills and goals.
If you are new to the IT field, here are some examples of career objectives for freshers:
1. Recent ABC University alum with BTech in Mechanical Engineering seeking a job in automation engineering. Exceptionally versed in engineering methods and practices, data science, programming, and computer science. Seeking fresh challenge.
2. Seeking a challenging position at a well-respected IT company where I can put my engineering background to use. It will benefit the company and my professional development through the pursuit of new knowledge.
3. Meticulous person with a Bachelor of Technology in Civil Engineering. I am seeking a position where I can use my education and experience to help an organization flourish.
4. Looking for a position as a Tech Engineer at XYZ Inc. I want to use my considerable technical expertise, analytical prowess, and problem-solving abilities for the company's benefit.
5. Engineer with a Master of Technology degree (MTech) in Information Technology and two years of relevant work experience. Highly motivated and committed to meeting deadlines.
6. Experienced in all aspects of IT and computer management. I am currently looking for a position where I can use my research and analytical talents for a reputable company.
Final Words
A career objective for freshers in IT should highlight the individual's skills and strengths as they relate to the field of information technology.
Additionally, it is essential to outline what you hope to gain from your experience working in this industry.
Explore All
Write Job Objectives Articles