If you want to receive a call for an interview, your resume must be compelling enough. Your resume should have a clear and focused career objective section. This section should describe your professional goals and skills in a way that will intrigue the hiring manager.
Your career objective should contain detailed information about your education and work experience, if there's any. This article explains what a career objective is. It also includes a few examples to guide you in crafting a captivating job objective.
What Is A Career Objective?
A career or job objective is a section of the resume describing the skills, experience, and abilities an applicant offers. The applicant usually adds the career objectives at the top of the resume.
A hiring manager receives a high volume of resumes, making them spend a few seconds on a resume. You should always align your career objective to the position you wish to apply for.
Use keywords in your objective that will interest the hiring manager in reading all that you have written in your application.
Writing A Captivating Career Objective Section
The following steps will help you create a brilliant career objective.
If you write a good career objective, you can land that job. Here are some guidelines to help you write your career objectives: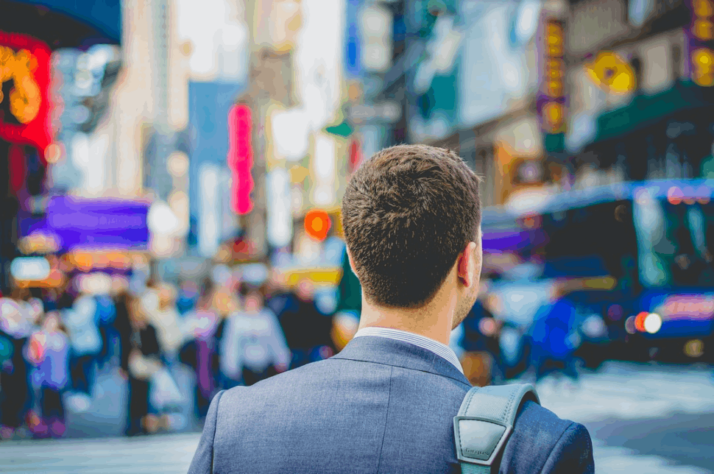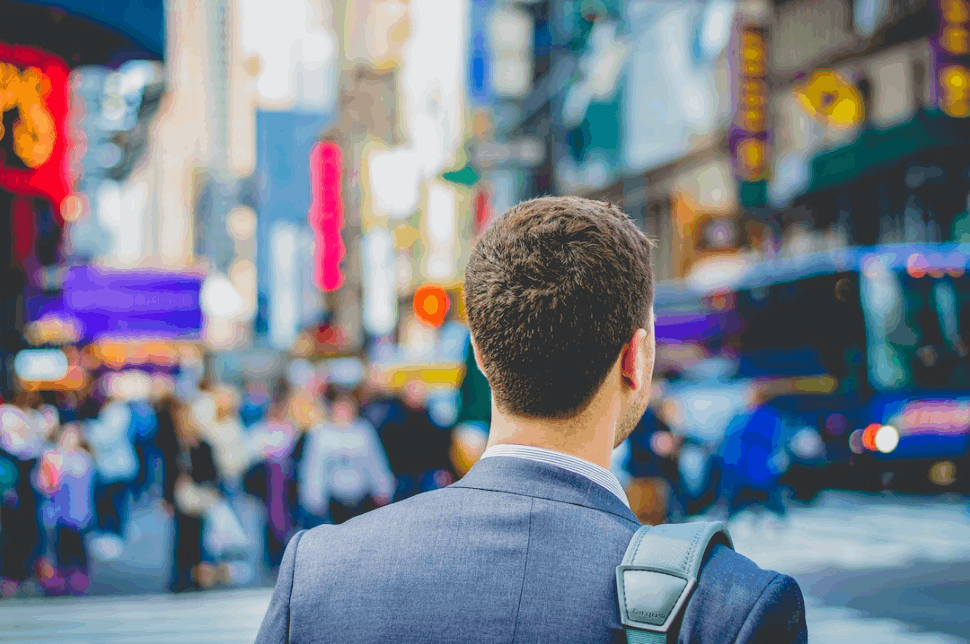 1. Make it concise
Your objective should not exceed two or three sentences. This will enable the hiring manager to read it within a short time.
2. Tailor it to suit the position
The easiest way for you to gain the hiring manager's attention is to make your objective relative. If there are skills that will make you stand out, add them to your objective.
3. Include your strengths
When you include your strengths, you make your ability known to the recruiter. Include some excellent skills like a problem solver, creative thinking, or focused and goal-oriented in your career objective.
4. Mention important requirements
If the job requires any particular certification that you have, add it to your resume objective.
5. Explain your values
It is common for companies to hire those with values. Explain what you have to offer the company if hired in your objectives.
Examples of Career Objectives
I would like to use my accounting skills to help a company grow and become more efficient. Looking for an organization where I can utilize my strengths and contribute value through financial analysis, forecasting, and budgeting. I want to be able to work with people from different backgrounds and cultures to make sure that everyone's needs are met. My goal is, therefore, ultimately, organizational harmony and increased profitability or productivity brought about by teamwork.
I am a project manager with some years of experience. I desire to work in an environment where I can use my creativity and strategic thinking to develop innovative solutions to problems. To be allowed to develop my leadership and manager skills to take on greater responsibility within the organization. To utilize my technical background and experience working with data-driven decision-making processes to improve business operations.
I am a marketing research analyst and am passionate about learning new products and how consumers think. My ultimate goal is to work in market strategy for a consumer goods company. I aim to become an account executive with a Fortune 500 company, preferably in the technology industry. I aspire to be a brand manager at a leading firm that makes household appliances or health and fitness pieces of equipment.
More Career Objectives
A proven and dedicated digital support technician with seventeen years of experience. Met over seventy percent of my annual goals in a short period of two years. Have had previous experiences as a manager, and I increased customer experience by 50%. I've managed IT projects in the past, and I aim to satisfy customers.
An experienced server with three years of industry experience, including a year of management and hostess responsibilities. I can assist with food preparation, catering, and food truck services. And use my skills to grow your eatery if I can further utilize my skills. I am committed to doing the job with passion and dedication.
Wrapping up!
Your career objective will help an employer see how your previous experience will be relevant to the job that you are applying for. Even if you have no previous work experience, your career objective can make your application stand a chance amongst several others.
When writing your career objectives, you should focus on your high-ranking skills, experience, and achievements.
Explore All
Write Job Objectives Articles