When you are seeking a new opportunity in the administrative field, it is important to showcase your skills. One way to do this is by creating effective objectives for your resume. This article explains how you can write good job objectives for office staff resumes.
An objective should be clear and concise while also demonstrating your ability to handle important duties. By highlighting your skills and experience, you can ensure that potential employers see how perfect you are for the job opening.
How to Write Solid Job Objectives for Office Staff Resumes
Below, you'll find useful tips to help you write better job objectives for office staff resumes.
It Should Communicate Your Desired Position
An objective should clearly communicate the type of position you are seeking. It should include the experience and skills you have that make you a good fit for the role.
It's also important to demonstrate your ability to handle key responsibilities. Doing this will show potential employers that you are capable of meeting their needs.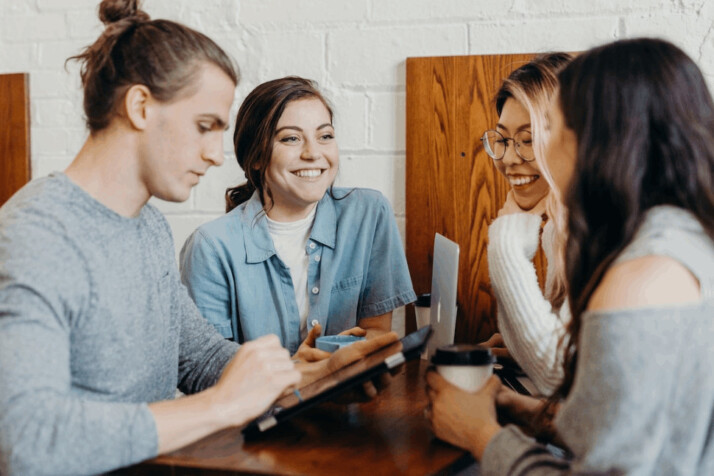 Focus on Skills Relevant to the Role
When writing an objective for an administrative position, it is crucial to focus on the specific skills required for the role.
For example, if customer service is a key responsibility of the job opening, mention any relevant customer service experience that you have. If organization and coordination are essential qualities sought by the employer, then discuss any related accomplishments or experiences from previous jobs. In short, make sure that each point in your objective supports why you are qualified for and excited about the position at hand.
Focus on communicating your relevant skills and experience rather than simply stating what position or company you hope to work for someday.
Don't Forget to Add Your Quantifiable Achievements
Include quantifiable accomplishments whenever possible in order to illustrate how well-suited you are for handling key responsibilities associated with the desired role.
Examples of Job Objectives for Office Staff Resume
Check out the examples in this section to know what your job objective should look like.
Example 1
I want to use my experience and skills as an administrative staff in a professional setting. My goal is to be promoted to a manager role that will allow me to continue developing my abilities while serving the company's needs. I'm a strong leader who possesses excellent communication and problem-solving skills.
Example 2
I am looking for an administrative staff position that will allow me to utilize my skills to help the company achieve its goals. I'm a hard worker with a go-getter attitude, and I am eager to learn new things. I have experience working in an office setting, and I can provide proof of my abilities upon request.
Example 3
Seeking an administrative staff position to utilize my skills in organization and communication. I aim to contribute positively to the workplace and provide support for career growth. Skilled in managing multiple tasks simultaneously, I am able to work efficiently under pressure while maintaining a high level of accuracy. Committed to professional excellence, I am eager to join an organization where I can develop my abilities further and achieve mutual success.
Example 4
I'm a highly skilled administrative staff with more than five years of experience in the industry. I thrive in fast-paced environments and excel at multitasking. I'm seeking an organization where I can use my skills to contribute to the success of the company.
Example 5
An administrative professional with over five years of experience in managing and supporting office operations. Seeking a position that will allow me to use my skill set in order to improve the organization's efficiency.
Example 6
A highly motivated and detail-oriented individual seeking an administrative position that will allow me to use my skills in a challenging and supportive environment. With more than five years of experience, I can be a valuable asset to your team by providing help where needed.
Example 7
A highly efficient and motivated administrative staff with an extensive background in supporting executives. Seeking to utilize skill set and ability to help a company achieve its goals through effective organization, communication, and coordination.
Example 8
A self-starter administrative staff resume with excellent computer skills and a proven ability to multitask in order to provide support for an office. Proven experience managing calendars, organizing meetings, tracking projects, creating presentations and completing other clerical tasks while maintaining a professional demeanor at all times.
Example 9
I'm a disciplined executive assistant who provides support to executive-level staff. I have excellent organization and communication skills, and I'm able to handle multiple tasks simultaneously.
Example 10
As an administrative assistant, I handle a variety of responsibilities, such as managing information and providing support to knowledge workers. My skills include organizing and managing data, coordinating schedules, and creating reports. With my excellent communication and interpersonal skills, I am able to work with people at all levels within the organization.
Conclusion
A good resume objective tells the hiring manager what you can do for that particular role and your overall work experience. It's important to balance your duties with what you have to offer the company.
Explore All
Write Job Objectives Articles