If you're an MBA student, it's important to have a clear idea of your career objectives. This free guide will help you create effective career goals that can lead to success in your professional life. We show you exactly what a good MBA career objective should look like.
A good MBA career objective aligns with a career the student wants to pursue. Also, the objective may not be career-specific. However, it should be tied to what the student is passionate about.
How to Create an MBA Career Objective
We analyze some important things to remember when crafting a good career objective for an MBA student.
Keep the Focus on Your Career
You have to ensure that the objective focuses on your career and how you'll use your MBA qualification. It should also include what your career goal is and what your vision of that goal is.
Think Outside the Box
An MBA degree gives you an advantage over others. Thus, you shouldn't restrict your thinking to traditional job titles. Don't be afraid to think outside of traditional job titles or positions. You should consider other avenues you consider exciting.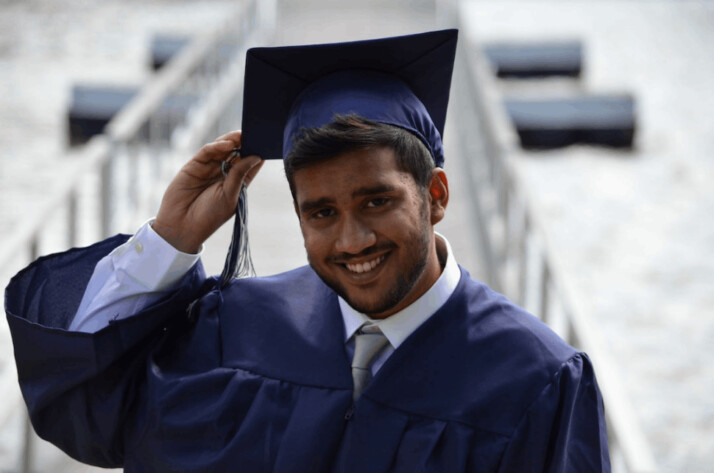 Be Realistic
There's no harm in dreaming, but you must be realistic while at it. You need to ensure that whatever objectives are set are achievable. You'll base the attainability of your objective on your educational background and work experience.
Examples of Career Objectives for MBA Students
Here are some examples of good MBA career objectives you can use to inspire you.
Template 1
I wish to obtain an MBA degree to develop the knowledge and skills necessary for a successful career in business. My goal is to be promoted within my organization and eventually become a senior executive. I am confident that with the appropriate education and training, I can achieve my professional objectives.
Template 2
I'm a motivated MBA graduate who is looking for a career in management. I am excited to apply my skills and knowledge in a new environment and look forward to contributing to the success of an organization.
Template 3
I am seeking a position in management after graduation from the MBA program. My objective is to secure an entry-level management role where I can apply my skills and knowledge to aid an organization's growth.
Template 4
I am interested in pursuing a career in business management and would like to apply for the MBA program at your esteemed institution. I'm a motivated graduate with over three years of experience working as an accountant. My experiences have helped me develop strong analytical, organizational and leadership skills. These skills will prove invaluable as I continue my journey toward becoming a successful manager.
Template 5
I am interested in pursuing a career in management and would like to apply my skills as a graduate of an MBA program. My objectives include working with teams, developing business strategies, and improving organizational performance.
Final Thoughts
A career objective helps you stay focused and dares you to believe in yourself. As an MBA student or graduate, it is time to set and write your resume, as well as your career objectives. If you're ever stuck in the process, you can always use the Hey INK tool to help out. We generated the templates above using the tool.
Explore All
Write Job Objectives Articles