Resume writing is a key aspect of any professional's life. Every professional from every industry must learn how to write a proper resume objective. If you're struggling to write good nursing job objectives, feel free to check out these examples.
But first, let's try to understand job objectives and their importance. Let's start.
What are Job Objectives?
A job objective is an essential part of a resume. It explains to potential employers what you hope to achieve with your career. It can help them understand your interest in working for their company.
A strong job objective can set your resume apart from others by showing your personal career goals. Potential employers want to see your long-term professional ambitions, so they can gauge your suitability.
The Importance of Job Objectives
Job objectives are important because they provide recruiters with an idea of the specific goals they want to attain. While it's a personal statement, it also gives recruiters a hint about your long-term suitability. A candidate's long-term goals may or may not coincide with company goals.
Moreover, a potential employer may plot a candidate's career path to see how they may fit in the organization. Moreover, an objective statement is also a way to showcase your communication skills.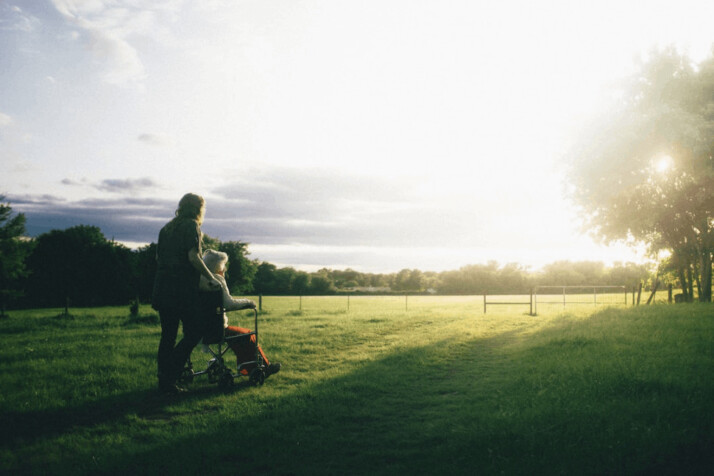 Key Examples of Nursing Job Objectives
Sample A
I am a highly skilled and experienced Registered Nurse with proven abilities in critical care. I seek a position where I can leverage my skills and continue developing as a nurse. My goal is to work in an environment that provides opportunities for professional growth while providing quality patient care.
Sample B
A Psychiatric Nurse with four years of experience working within mental health services. I am looking for an opportunity where I can provide support for treatments. I hope to secure a position as a registered nurse that allows me to utilize my experience in providing exceptional patient care.
Sample C
To secure a position as a nurse in an emergency room where I can use my skills and experience to help patients.
I am seeking a registered nurse position with XYZ hospital so that I may continue providing compassionate care to those who need it most.
I aim to work as a pediatric nurse in a neonatal intensive care unit, caring for premature and critically ill infants.
Sample D
I am an experienced registered nurse and possess the skills and qualities necessary to provide excellent nursing care. My career goal is to work as an intensive care nurse in a hospital setting.
Sample E
An Operating Room Nurse with five years of scrubbing experience in various specialties. I am seeking a role in which I can utilize my clinical expertise to help optimize patient outcomes during surgery.
In Summary
Resume job objectives are crucial because they outline an applicant's experience and skills. They provide recruiters with insight into an applicant's short-term and long-term goals. Hiring managers use this information to determine an applicant's suitability for a role and whether they align with company goals.
Make sure to tailor your job description to match the job you're applying for. The medical industry is vast, and one field's nursing resume will differ from the next. Fortunately, there are tools like Hey INK that can generate great examples.
Explore All
Write Job Objectives Articles