It is no secret that hiring managers are inundated with resumes, most of which lack focus and adequate detail. If you want to make sure your resume stands out from the rest, it's important to present your ability better with resume objectives.
This article focuses more on objectives for engineering resume. It shows you how you can make your engineering resume better and get more responses from recruiters.
How to Write Objectives for Engineering Resume
Your engineering resume objectives should be short, sweet, and to the point. This section has more tips for writing objectives for engineering resume.
Make Sure Your Objective Is Related to the Job
When creating a resume objective, be sure to target your experience and skill set specifically for the job you're applying for. This will show the recruiter that you have taken the time to research their company.
In addition, it shows you understand what they need in an employee. It can also help them see how well-suited you would be for the position.
Quantify Your Accomplishments
If possible, try to quantify your accomplishments wherever possible. For example, if you increased sales by 20% over a six-month period, say so! Numbers always carry more weight than vague statements like "demonstrated excellent leadership skills."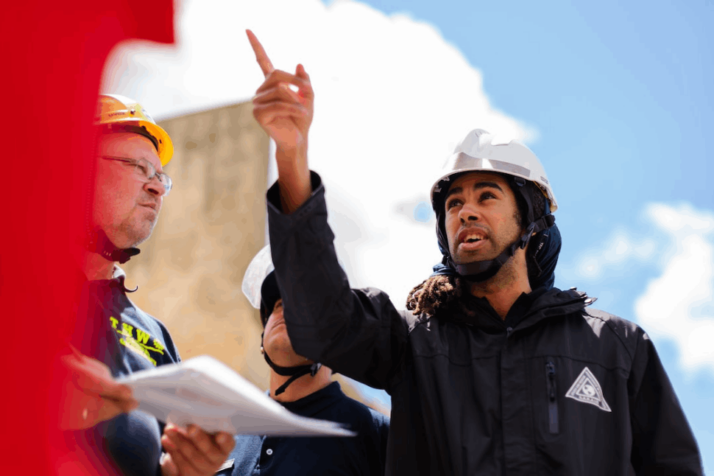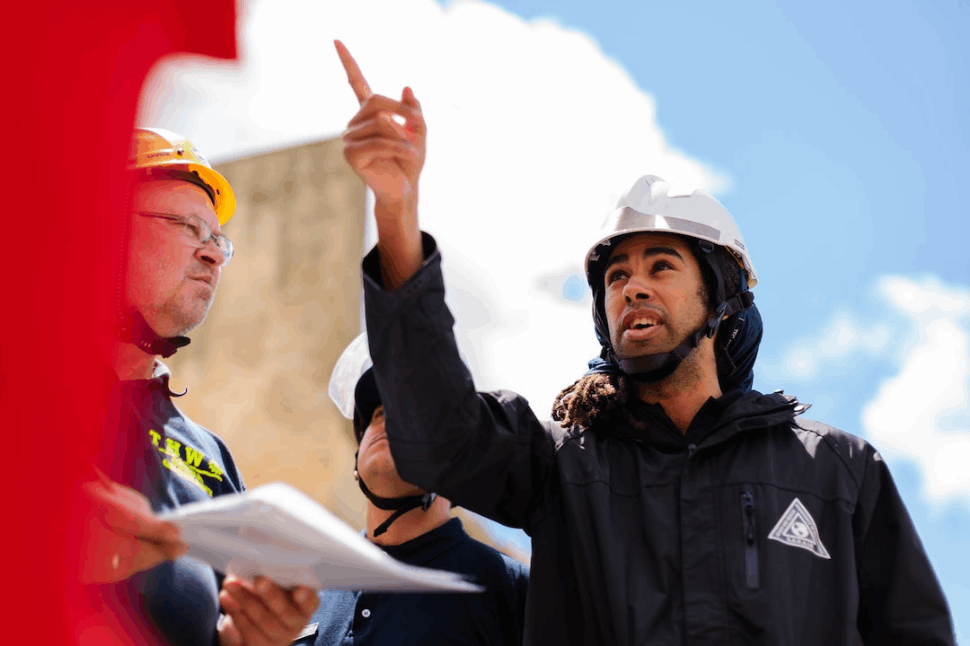 Highlight Your Qualifications
While your resume will go into great detail about your qualifications, your objective can also highlight them. Doing this is especially important for those switching careers.
Your resume may show work experience that is outside engineering. In such cases, you can use your objective to highlight your engineering qualification.
Examples of Engineering Resume Objectives
Here are some examples of good objectives for an engineer's resume.
Example 1
I am a software engineer who specializes in developing mobile apps. Over the past four years, I have created over thirty different apps for both iOS and Android platforms. My skills include Objective-C/Swift programming, Java development, Cocoa Touch frameworks, Core Data persistence model, as well as using Xcode/Android Studio IDEs. In addition to my technical abilities, I also have experience with agile methodology and have contributed to SCRUM teams.
Example 2
A software engineer with experience in project management and developing innovative solutions. Seeking a professional opportunity to contribute my best work and help the company grow.
Example 3
I seek a position as a software engineer in a company that emphasizes creativity and innovation. My objective is to use my skills and experience to contribute to the success of the organization while continuing to grow as an individual.
Example 4
I'm a professional engineer with experience in the execution and design of engineering projects across various industries. I bring creativity, skill, and dedication to all my work, resulting in efficient and effective solutions for clients' needs. My objective is to secure a position at an innovative company where I can utilize my skills and abilities to make meaningful contributions.
Example 5
I am a professional engineer with knowledge in the field of civil engineering. I've worked on highly successful residential and commercial projects. My hope is to secure a position as a professional engineer to use my knowledge and experience to contribute to the field of engineering.
Final Thoughts
Resume objectives are not meant to be long-winded but easy to read, simple to understand and leave a lasting impression on the hiring person.
In terms of objectives, the most common job search checklists are general, specific, direct, and alternating. Keep in mind that recruiters generally spend less than 30 seconds reading through each individual resume.
You need to make those few moments count by presenting yourself in the best way possible!
Explore All
Write Job Objectives Articles