When you're applying for a sales job, your resume objective is one of the most important sections. It needs to be clear, concise and tailored to the specific role you're seeking.
Here are some tips on how to write an effective resume objective for sales job. A sales job entails convincing people to part with their money.
Hence, you should be able to persuade the hiring manager to give you the job too.
How to Write a Resume Objective for Sales Job
Your goal in writing a resume objective for a sales position is to show that you have the skills and experience necessary to excel. Below are the most important tips to help you write a good resume objective for sales job.
Focus on Your Strength
Be sure to focus on your strengths and showcase what you can bring to the table.
For example, you can emphasize your ability to build relationships with clients, generate leads, close deals, and achieve results. If you have any relevant awards or accolades from previous jobs or internships, be sure to mention them as well.
Keep It Short
Don't give in to the temptation to write overly long objectives. You're trying to capture the hiring manager's eye. Remember keeping it short doesn't mean you shouldn't make it persuasive. The objectives must be concise yet persuasive.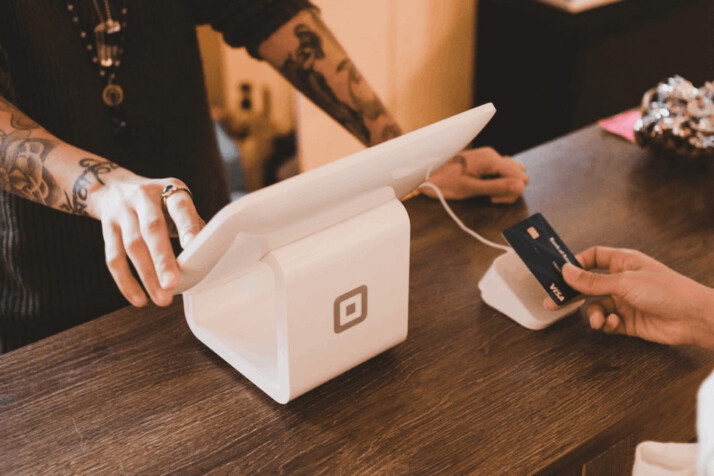 Customize the Objective for Each Job
You don't want to make the mistake of sending a generic objective for every job opportunity. The more professional thing to do is to customize the statement to specific job opportunities.
You may want to keep your objective length to no more than a few sentences. In addition, you should provide plenty of examples to show your professionalism and skill level.
Examples of Good Resume Objectives for Sales Jobs
To make your work easier, we have some well-written examples of resume objectives for sales jobs. Take a look and use the one that suits your needs best.
Template 1
A highly ambitious and motivated sales representative with a successful track record of selling products and services in a competitive market. Excels at relationship building, has strong closing skills, and is able to generate revenue through consultative selling techniques.
Template 2
I'm a highly motivated and driven individual with over [x] years of experience in sales. I thrive in dynamic environments where I can interact with customers and build relationships that result in long-term success for both parties. My career goal is to work for an innovative, forward-thinking company that emphasizes customer satisfaction as its top priority.
Template 3
A successful and experienced sales professional with a wealth of knowledge in business and marketing. Skilled at communicating with clients and building long-lasting relationships. Looking to utilize skills within a company that is looking for an aggressive marketer who can bring new customers in the door.
Template 4
I am seeking a position in sales where I can use my experience and look to expand the company's reach. My goal is to work with a team that will help me grow as an individual while contributing value to the organization.
Template 5
I'm a goal-oriented professional with experience in sales and management. I am seeking a position that will allow me to use my skills and abilities in order to achieve the company's goals. I am looking for a challenging job where I can have an impact on the organization by increasing output.
Template 6
I am a motivated and experienced customer service associate with excellent communication skills. Seeking to utilize my abilities in a sales position where I can help achieve company goals while providing quality service to customers.
Template 7
A customer service-oriented sales professional with experience in developing and maintaining positive relationships with clients. Skilled at collaborating with teams to identify client needs and provide solutions that result in increased sales. Seeking a position where my skills can be utilized to increase company revenue and build long-lasting customer relationships.
Conclusion
The tips and templates above will help you craft good objectives. You should tailor the resume objective to your sales job and the industry you want to enter. Try as much as possible to make a positive first impression.
Explore All
Write Job Objectives Articles