A career objective is a statement of a person's goals for their professional life. It can be as general or specific as you want. But it should, at least, give some indication of the type of job you're targeting.
It should also show the kind of skills and experience you have that could make you the right fit. When writing a teller resume objective, it's important to note the particular needs and desires of banks when hiring new employees.
Along with the free examples we have for you, we also explain how to craft a good career objective in your bank teller resume.
How to Write a Solid Teller Resume Objective
If you want to put your best foot forward, read this part that explains how to write a solid teller resume objective.
Display an Understanding of Their Needs
A successful bank teller career objective should show the hiring manager that you are familiar with the needs of a bank. Show them you can provide the skills necessary to be an asset to their institution.
Highlight Qualities and Certification Relevant to the Job
In your objective, be sure to highlight qualities like customer service experience, cash handling, attention to detail, accuracy under pressure, and math skills. You may want to mention any additional training or certifications you have in banking or finance-related fields.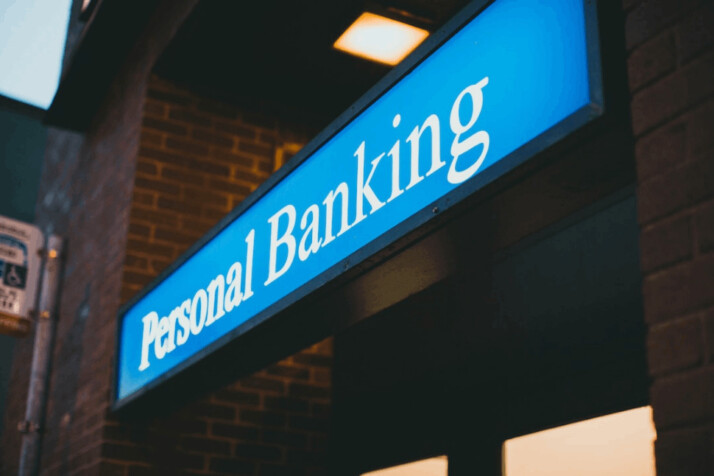 Format Appropriately
It is important to maintain consistency in your formatting throughout the resume. The best resumes are those that use specific formatting, such as bullets and headers, which helps to highlight skills their best skills. Avoid spelling mistakes. They make you look unprofessional and mediocre. If you can't avoid spelling mistakes, how would you be able to pay attention to detail on the job?
Examples of Good Bank Teller Career Objectives
Here are free examples of how to write an effective career objective. You can use the templates as they are or edit them to suit your needs.
Example 1
I am seeking a position as a bank teller where I can work with accounts and process transactions. My previous experience in the banking industry, along with my customer service skills, make me the ideal candidate for this role.
Example 2
A highly motivated bank teller with a proven track record in providing excellent customer service while maintaining an accurate accounting of all transactions. A strategic thinker with strong organizational skills who excel at problem-solving and working under pressure. Keenly interested in pursuing a career within the financial industry where my skills, experience, and drive can be fully utilized.
Example 3
I'm a highly experienced bank teller seeking a position at a financial institution to use my accounting skills and provide personal assistance to customers. My experience with cash handling, account balancing, and customer service makes me the perfect candidate for this job. I am excited to utilize my knowledge in order to help your business grow.
Example 4
A highly skilled and motivated individual with over three years of experience in the banking field. I'm skilled in communication, and I can provide excellent customer service. I am looking for a role that allows me to use my skills and grow professionally.
Example 5
A highly motivated and experienced bank teller who thrives in a fast-paced environment. Looking to use my skills and experience to create an efficient and enjoyable banking experience for customers. Anticipate needs and provide solutions while maintaining high levels of accuracy with transactions.
Example 6
I am an experienced and passionate bank teller who seeks a job with your company in order to provide excellent customer satisfaction. I have the ability to handle difficult transactions efficiently while also providing top-tier customer service. With my skill set, I will be able to contribute positively towards the goals of your organization.
Example 7
I would like to work as a bank teller in order to help customers with their transactions and provide accurate information. I have experience handling money; I am customer-focused and can be relied upon for my attention to detail.
Example 8
I'd like to apply for the position of bank teller, as it seems to be a perfect match for my skills and abilities. I have experience working in customer service roles, where I helped customers with their inquiries and transactions. My attention to detail will help ensure that I carry out all transactions accurately. The prospect of working in a bank environment and contributing positively to the team excites me.
Example 9
I am looking for a position as a bank teller where I can use my excellent customer service skills and knowledge of banking procedures. My goal is to provide efficient, accurate, and courteous service to the bank's customers.
Conclusion
The objective in your bank teller resume is a chance to sell yourself and show you're the right candidate for the job. You can take inspiration from the samples above to write yours. You should include the skills, qualifications and attributes that make you a good fit.
If you want to do it faster, you should use our Hey INK tool. We generated all the examples above using the tool.
Explore All
Write Job Objectives Articles