During interviews, queries concerning one's career objectives are frequently the most common. What does a job objective mean?
According to many employment gurus, the purpose of a career objective is not to reveal your personality but to outline your skill set.
When designing a work objective based on your skills, you must be aware of your strengths. This is because employers require this information before extending an offer.
Learn what it implies and how to write an effective one.
What is a Job Objective?
A job objective is a statement of your intended professional path—a brief (two at the most three sentences) description. Showing enthusiasm for the position is essential to the recruiting manager. What you hope to accomplish by working for the company should be detailed in your professional objective.
Hiring managers will only take your professional aspirations seriously if you demonstrate that you've done your homework and understand the company's line of work.
It's important to remember that your goals ought to be position-specific. Give evidence to back up your claim. Wrong word choices can make you sound unqualified for the job you're seeking.
Remember that there are more chances for advancement in a firm with aspirations than in a company with no clear objectives.
How to Write a Powerful Job Objective in 5 Easy Steps
Developing a strategy for one's professional future can mean different things to different people. Nonetheless, it could be frightening for some.
Here is a five-step process for developing a powerful career objective as a jump-off point.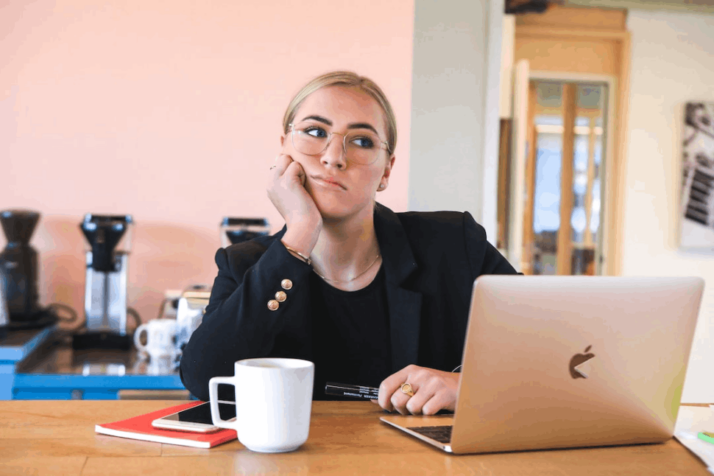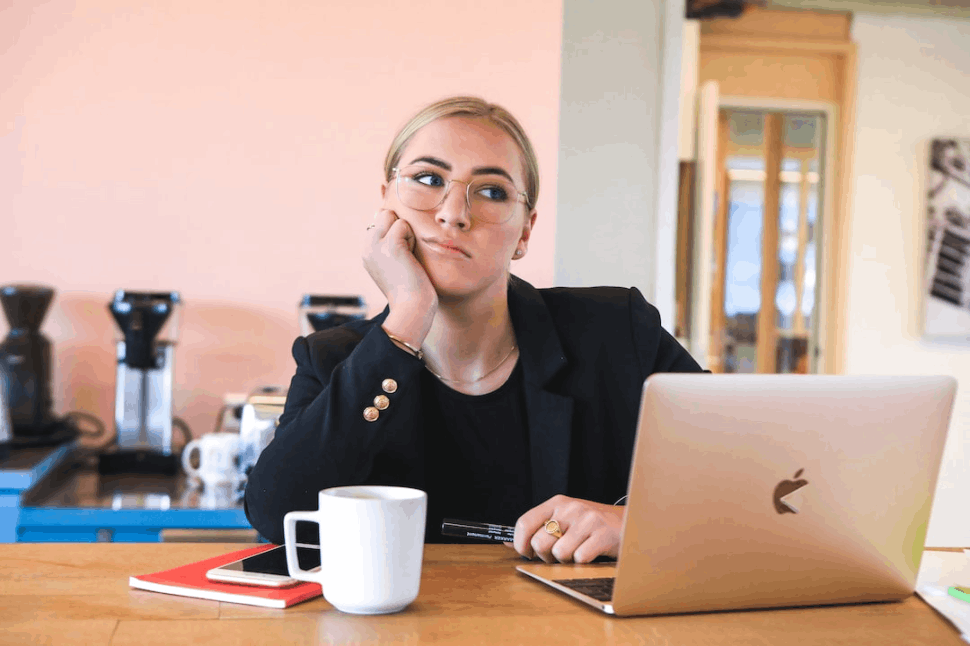 1. Emphasize your most outstanding quality in a positive manner
Show the hiring manager your strongest suit. The ability to write engaging and useful articles could be an asset in your search for a content writing position.
It can also be the capacity to convert potential consumers into paying ones. If you take the time to determine your most desirable skills, you may help the recruiter better comprehend your worth to the firm.
2. Talk about your accomplishments and awards
Include details on papers you've written, data science courses you've taken, or software testing certifications you've attained. This shows that you are genuinely interested in expanding your knowledge in this field.
Knowledge gained during the interview process can be put to good use. Therefore, don't be modest about all that you've accomplished.
3. Define your goal in detail
Clearly define what you hope to achieve in your career and put those thoughts down on paper.
Before you apply, put together a plan for what you intend to accomplish and what you plan to gain from working in the field. More work will be completed in the same amount of time.
4. Cut to the chase
Avoid getting off on irrelevant sidetracks that distract from your main topic. The emphasis should be on simplicity and readability.
Think about how you can say what you need to say in as few words as possible. If a recruiter is looking for specific details, they can find them effortlessly.
5. Evaluate the value you bring to the company
This is a terrifying inquiry. But don't discount your talents or the contributions you may make.
Although you still have a lot to learn, the abilities you possess should benefit the company's growth. A sharp eye for detail could be the difference between success and failure when it comes to client management services.
Final Words
A job objective is a concise one- three liner that tells the employer how you plan to bring value to the company. It should highlight your skills, knowledge, performance, potential, and other possible qualities that make you a value to the company.
Explore All
Write Job Objectives Articles