Writing business objectives is a typical task that most business owners and managers will encounter. These short statements have a significant effect on the way a team or department behaves and which actions they prioritize. This guide will provide you with a few valuable tips.
But first, let's discuss a few basics.
What are Business Objectives?
Business objectives are a general guideline to guide everyone involved in an organization's planning. They establish success criteria that the company wants to achieve progressively over time. They represent the results a business wants to achieve over a period.
As a business owner, you likely have various objectives that you hope to achieve. These may include increasing revenue, expanding market share, or improving customer satisfaction.
Whatever your specific goals may be, having defined objectives is essential for any successful organization. By establishing measurable targets and tracking progress against them regularly, you can ensure that your business remains on track toward achieving its desired outcomes.
The Importance of Business Objectives
The primary purpose of business objectives is to set a clear direction for your company. This gives team members a general goal to strive for and identifies key metrics to gauge progress and success.
Numbers and KPIs are important in the corporate world because they provide a sense of scale to projects. Clear objectives are crucial to success because they help you visualize the results you want to achieve.
Objectives dictate the focus and goals of your company, thus emphasizing the actions that contribute the greatest toward your goal.
Consider that writing business objectives deals with how your company should allocate its resources. It is a task that you shouldn't take lightly. While business objectives indeed carry a lot of weight, they are simpler than you'd expect. Here are some tips to guide you.
Tips for Writing Business Objectives
Writing business objectives doesn't have to be a complex process. It's really a matter of clear communication and precise goals. These simple tips should help you write proper business objectives.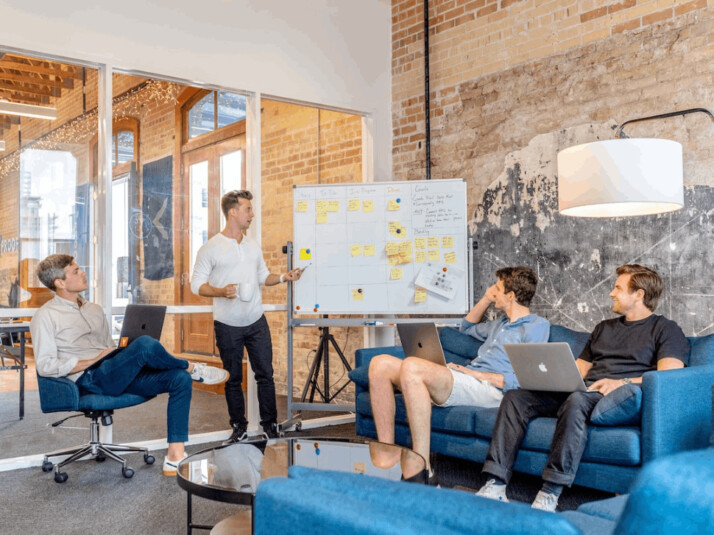 1. Clarify what you hope to achieve with your business objectives.
2. Draft measurable, achievable goals which support those objectives.
3. Make sure that your objectives are relevant and specific to your company or department.
4. Use clear language that stakeholders will understand.
Again, business objectives focus on clarity and precise details. Make sure your objectives indicate an action, a numerical goal, and a time period.
Business Objective Examples
Increase sales by 15% in the next fiscal year.
Improve customer satisfaction rating to 87 or above within six months.
Reduce manufacturing costs by 10% over the next fiscal year.
Increase brand awareness among consumers in the greater Boston area.
Expand distribution of products to new markets within New England.
Generate 10% growth in sales year-over-year.
Increase online sales by 20% in the next fiscal year.
Reduce customer complaints by 25% within six months.
Raise brand awareness among consumers aged 18 to 35 by 10%.
To increase web traffic by 20% in the next six months.
In Summary
Business objectives are simple and concise statements that determine the goals of a team or department. Clear business objectives are important because they outline the results you want.
If you're having difficulty writing business goals, try to go back to our tips. You can also consider using our Hey INK tool to help you write business objectives.
Explore All
Write Job Objectives Articles