Even though personal and business email addresses are used for the same purposes, i.e., to send emails, they are vastly different.
Showing up with your professional email as a business owner or executive can build credibility with clients and boost your brand identity. The business email address examples in this article will help you decide on the right email address for your company.
A professional email address can be well worth the investment with its numerous benefits.
What Is a Business Email Address?
A business email address is a string of digits and letters used to send and receive messages that may contain work-related information. Business email addresses are used to communicate with customers and other business contacts, including colleagues, associates, and business partners.
As you build up your professional identity, it is essential to have a business email address to represent your company. A professional email address has the custom domain registered for your business. You can build authority, credibility, and trust with a business email address.
Benefits of a Professional Email Address
A business email address is specific to your business. Unlike a personal email, a business email projects professionalism and helps promote your brand. Business emails are domain-based and have a professional touch. A professional email affords you a lot of benefits, including:
Credibility and trust
A stronger and more loyal network.
Better deliverability and reputation
Portrays your business as authentic and reliable
Better branding
Business Email Address Examples
Here are some of the most popular formats of business email addresses.
1. First and Second Name
This professional email format is one of the most commonly used. It follows the format firstname.secondname@domain.com.
Employees of an organization can have a business email set up with their first and last name plus the company's registered domain name. This format applies to organizations of all sizes. An example of such an email is john.thompson@zenterprises.com
2. First Name and Initial
This business email is easily rememberable since it is shorthand and involves the user's first name. It follows the format firstname.initial@domain.com.
In a situation where two employees have the same first name and last name initials, there might be conflicts. An example of this email format is john.t@zenterprises.com.
3. First Name Only
This email format allows business contacts to identify and connect with the person emailing them easily. The first-name only format is easy to remember and is ideal for small businesses and startups. However, there might be confusion if multiple people have the same first name.
Some examples of the first-name-only email address are:
john@domain.com
nancy@domain.com
thompson@domain.com
4. Using Keywords or Identifiers.
Another business email address idea is to use keywords within the address. Keywords may include the user's position in the organization (e.g., sales or media), professional degree (e.g., MD, JD), or even location (e.g., city, for businesses with multiple locations).
Some examples of this email format are:
thompson.sales@domain.com
support.michelle@domain.com
media.john@domain.com
thompson.dallas@domain.com
5. Using Generic Email Inbox Addresses.
Generic or purpose-based email addresses which suit specific purposes are essential for a growing organization. Email addresses like support@domain.com, contact@domain.com, and info@domain.com make communication more professional since they are managed by a team instead of individuals.
Since such email addresses are not employee-based, they'll still be functional if a team member leaves the organization.
Here are some of the standard generic email addresses organizations use for various functions.
(a) Public or External Group Email Accounts
These email addresses are a means through which external contact of the organization communicate with the different functions of the organization. They include email addresses that give customers direct access to technical support and the customer service team. Also, emails that answer inquiries about sales and those used to receive job applications.
Examples of external email addresses are:
info@domain.com
careers@domain.com
sales@domain.com
presales@domain.com
jobs@domain.com
enquiries@domain.com
support@domain.com
help@domain.com
development@domain.com
news@domain.com
hello@domain.com
beintouch@domains.com
(b) Organization or Internal Group Email Addresses
Employees use such emails to reach internal functions within the organization. Such addresses should be set up to receive emails only from the employees within the organization. Examples of Internal Group Email Addresses are:
hrqueries@domain.com
payroll@domain.com
employee-care@domain.com
systemadmin@domain.com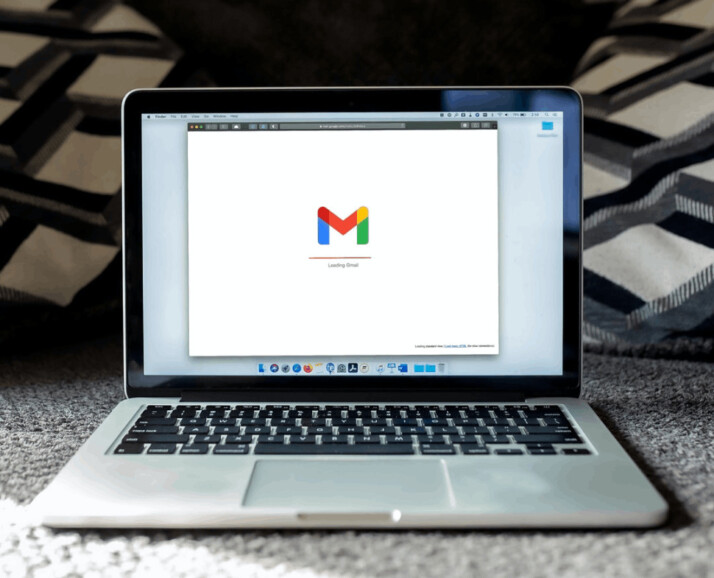 Bottom Line
Whether you're a small, medium, or industry-sized business owner, you must have a business email address for proper communications. This includes professional work emails for your employees and email addresses that allow your customers and the public to contact you.
A business email address focused only on business-related matters will increase your credibility and build trust, leading to a more substantial and loyal network.
Explore All
Introduction Emails Articles