A business email address, such as yourname@yoursite.com, is one that contains the custom domain name of your company. A free personal email service like businessname@gmail.com isn't comparable to it.
Professional email is a requirement for companies of all sizes and has many advantages, including security and credibility. Keep on reading to learn how to create a business email address easily in a few minutes.
Why Do You Need to Create a Business Email Account?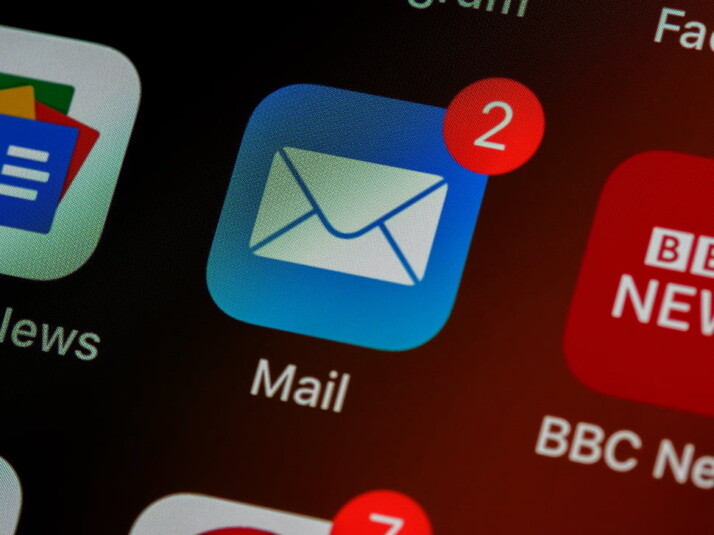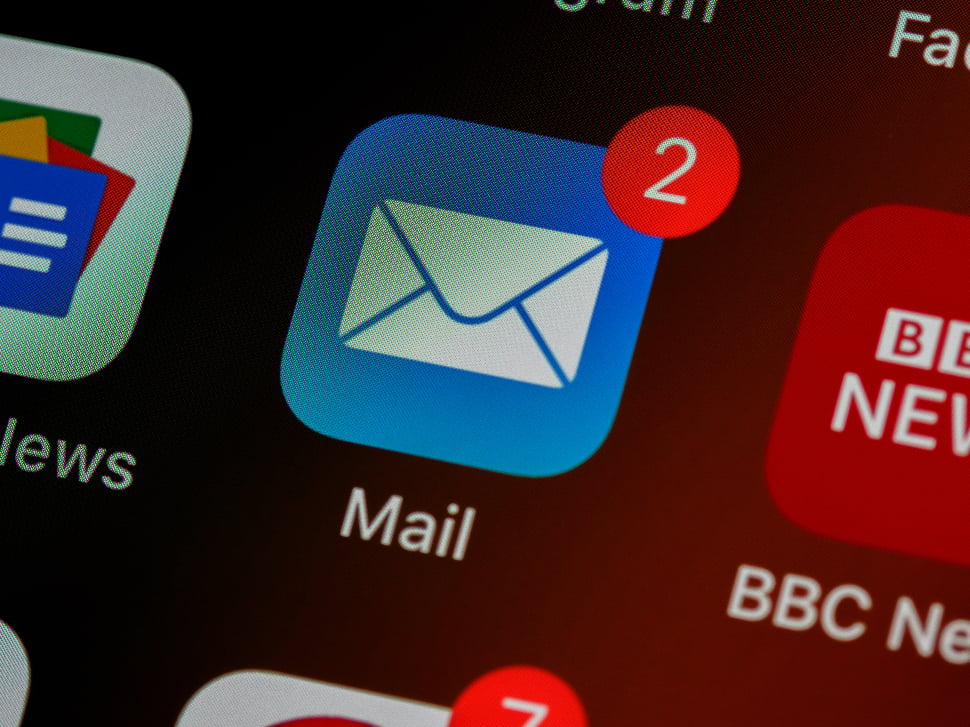 For many reasons, a business email is a requirement for organizations. It not only gives you a way to distinguish between your personal and professional emails. However, it also gives you more control, makes it easier to remember, and improves security.
There are many advantages to sending emails from a business email address to prospective clients.
Try sending a proposal or product details from a personal email account after giving a prospective client the URL to your company's website. Prospects who are perplexed are less likely to make purchases.
The chances of conversion increase when you send emails from a business email address because of the improved brand consistency.
A business email is easier to remember or recall than a personal email because it is directly connected to your company and website.
You can set up an admin and control every email account when using business email. You can, for instance, create new staff accounts, delete existing ones, and set up email forwarding.
The top providers of business email services provide upgraded security options to help you further secure your accounts. We recommend you to use business email in order to improve internal and external communication security.
You should use email professionally when communicating. Having a business email also makes it possible for more integrations, in addition to the aforementioned advantages.
Your email account and any related files are on a remote server as part of an email hosting service. The email host also offers extra services on top of just storing emails and files.
Various email hosting services offer different services, and various aspects of email management are highlighted. You should pick one that satisfies both your budgetary needs and your business email requirements.
Can You Create a Business Email for Free?
If your company's domain hosting service offers to create a business email for free in addition to domain name hosting, it is free. Ask your service provider if they offer free business emails with domain hosting.
It won't be necessary for you to have a functional website. It is sufficient to possess a domain name that is on an outside server.
In Conclusion
Whether you're running your own business or just a part-time business while pursuing other jobs, you'll need to have a business email account.
As a result, you are able to work with a reliable, controlled, and professional email address. Create a business email address and use a professional email address for personal purposes.
There are some things when you are buying your domain. For example, not all plans allow you to add an unlimited amount of users. Some plans also have limited storage. You should check the available features that the providers offer and choose the best one.
Explore All
Introduction Emails Articles