Hi there! Let's say you are going to specialize in a field but want to hear advice from a specialist in that field. You have a month to make your final decision. How would you approach that person?
You would probably send a mail, as it is the most non-intrusive way to contact someone. But how would you write that email to your mentor?
In this article, we are going to focus on mentor introduction emails or ways to introduce yourself to your mentor. So without further ado, let's get cracking, shall we?
How To Write a Mentor Introduction Email?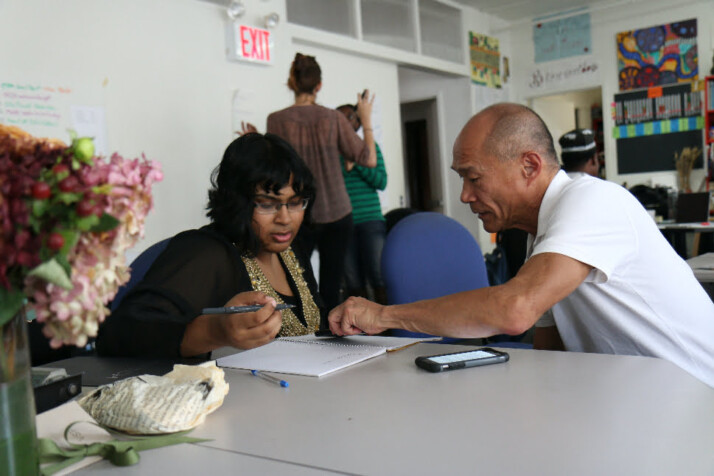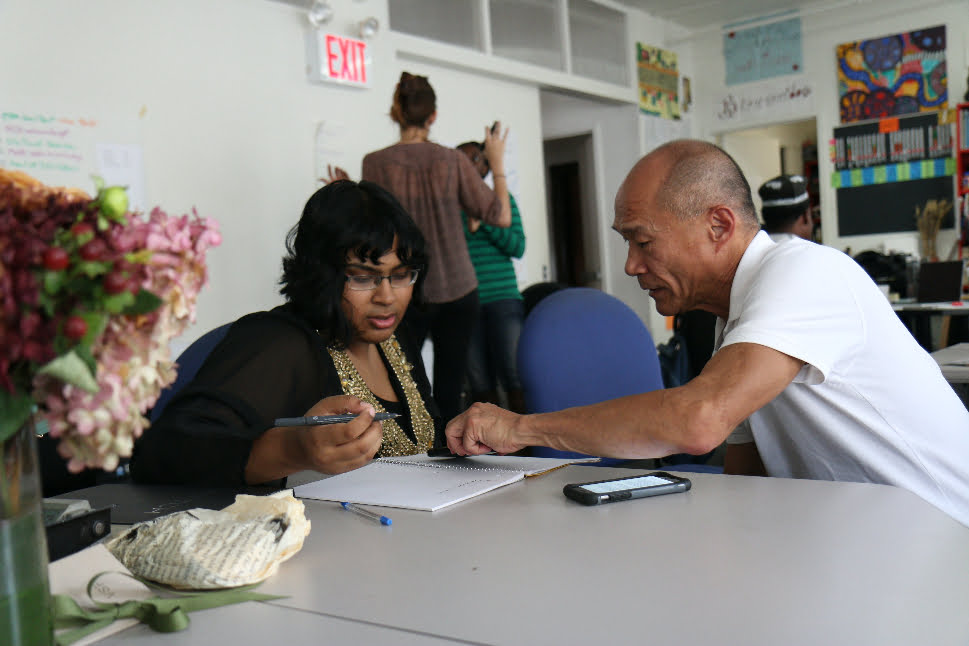 When you've given your decision some thought, you're prepared to ask someone to mentor you. This is how you do it.
Address the person in an appropriate manner. Most people won't object if they see an email that starts with "hi," but some might. If this is going to be a formal relationship, avoid saying "hi" or "hiya," as they are informal.
Set up a preliminary conversation. Ask your prospective mentor if they can meet with you for an hour.
You want to avoid being rushed and give the other person enough time to direct you questions about your objectives, among other things.
You should be very specific about the assistance you need. Your earlier brainstorming will help you express exactly what you have in mind at this point.
Specify the kind of counsel or direction you need and why. Do you need assistance navigating the politics of your current department, or are you looking to apply for a different position?
Are you considering returning to school but unsure of what subject to concentrate on? Take a moment to consider this and state your objectives clearly.
Reiterate your commitment to putting in the necessary effort and following through. Nothing is more frustrating than mentoring someone who doesn't put in the effort to benefit from the advice.
Make sure your potential mentor knows you're prepared to invest time, energy, and effort for the best help.
How to End The Email?
Respect the person's time by acknowledging it. Most of those who are asked to serve as mentors are very successful professionals. This means that they are in high demand and keep them very busy.
You should express your gratitude for them taking your request into consideration hope they have a wonderful day. This is also a tactful way to let the other person decline your request by stating that they are too busy. Maybe they don't have time to start mentoring a new student.
In Conclusion
The best method to build a connection with your mentor is by meeting face to face. As such, use the email to reach out and set up a meeting where you talk to one another.
However, this doesn't mean saying, "hi, I want you to help me with my career." You should express why you would like this particular person to aid you. Why do you need his expertise but not other people? Provide an example from the person's career or academic work and state what you hope to learn from them!
At the end of the day, the key to all kinds of relationships is mutual respect. Most people love giving advice to others so that they advance their careers or studies. However, mentees must know their boundaries in this relationship.
Explore All
Introduction Emails Articles