Corresponding with your potential clients is an essential practice in brand marketing. One of its best examples is the usage of emails. In writing one, you should learn how to write a subject line for introduction email.
Introduction emails are one of the well-known marketing strategies. However, not everyone knows how to write one. Are you as curious as they are?
Luckily, this article will discuss everything you need to know about writing a subject line for introduction email. You will learn about its definition and three things to remember when writing one. Are you ready? Read on!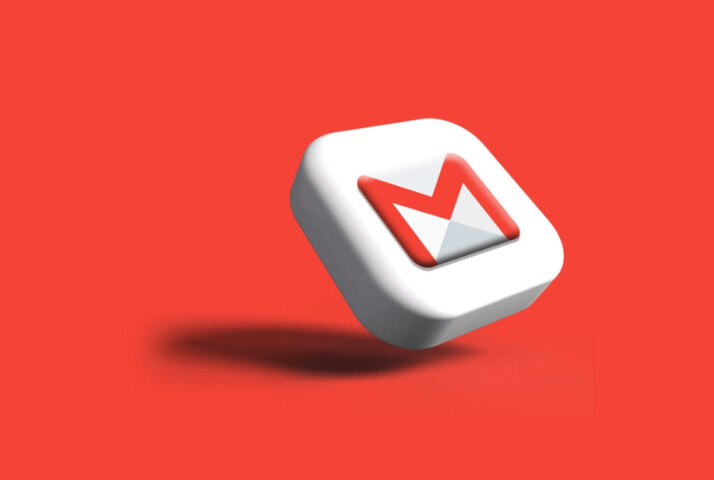 What is an Introduction Email?
An Introduction email is an email with a subject line that opens up a conversation with a prospect you want to reach. It is an effective tool used to head off recriminations and start a candid exchange of words. It intends to establish you as a reliable source of information.
Also, it is a general email that addresses the recipient's needs. It introduces the sender to provide more information as to what they can do to suffice those prerequisites.
This correspondence can be business-to-business (B2B) or business-to-consumer (B2C).
What is an Introduction Email Subject Line?
An introduction email's subject line is one of its most crucial parts.
It shows the recipient what the email will tackle and why they should open it in the first place. Subject lines are vital in persuading your prospect to read the email you sent. It is the most powerful part of the cold email you are sending.
Without a subject line, your readers might find the message as spam and just pass by it.
3 Things to Remember when Writing a Subject Line for Introduction Email
Now that you know the definition of an introduction email and its subject line, it's time to learn how to write one.
Remember, your email's subject line should effectively persuade your client to read the message. That's why you need to remember these three things to remember when writing one.
1. Make it Short
Your introduction email's subject line should be concise. In other words, it shouldn't take a long time for the receiver to read it.
Keep in mind that this part isn't your email's body. Don't overshare yet, because you'll do that in the composition of your text.
People hate to read long subjects. If your subject line is too long, your target individual might pass over your email. Avoid this risk by writing a short yet informative subject line.
2. Use Compelling Words
One of the secrets to making an attention-grabbing subject line is by using compelling words.
Compelling words push the button of your client's attention. If you successfully incorporate these words in your introduction email subject line, expect lead conversions on your marketing efforts.
All you have to do is be creative in words. Don't just use words that are dull or difficult to comprehend. Speak in your prospect's marketing language.
You can do this by addressing their needs or preferences by using words related to those.
3. Strong Call to Action
Lastly, your introduction email's subject line should also have a strong call to action.
Aside from the body itself, a call to action should appear in your subject line. Call to action persuade your prospects to make a favorable decision for your brand.
However, you should limit your words in writing this. Remember, your subject line should be short. The secret to making a strong call to action is by directly convincing your clients through persuasive words.
To Wrap Up
Writing an introduction email helps you reach many clients and prospects. It is a beneficial method for your company's marketing efforts. That is why it is recommended to sharpen your skills in writing one.
First, you need to ensure that you make it short. Prospects hate to read long subject lines. Next, use compelling words. Compelling words are terms or phrases that can grab your readers' attention.
Lastly, you should have a strong call to action. This presses the button of your client's decision-making. By remembering these things, you can write the best subject line for introduction emails!
Explore All
Introduction Emails Articles