Your new company may succeed or fail depending on how little you invest in a professional email account. However, choosing the best enterprise email provider isn't a top priority for many businesses.
Most people assume that email comes as standard; after all, it is free, so why not just create a basic email account? Free email accounts are excellent for personal use, but if your company expands, you could run out of time without a professional email solution.
The idea that all email accounts are created equal in the professional world is a common misconception. Everything else doesn't matter, right? As long as you can communicate with your clients electronically.
Why pay for something like a business email when you can create an endless number of free accounts with major providers like Gmail? In this post, we will look at the advantages of an enterprise email, and how it can help you in the long run!
What Is an Enterprise Email?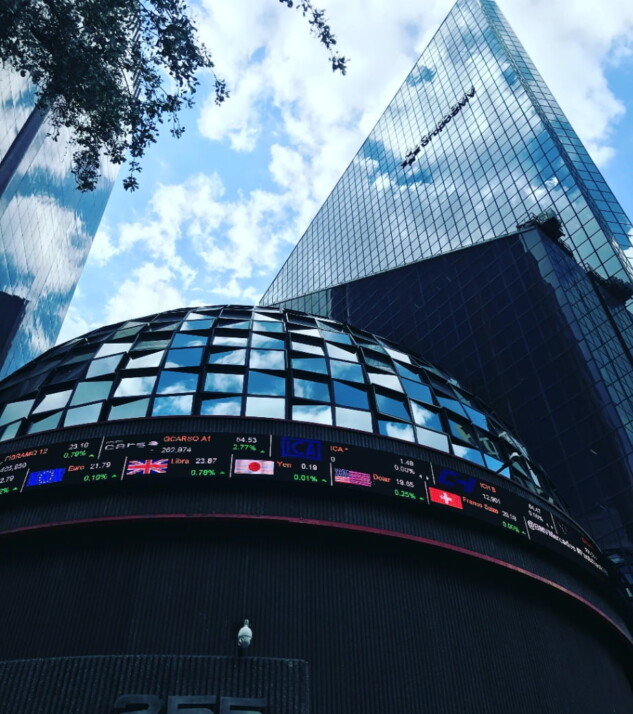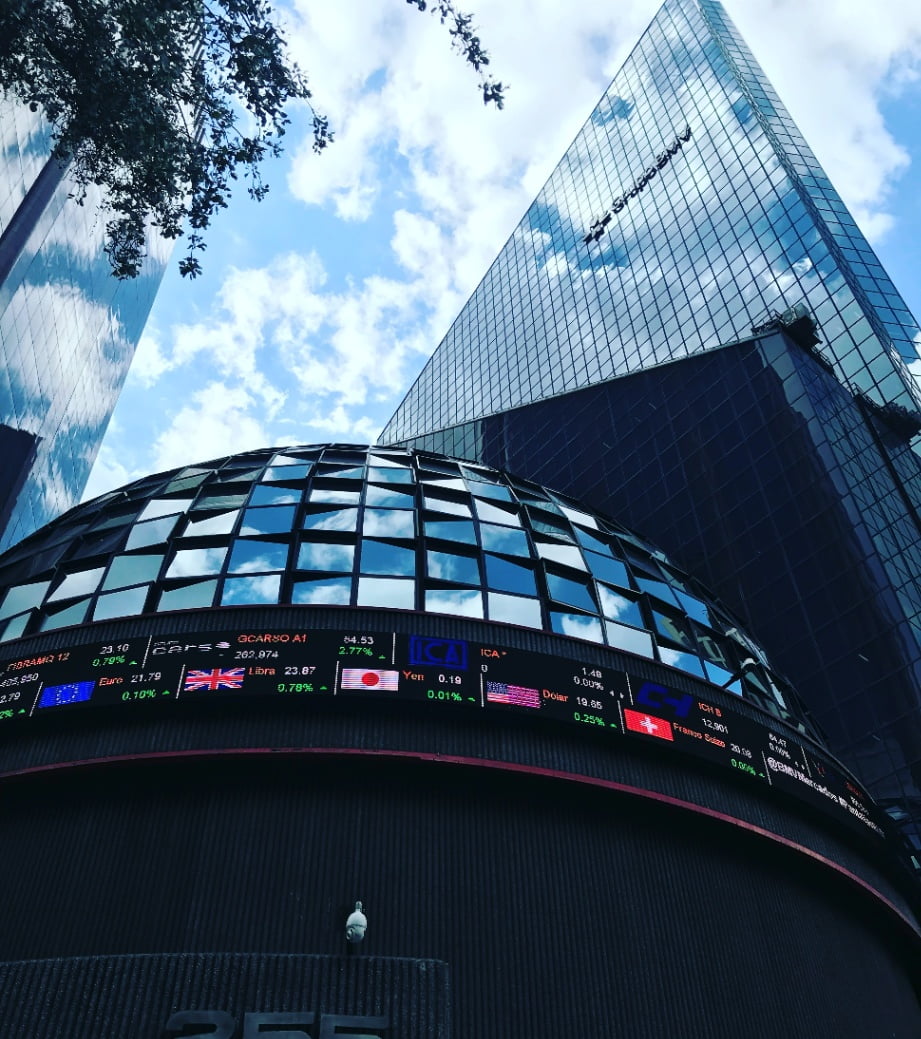 These types of email addresses are different from regular, free email addresses because they end with your domain name. For example, a free emial service may end with @gmail.com. Say you have a company called KP Plumbing. With a business email, you can have a professional looking email address such as:
karlpilkington@kpplumbing.com.
This looks a lot more professional rather than:
Advantages of Business Emails
Having access to a personalized business email will help you in a variety of ways. Here are some of them:
Your Clients Will Trust You
Think about meeting your ideal client while networking. You spend the entire evening describing your offerings and how you stand out from the competition.
She requests your business card because she is impressed by what you bring to the table. You hand it over to demonstrate that the name of your company isn't reflected in your free email address.
Your non-business email has "yourname@gmail.com" in place of "yourname@yourbusiness.com." She develops a recognizable expression of uncertainty, and you realize that she probably won't reach out after all.
You can establish or destroy trust with a client by minor details. Using a free email account sends the wrong message to potential clients about your company's youth, size, or technical know-how. It shows that it is unable to obtain a domain-based email address.
Along with building client trust, sending a business email increases the likelihood clients will remember it if they lose your business card. Business emails typically have a simple format, such as "yourname@yourbusiness.com." This makes it easier for people to remember them if they need to contact you right away.
Instill a Sense of Security
Have you ever encountered spam coming from a friend's personal account after hackers compromised their email? Just for fun, consider getting scammed by a client you just started working with. Would you still want to give this client access to sensitive company data?
To protect your email from external threats, high-quality enterprise email accounts come with sophisticated security measures and spam filters. Because it will safeguard both your employees and your customers, this becomes increasingly crucial as your business grows.
You can feel secure using secure business email accounts because you can be sure that no virus will ever get into your crucial files. Furthermore, your clients will feel secure knowing that they can email you private information without worrying that it will be hacked.
Have Specific Features for Your Enterprise
Business owners frequently lose important insight into communications when they rely solely on personal emails, which could impede long-term growth.
Enterprise email accounts ensure that your email service becomes an addition to your communication plan. Employers and managers have the opportunity to participate in the discussion and guarantee the privacy and needs of their clients.
For employers and managers, using a typical business email provider will be simple because:
To ensure you missed nothing, check an employee's email who is on vacation or sick.
For more information on a project, look over a client email chain.
Speak up in a workplace argument that might have originated in an email.
As your business grows, add more email accounts.
Assist a worker in addressing a delicate customer question.
Conflict often cannot be avoided as a business grows. Unlike business email accounts where the company owns all correspondence, personal email accounts are owned by the person who uses them.
In the event of a dispute, personal email addresses are not in your control or that of your company. Similarly, enterprise email puts the company in charge, which is crucial as a company grows and needs to be more accountable.
In Conclusion
Enterprise solutions are more than simply having your domain name at the end of your mail. They have many advantages, such as:
Support teams to contact if you have any trouble with the server.
They include tools like forwarding, or instant messaging.
Cloud services to store and manage your mails, before it bogs the server down.
They provide protection from phishing or any other malicious attempts, and keep your sensitive data safe.
Ability to create mailing groups and teams for easier management.
And many more resources that will save time and support your corporation.
If you want to learn more about more enterprise solutions, let a vendor send you a quote about their services. If you found this article useful and learned something, let us know!
Explore All
Introduction Emails Articles