A good introduction in emails is one of the most important aspects of capturing the attention and interest of the recipient. When you first contact a company, make sure they understand you're a professional, and it doesn't seem like a sales message.
If you find yourself feeling overwhelmed when it comes to this important email authoring task, this article can help. We have outlined the key steps of writing an engaging introduction email. It will ensure you come across as a respectable and credible business person.
What Is an Introduction Email?
An introduction email is a message sent to someone for the first time. This email is usually sent to get to know the person and make a connection before sending more formal emails.
Putting together a good introduction email is the difference between a promising connection and a dull one.
Besides, an introduction email could be a professional email to introduce yourself, your qualifications, and your experience in the field. An introduction email is a great tool to share your qualifications professionally other than your resume or LinkedIn.
You can also use an introduction email as a way to introduce yourself to a potential employer by having cold outreach. As a job hunter, you are more likely to get results from a good introduction email than from cold outreach.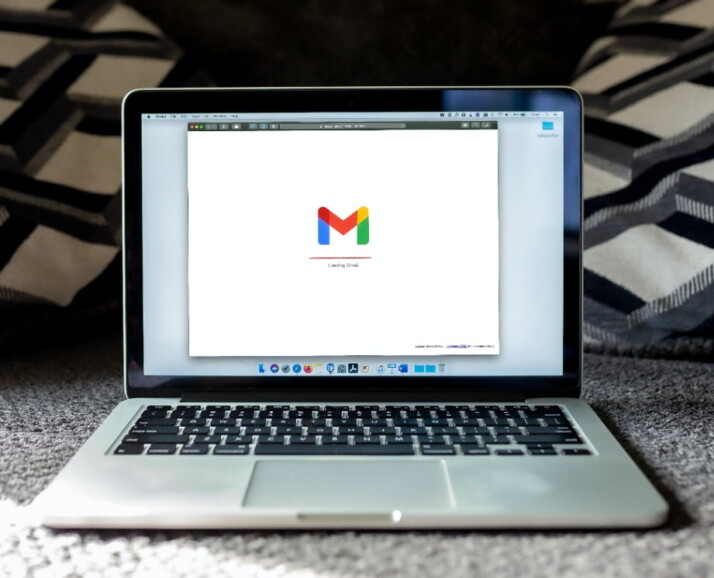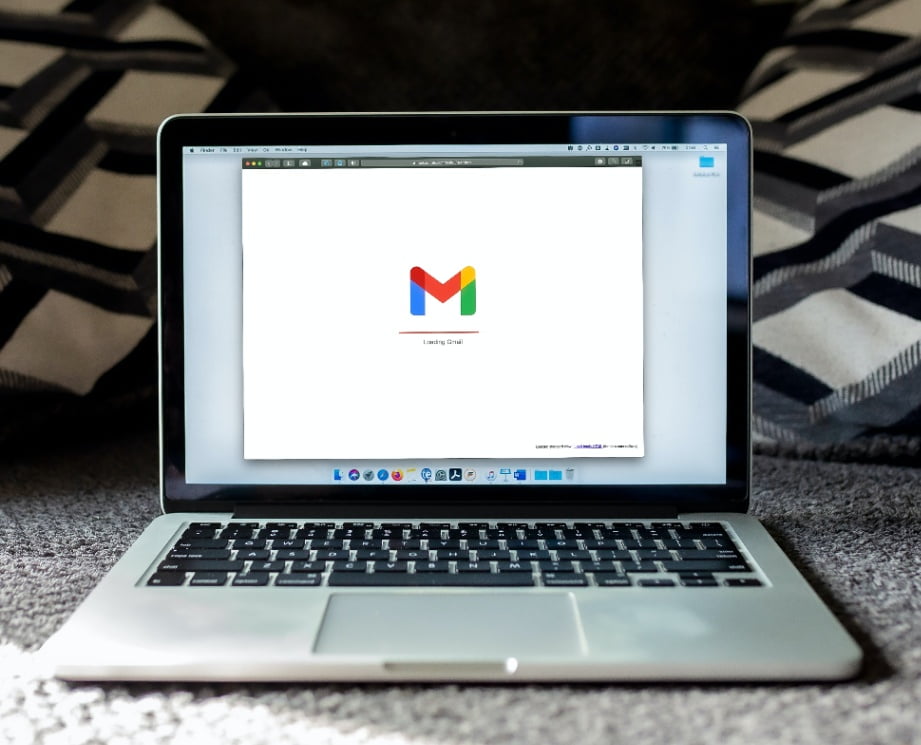 8 Key Steps of Introduction in Emails
Standing out in an inbox is the difficult part. You want to write emails that make the reader want to read through. You want to include strong subject lines and a pitch about why your email is worth their time.
There's no magic ingredient in sending emails and getting responses- there are some practical tips and tricks to make the process easier. Following are the eight key steps to writing an introduction in emails.
1. Find a Mutual Contact
You should not abruptly send an email to someone and expect a reply. You should first take the time to find mutual contact with the recipient.
If you know someone who worked or studied with them previously, then approaching them is a good idea. Try asking them if they'd be happy to introduce you or let you mention them in the email.
2. Use an Informative Subject Line
No one wants to open an email only to find they're just opening up a dialogue with a generic subject line. The subject line will influence the recipient's decision to open an email as this is the first thing they notice.
Ensure the subject line is professional and short but offers enough information about your inquiry. If you want to inquire about the availability of a position, use a subject line like "Sales Representative Position Inquiry."
3. Personalize Your Greeting
Start your email with a personalized salutation for the recipient. When emailing someone from formal industries like law or finance, use "Dear Mr." and the person's last name.
However, when introducing yourself to informal industries like media or technology, you can use "Hello" and their first name. Before writing your email, make sure you research the person and the company online to identify the appropriate greeting.
4. Write About the Other Person
Your introduction in the email is important, but make sure to also focus on the recipient in your opening paragraph. It's recommended to start with a compliment to draw their attention but not overdo it.
You could specify something particular about their work or organization that you admire. Also, you can begin with a mutual interest to connect with the recipient.
5. Explain Why You Are Reaching Out
Briefly describe your reason for emailing the addressee. Describe how you know them and how you got their email address.
To inquire about a job opportunity with their company, you may say you got their email from a mutual contact. The main thing is to state your reason for reaching out to the person. It's best not to make things lengthy or confusing.
6. Include a Call to Action
The concluding paragraph should include some sort of request or call to action. It could be anything from a meeting to discuss something to an inquiry about an open position in the company.
However, ensure that your call to action is expressed as a kind request rather than a demand. Clearly state your request in a few words.
7. Offer Thanks and Close
It is a must to close the paragraph by thanking the recipient for their time. You must acknowledge and state that you understand they have a busy schedule and truly appreciate their time.
Use "sincerely" to close the email with a professional tone and sign the email with your contact details. Including links to your online resume or portfolio are also acceptable.
8. Proofread
Don't forget to proofread your email before sending it to the recipient. A well-written email with no grammatical or spelling errors will make a good impression on the recipient.
Ask a trusted friend or a new pair of eyes to proofread the email as they might be able to identify new errors. To check how it appears when the recipient opens the email, you might even send it to yourself first.
Conclusion
We all know to be mindful of the people we email, especially strangers. Writing a good introduction email is key to finding acceptance and interaction with one's potential clients or vendors.
A little practice goes a long way. So use the tips in this post to write an introduction in emails in a professional and successful manner.
Explore All
Introduction Emails Articles