Cold emailing has become an essential technique for a successful sales strategy. It is a type of email marketing that does not require any prior relationship between the sender and the recipient.
Cold email software aids the process ofemail outreach automation. They help prioritize your list, personalize emails, automate follow-ups and improve deliverability.
With these tools, it is easy to schedule campaigns and ensure they are well-timed. This guide explores the best cold email toolsyou could use for your company.
What is a Cold Email Software?
Cold emailing is a technique in which marketers send a personalized email to prospective customers persuading them to purchase a product or service. It is an inexpensive, time-effective method for driving leads.
Cold emailing tool helps with business email campaigns. As the name implies, these tools are used to send cold emails to new contacts, business prospects, and an existing audience. The best cold emailing tool schedule emails, automatically follow them up and send reminders. The programming language and the built-in options are also basic.
A typical cold email software aims to send an email to target individuals to achieve a sales goal for a business. It helps to automate the sending process making it easy for you to find and target relevant leads, regardless of your goal.
It is also incredibly user-friendly with clear instructions, making it less complicated for the recipients to respond to you.
Essential Features to Note in a Cold Email Software
While there are several cold emailing software, there are features to look out for when considering what software to use. They include:
1. Campaigns Scheduling and Automatically Follow Up
The best cold email tool allows you to send out email campaigns at a scheduled time and automatically follow them up. It has customizable email templates, so you can control the perfect tone and targeting options.
It can also deliver campaigns to the inbox or the spam folder according to your preferred preference.
Your ideal cold email tool will have all or some of these features.
Easy to add and remove prospects.
Sending emails on a predefined schedule or time-zone
Assigning different inboxes to campaigns
Deliverability features that ensure your emails arrive at the primary inbox.
2. Powerful and Easy Personalization
If you are searching for cold email tool, you want something that allows you to quickly and easily automate your outreach efforts.
The best cold email software allows you to use attributes to add personalization snippets to emails. This will help you tailor your email to suit the goals and motivations of your prospects.
3. Built-In Deliverability Features
Excellent deliverability is one of the critical success factors in cold emailing. A great cold emailing tool has built-in deliverability features that keep your emails out of spam and help maintain a healthy sender score.
Most cold email tools with this feature allow minimum sending delays, deliverability testing, and inbox rotation.
4. Collaboration Features
You'll need cold email tool with a collaboration feature if you have more than one team member handling your sales campaigns. When considering cold email tool, look out for features like a shared dashboard for the team's campaigns.
Also, check to see that it has analytics that allows you to see details on individual and overall performance.
The Best Cold Email Software
Here are some of the best cold emailing tool you can use for your company.
1. QuickMail
QuickMail is an excellent cold emailing tool with advanced deliverability and automation features. The tool is ideal for sales teams and agencies, prioritizing efficiency and deliverability.
QuickMail allows your team to upload prospects, create outreach campaigns, follow up at custom intervals, use personalization attributes, and set tasks. Plus, you can also automate the whole process. The features of this tool are:
Send emails and follow up on autopilot
Improve your deliverability at no extra cost
Import prospects automatically
Scale campaigns with a couple of clicks
Integrate with the rest of your tools
2. Salesmate
Salesmate is an ideal cold emailing tool for teams who want to manage their sales pipeline and automate their sales process. The 'Sequences' feature of Salesmate allows you to build email campaigns that can be sent on a predefined schedule. In addition, you can also integrate automated SMS messages within those sequences.
With Salesmate, you can set up various customized settings regarding how you might handle items. For example, what to do if you receive an out-of-office reply, campaign exit criteria, or assigning tags to prospects.
3. Outreach
With Outreach.io, sales teams can connect with prospects through multi-channel sales sequences. The features of this tool are mainly for an outbound sales team.
You may create multi-step and multi-channel sales campaigns that remind your team to pick up the phone and call, or send a follow-up email.
4. SalesLoft
SalesLoft is a platform for sales engagement that allows you to interact with prospects and monitor your activity. With this tool, your sales activities and tasks will be displayed in one place, so you never leave a prospect waiting for a reply.
Due to its integrations, you can quickly review CRM records with SalesLoft and ensure that every email you send is timely. You may also create and save templates that can be re-used and see detailed metrics such as open rate, reply rate, and click-through rates.
5. Reply.io
Reply.io offers email search, LinkedIn outreach, and cold email automation. Within this tool, you can find emails and build a prospect list, then upload prospects to your personalized cold email campaign.
'Reply' cold emailing tool includes features that help you write a clear, compelling cold email template. Also, you can monitor and track how your campaigns perform.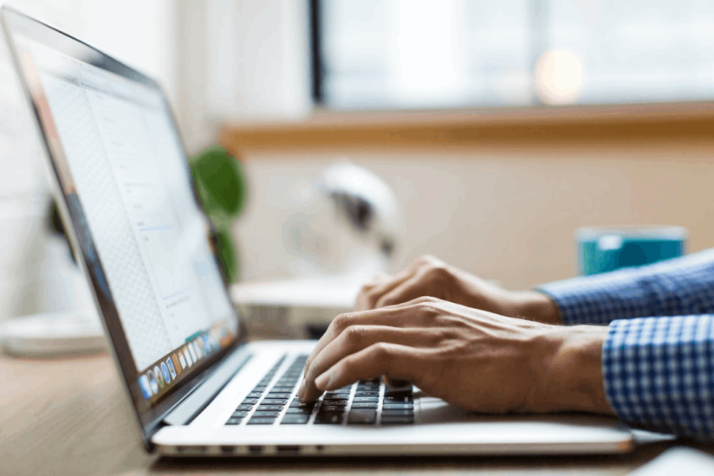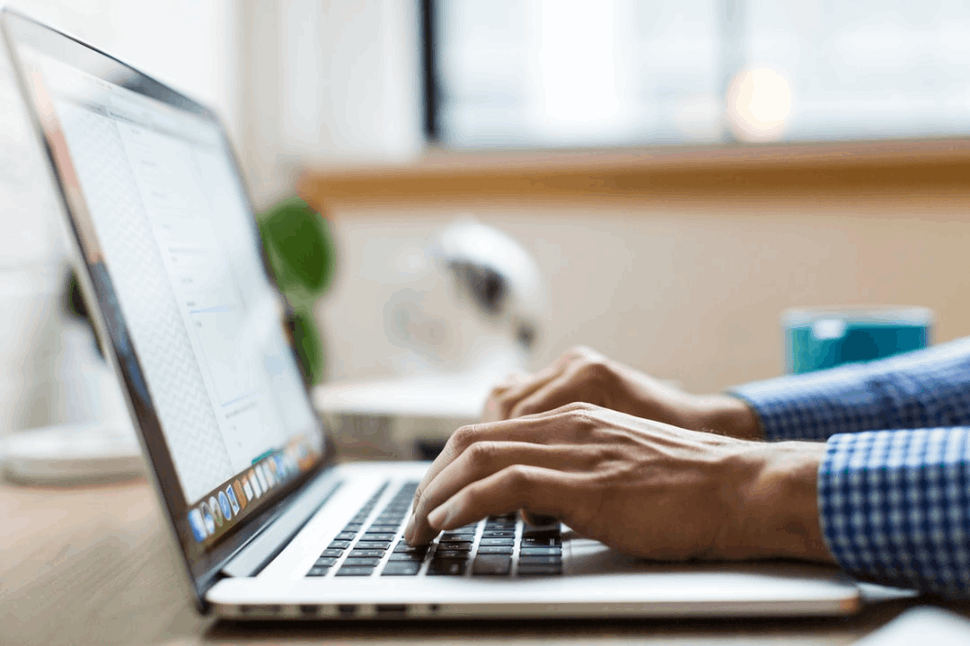 To Wrap Up
Cold emailing tool allows companies to send emails to prospects, while avoiding the time-consuming process of creating a complex campaign. With cold email software, you can send emails at a custom-selected time. It also allows you to send out multiple emails at the same time.
The ideal cold emailing tool is one that allows for campaign scheduling and automatic follow-up. It also has easy and powerful personalization features. You can use our recommendations to choose the perfect cold email tool for your company.
Explore All
Introduction Emails Articles