Believe it or not, cold emailing is one of the best methods to secure funding from the top tier of investors. It's a tested and proven method. Many big companies landed their investors with a simple cold email. And you can, too, by knowing how you can make the perfect cold email to investors.
Investors receive a ton of emails on a daily basis, so it's crucial that your email stands out. Here are some essential tips to help you make the perfect cold email so your chances of success increase.
But What are Cold Emails, Anyway?
For the uninitiated, cold emails are usually short emails sent to investors or the leadership of a company. It can be to request an introduction or ask for an opinion. The most common reasons to send a cold email are in hopes of securing a meeting request or closing a potential deal.
They might also be sent with an ulterior motive like selling products, requesting funding, or selling a company.
A cold email also briefly explains who you are, why your email is important, and what you are trying to offer. These messages are straightforward and tailored to a specific investor's concern. They're supposed to be brief and to the point for the best chances of getting a swift response.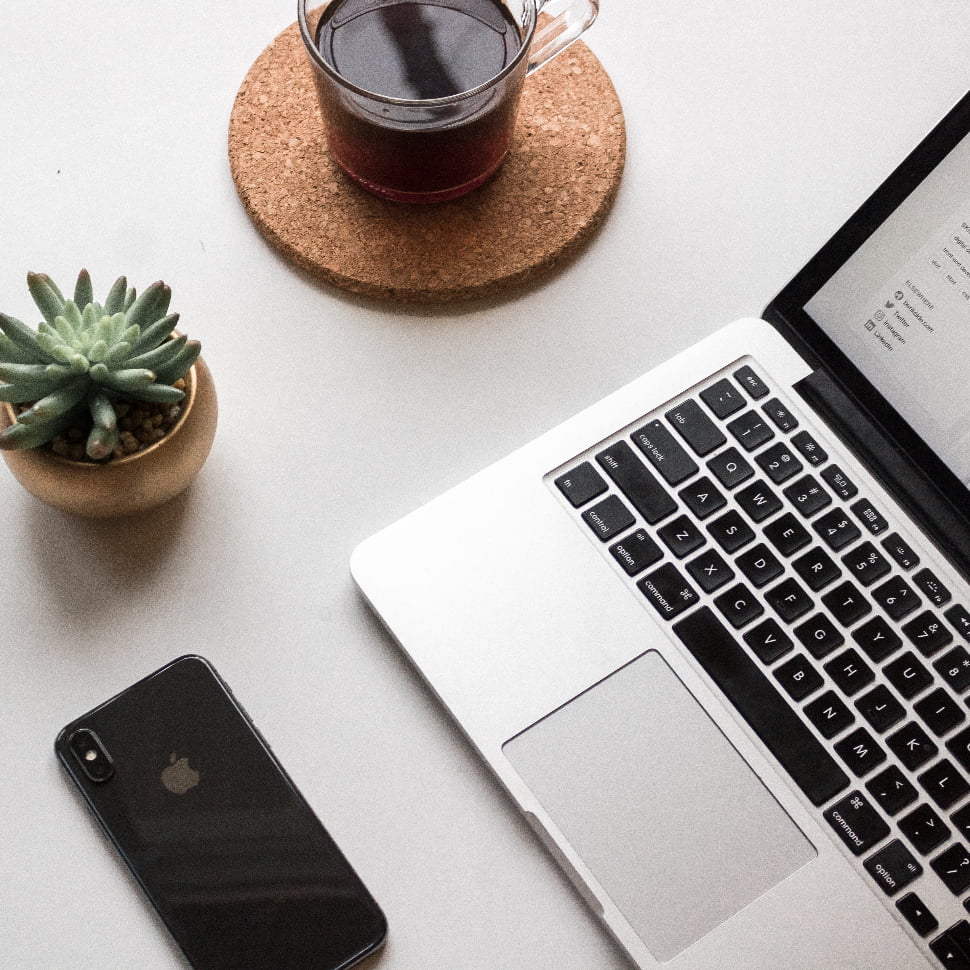 Key Tips for Making the Perfect Cold Email to Investors
Do Your Research
Before you start sending out cold emails, do your research first. Get to know your investors. What are their goals and preferences? Do they have precise requirements for funding?
You want to be sure that you represent yourself effectively and find out if they might be a good fit for your company. Once you've found the right people and know what they're looking for, you can start working on writing the perfect cold email.
Keep it Concise
Investors are busy people. They don't have the time to read a lengthy email. The last thing that they want to see is a long email with no purpose- it's too much work for them.
This is why your goal with your cold email should be to optimize for efficiency and buy yourself enough time for an appropriate response. Keep it concise. Make sure to mention only your key points.
Make a Catchy Subject Line
It cannot be overstated: your email's subject is vital. You want your subject line to be catchy and draw the eye immediately. Here are some tips to make sure you have a good subject line.
Limit it to under 60 characters, so the entire subject is readable even from a phone notification
Steer away from generic subjects like "Investment Opportunity" or "Investment Idea."
State why your project is an excellent fit for them. Give details about your pitch and your brand or product.
Make Your Pitch Compelling
For your cold email to be effective, you must be able to make a compelling case. Explain why investors should need your product or service closely. Let them see the marketing potential of your business. This will motivate them to want to invest before they even hear more information.
Some other essential tips are:
Don't say sorry for sending them an email
You might want to be polite and write "I'm sorry for bothering you" or "I hope this email doesn't disturb you." But refrain from doing this. These are unnecessary statements and don't set the right tone for your pitch.
Introduce the value of your company
What does your company do? And how is it profitable? These two questions are important to answer in your pitch. Investors are seeking businesses with good value.
Avoid Overcomplicated Words
Your pitch should be easy to understand without having to explain too much. Keep it brief and keep it simple.
Don't Make Vague Statements.
When stating company growth, be more specific. Let them know the numbers. For example, "We grew 25% this quarter." This helps you sound more knowledgeable.
End with a strong call to action.
At the end of your email, don't just say, "I'd love to know your thoughts." Instead, say, "I look forward to discussing this further" or "If you have any questions, please contact me."
How to Win Investors With Cold Emails
You know already know how to make the perfect cold email. Now it's time for some essential strategies to get that meeting with investors you've always wanted.
1. Schedule Your Cold Emails
The most optimal times you should send your emails are during the weekdays. It should also be during work hours. This is because the more people you email during this time, the more likely you will be successful with the emails you send. Some companies might not reply to emails during weekends, so it is essential to plan a schedule.
2. Use a Professional Email Address
A professional email can reduce the risk of your emails being caught in the spam or junk folder. It will also make your email much more credible.
3. Avoid Using Cold Email Blasts
While this may get the job done quicker, it's not that effective. You need to personalize your email for each investor. This way, you can tailor the information you're sharing to a specific person and their particular needs.
You should know their investment philosophy and what's important to them. For example, a venture capitalist may have a high success rate for turning startup ideas into successful companies. In contrast, a hedge fund manager might be looking for a quick high-return investment.
Final Thoughts
You can win over your investors with the right strategies and a well-thought-out and optimized email. By following these steps to make the perfect cold email to investors, you will be on your way to building your investor base. Are you ready to get some hot investors with your cold emails? Good luck!
Explore All
Introduction Emails Articles