You might be a fresh graduate looking to jump-start your career. Or a student who's looking to get their foot out the door. Whatever your goals, cold emailing for internship is a great way to get a shot at getting into your dream company.
Getting an internship isn't easy. You'll need to take the initiative to get an internship through cold emails. But don't worry; this blog will give practical tips to help you with making your cold emails.
Follow them to land an interview with your dream company!
What Is a Cold Email?
A cold email is a direct, personalized message designed to get someone's attention and quickly start a conversation. They are often sent to people even without prior contact. You may have seen these used for hiring purposes. Cold emails are also widely used for marketing and advertising purposes.
Some people may find cold emails intrusive and aggressive, whether used for networking or other purposes. But they are effective ways to get someone's attention and build natural connections.
Cold emails have been used since the 1980s, originally marked as 'illegal' for what they were perceived to be. Now people use these every day and CAN legally send them around.
Is Cold Emailing for Internship Effective?
Cold emails have proven to be an effective way to find employment, especially in the tech industry. Companies depend on qualified and interesting candidates to hire for their business.
Sending out cold emails is the best way to stand out from the other college students applying for the same internships. You can easily send a prospective employer or supervisor a quick introduction about yourself and your potential for the job.
7 Key Tips to Winning an Internship With Cold Emails
1. Research and Get Some Leads
Before anything else, it's important that you find some leads. You can start by looking in the career section of your university career center or your school's career website. Local job boards like Indeed or Simply Hired are also great places to get leads. You can also try finding connections within a company you're interested in, look up employees on LinkedIn, and email them.
Research is an important aspect of cold emailing. You must write an effective cold email to make a hiring manager want to read your email. Make sure that you state what value you can add to the company. You can use your research to back up your facts.
2. Get to Know the Company
You want to personalize your email to the company you're trying to apply to. Try and find out information about what the company does or where they are based. Find out if the company has any contacts you can use and how you can reach out to them if needed.
The more you know about the company you're applying to, the more relevant information you can provide. This can be your previous work, research, and some contacts who can help you get your foot in the door with the company.
3. Write an Eye-Catching Subject Line
The subject line of your email is the first thing your recipient sees. It must be interesting and eye-catching enough to compel them to open it. That being said, it shouldn't be too long and should state the job opportunity succinctly.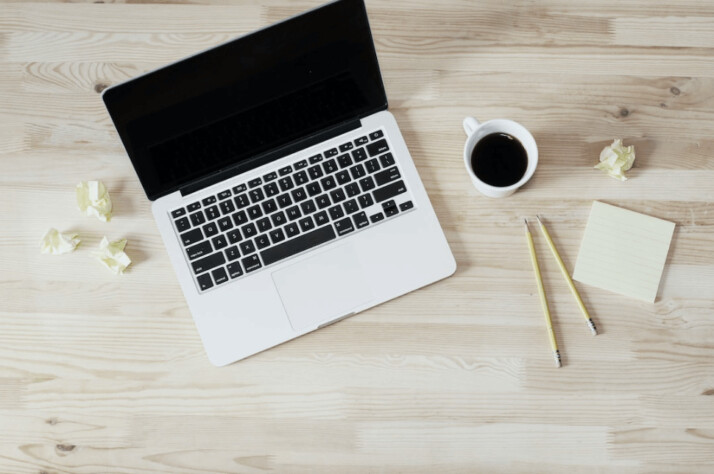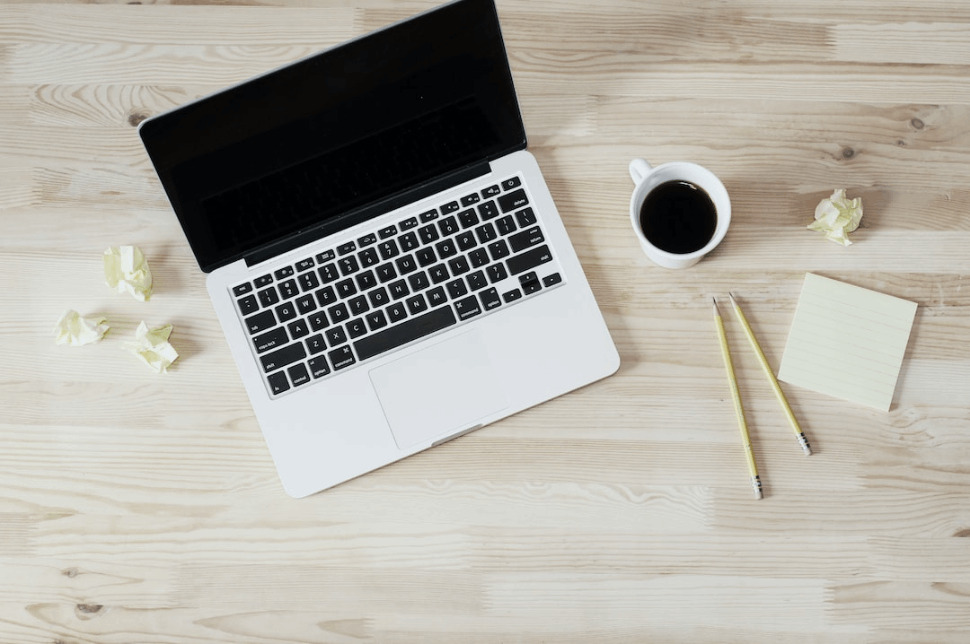 4. Let Them Know Your Credentials
What value can you offer the company? Do you have a special skill that's useful in their industry? What makes you so unique? How can you make your resume stand out from a stack of other resumes?
These are just some of the questions your email needs to address. Let them know why your application is worth their time and why you would be a valuable asset. One great way to exhibit your value is by mentioning your credentials. Emphasize your expertise in a specific field that's related to the industry.
5. End With a Strong Call to Action
Don't just end your email with "Let's talk." Add a clear call to action which will motivate them to give you a call or reply. This might be a request for an interview, to make a personal introduction, to meet for coffee, etc.
6. Use a Professional Email
This step is very crucial in sending a Cold Email. You might need to create a new email if you've been using your high school email.
By creating a professional email, you can ensure that your account looks credible. This will let the receiver know you're not a spam account. Do not use generic usernames they typically avoid.
7. Send Out a LOT of Emails.
The more emails you send out, the higher the chances you'll land a response. Make sure to follow up with every email you send to a company or recruiter. Be patient because not all your email might get replies.
To Wrap Up
Knowing the difference between a finely written cold email and a poorly-researched and average one can help you get the best results possible. Cold emailing for internship is the best way to grab a company's attention.
With the right email, you can increase the chance of landing your interview request. Following the tips in this article and go get that internship. Good luck!
Explore All
Introduction Emails Articles