A custom email domain can be a powerful tool for marketing your business. A business email address under your domain can eliminate confusion about who you are and what you stand for. Plus, it can help you stand out from the crowd and maintain your brand.
Many benefits come with having your custom email address. And we'll discuss all that in this article. We'll also talk about how you can create a custom email domain for your business. Let's get right into it!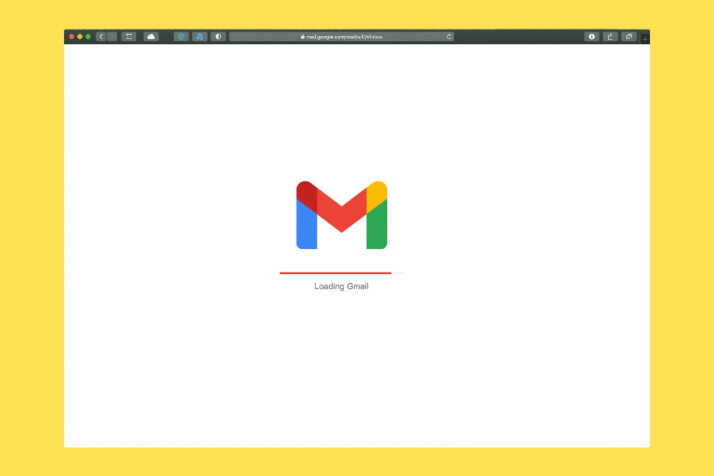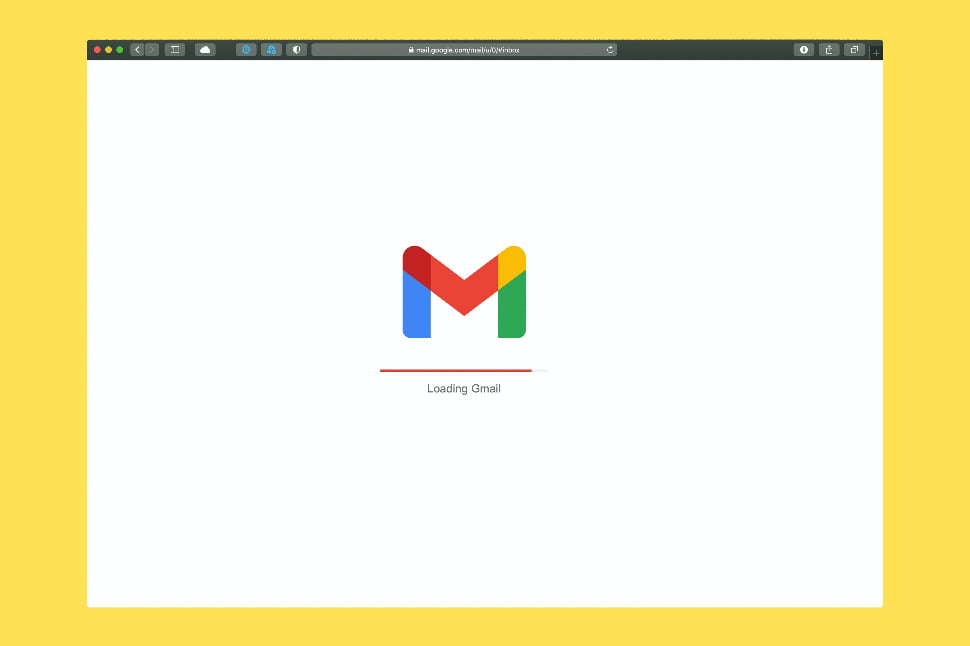 What Is an Email Domain?
An email domain is the subset of email addresses automatically recognized as belonging to a specific company. For example, an email domain could be "@gmail.com" for a Gmail email address.
If you have your domain, you can send an email using your custom domain name rather than your @gmail.com email address. By creating a custom domain, you can establish your own brand identity and make "YourBusiness@YourDomain.com" a recognizable email address for your customers.
So you can better understand an email domain, take the email address johnsmith@athletewear.com as an example. The email domain of this address is "athlete wear."
Here's Why You Need a Custom Email Domain
Email domains are essential for several reasons. It can be used for generic business emails, websites, marketing campaigns, and more. With a custom email domain, you can be unique and stand out from your competition.
A business email domain can make a customer feel more secure in communicating with your business. This also creates a great first impression. Online email addresses provide more credibility, accessibility, and a sense that you and your business are more professional than other brands.
If you want to make your email look more professional, purchasing a custom email address from a reputable provider is the easiest solution. This isn't difficult to do in the age of Google and Gmail. Make sure to get your email address from a provider who will offer support and service.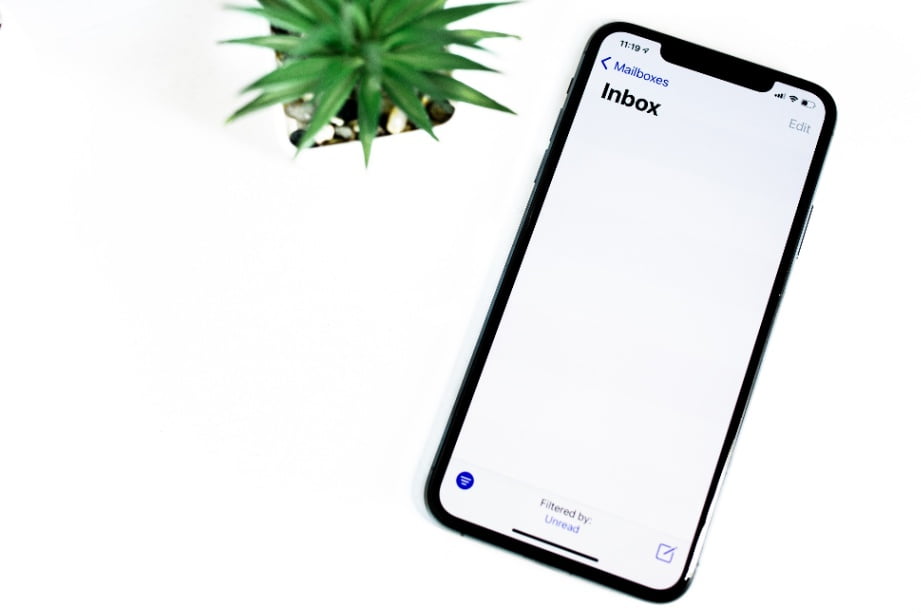 How to Create Your Custom Email Domain
Creating a custom email domain isn't that hard. Keep these simple steps in mind as you make your domain.
1. Select an Email Provider
An email provider offers email services, such as email hosting. Research your provider—look for a provider that will be helpful for your website, blog, and email needs.
There are a lot of services in the industry that fits your needs. Be sure to keep in mind the type of email service you will need to utilize the most. Some providers allow you to start your business communication from scratch. If you don't already own a domain, you can purchase one through them and establish custom email addresses in the app. Here are some free email providers you can use.
Gmail
HubSpot
Yahoo
Zoho Mail
Outlook
Google Workspace
2. Purchase or Connect Your Chosen Domain
Once you've chosen your email provider, you need to purchase a domain name. These are the domain names that people will follow when they visit your email site. Your domain name can be anything that you want, but it should be memorable and relevant.
Your domain name will connect to your website domains. In Google Workspace, users must have a website linked to their email domains. You can connect the provider to an existing domain or purchase one on the spot.
3. Select Your Users
Now it's time to create custom emails for your employees using your domain name. Admins can manage this through their admin dashboard. It's important to note that some email providers will allow only a certain number of users per plan. You can also assign specific emails for your different departments.
4. Pick an Email Address Format
You'll want to keep in mind that your email address must be different from your username. This will avoid people confusing it in messages and notifications. There are different email address formats you can opt for. These formats include:
FirstNameLastName@domainname.com
FirstName.LastName@domainname.com
LastNameFirstNameInitial@domainname.com
FirstNameLastNameInitial@domainname.com
For your departments, here are a few examples:
Sales – sales@, demo@
Marketing – press@, media@, pr@
Human Resources – hr@, jobs@, careers@
General inquiries – info@, contact@, questions@, inquiries@
Customer service – support@, billing@, shipping@
To Wrap Up
If you're trying to stand out in the professional world, creating your unique identity is important. You can do this by creating your personalized email address.
Create a domain that will resonate with your company's particular needs and reaches the right audience. Along with creating a professional tone, a custom domain can build trust with customers.
Explore All
Introduction Emails Articles