With their formal language and business-focused nature, business emails can be challenging to write. They have to be crafted in a way that's appropriate for the company and recipient. A typical example of business email is a business introduction email.
When writing a business email, it is essential to be professional and keep it short and to the point. The example of business email in this article will give you an idea of how to craft compelling business emails.
What is a Business Email?
A business email is a correspondence you send on behalf of an individual or company you work for. Such emails are used to communicate with a prospect, customer or with someone you work with.
They pass information and updates, promote products, support customers, manage complaints, and engage suppliers. A good business email should be easy to understand, polite, and to the point.
Format of a Business Email
Writing a business email is a massive part of effective communication. A business email aims to establish a professional and courteous relationship with contacts.
A typical business email follows a formal email format and uses a professional tone. There are five core parts of a business email, including:
1. Subject line
The subject line of your email should quickly and concisely sum up the purpose of the email. It should be short and catchy enough to hook the reader. The subject is the first thing people will read; it'll help them make a decision whether to read till the end or not. So, use only necessary words to get your point across.
2. Formal greeting
The greeting sets the tone for an email. It aids in establishing respect and setting boundaries. Keep your greeting professional if you're addressing someone unfamiliar to you. Using the salutation 'dear' with the person's full name is polite. i.e., Dear Michael Brown.
The tone of your email could be friendly if you're sending it to someone you're familiar with. You could use 'Hi' or 'Hello' + [recipient's name] to address someone you know, i.e., your work colleague.
3. Body
Start the body of your email with an opening sentence that describes who you are and why you're writing. After this, use the subsequent three-four sentences to explain your purpose for writing.
It's best to stay within the one-subject rule and address only one purpose in your email. Use clear, brief, and polite language to maximize readability and comprehension.
4. Email Endings
Your email ending should include a call-to-action, a closing phrase, and an email signature. The call to action is designed to elicit a response from the recipient. Consider using phrases like "Please reply to this email with [what you need] by [date]" or "Thank you for your time. I look forward to hearing from you soon."
The phrase 'Yours sincerely' is the appropriate sign-up if you address the email to a person whose name you know. 'Yours faithfully' is suitable if you don't know the name of the person you're emailing. Less formal sign-ups include: 'Kind regards' and 'Best regards.'
Include your first and last name in your email sign-off to help the recipient know who's writing. It will also help to include a title that illustrates what you do. Consider the sign-up below.
Yours Sincerely,
Jeff McKnight
Sales Manager
Example of Business Email
Sample 1: Email to Customer you're not familiar with
Subject line: Jewel Enterprises New Product Range
Dear Maxwell Benson,
My name is Jessica Marcus, the Head of the Marketing Department at Jewel Enterprises. I'm contacting you with information on some new products I think you may be interested in.
I'm looking to get feedback from you on the new range of products. I want to arrange a call or chat to discuss this in detail.
Please respond to this email if you're interested, including your most preferred date and time. I look forward to hearing from you.
Yours sincerely,
Jessica Marcus
Marketing Department
Sample 2: Email to a customer you're familiar with.
Subject line: New Product Range
Hi Nancy,
I'm contacting you with some information on new products I think you may be interested in.
I would love to introduce some of their new features and benefits, including the special pricing we offer our trusted clients.
Please put a call across to me or contact me via email if you're interested. I'm looking forward to hearing from you soon.
Best regards,
Jessica Marcus
Sample 3: Email to a company
Subject line: Zinc Enterprises New Product Range
Dear Joan Davidson,
My name is Williams Ken, and I'm contacting you from Zinc Enterprises with some information on our exciting new range of products.
I have evaluated your website, studied your company, and trust that our products would appeal to your customers.
Please review the attached information and contact me if you have any additional questions. I will contact you within five days to follow up with you.
Yours sincerely,
Williams Ken.
Sales Manager
Sample 4: Business email reply sample
Subject line: Re: Zinc Enterprises New Product Range
Dear Williams Ken,
Thank you for contacting me regarding your new product line.
Having reviewed the sample, we would like to know more about your company and how we could work together.
Please call me to arrange a formal meeting.
Yours sincerely,
Joan Davidson
Sample 5: Email to Potential Client
Subject line: Marketing Agency
Dear Natasha Mila,
My name is David Thompson, and I'm the Marketing Director at (Insert business name). In researching your business, I found that you are looking for a new marketing supplier.
I'd love to discuss with you what we do and explore some of the possibilities for collaboration.
Please visit our website and contact me if you want more information about our services.
Yours sincerely,
David Thompson
Marketing Director
Sample 6: Business Proposal Email
Subject line: (Insert business name) Business proposal
Hi Rachael,
The attached is a copy of our business proposal.
The business proposal will provide detailed information about our plans, including how we hope to work with you.
Please read the file carefully and contact me with any questions or comments. I look forward to hearing from you.
Kind regards,
Michelle Smith
Sample 7: Business introduction email
Subject line: We're here to help increase your revenue
Dear Maxwell Lukas,
My name is George Philips, and I'm the CEO at (Insert business name). Companies like yours take advantage of our expertise to improve services to their clients, increase client satisfaction, and grow revenue.
Please find attached, information about our business, including details of our services. I'm available if you want to discuss this in person or via the phone.
Feel free to contact me with a suitable date and time for a meeting.
Yours sincerely,
George Philips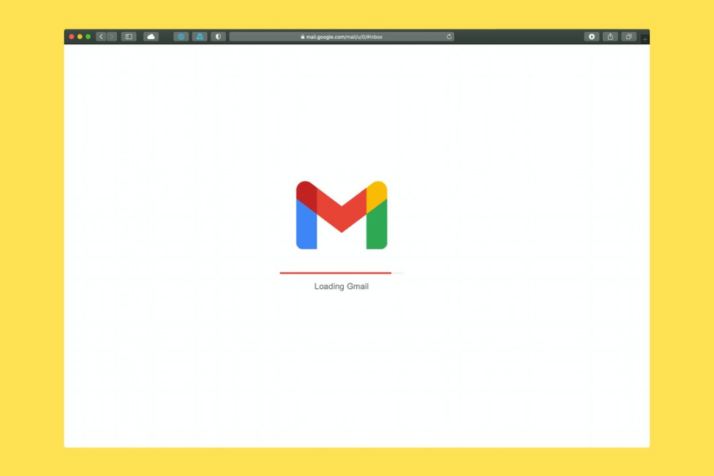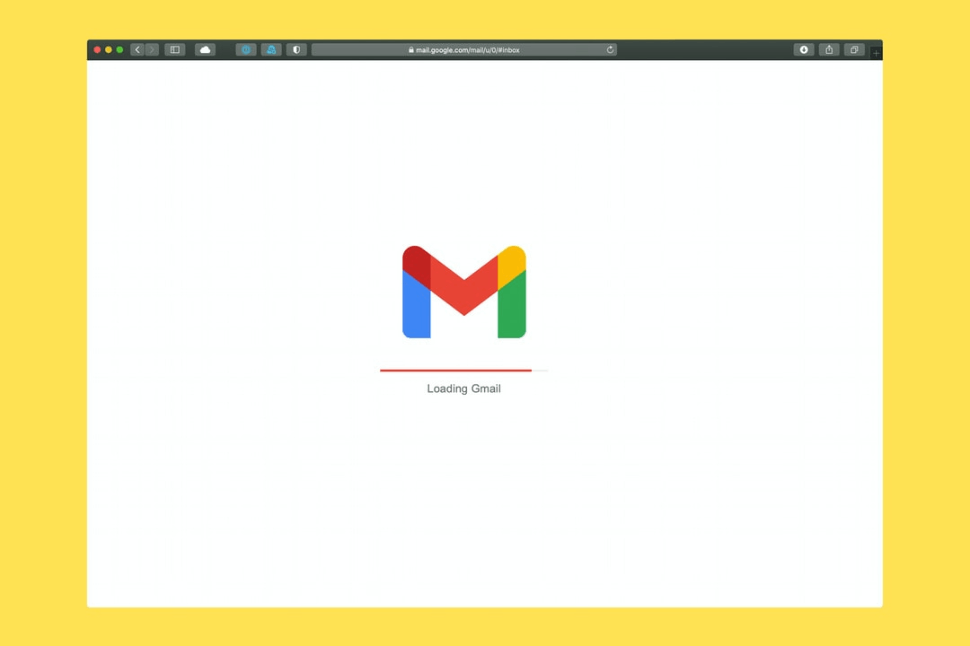 To Wrap Up
Business emails are a crucial tool that allows organizations to send high-priority information to customers, employees, and investors. They are typically short, to the point, and easy to understand.
A properly written email can engage, inform, inspire, and convert prospects to customers. This article's example of business email will help you craft the perfect business email.
Explore All
Introduction Emails Articles