Emails are at the core of communication within a company or business. So if you're new at your job, and you don't know anyone on the team, what do you do? You write a funny self introduction email to colleagues, of course!
A funny introduction email sends a message that you're creative, determined and full of excitement for your next role. It's an effective and memorable way of quickly becoming a familiar face within your new company. If you're confused about how to start your email, we've got you covered.
This article will help you showcase your humor in a funny self introduction email. Follow these tips, and you'll be on your way to writing hilarious, memorable and effective introduction emails in no time.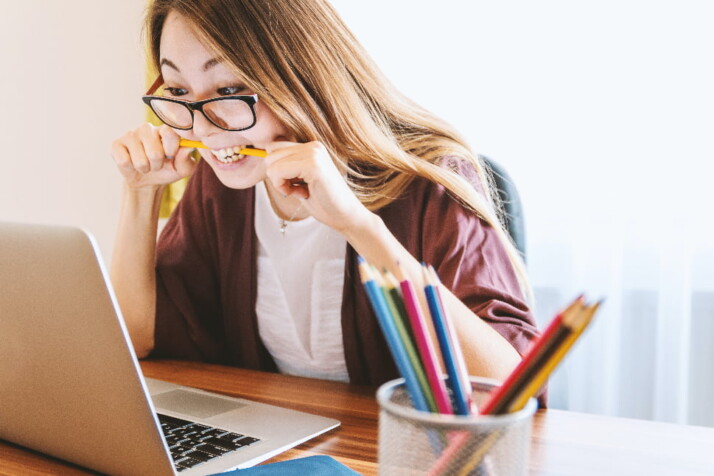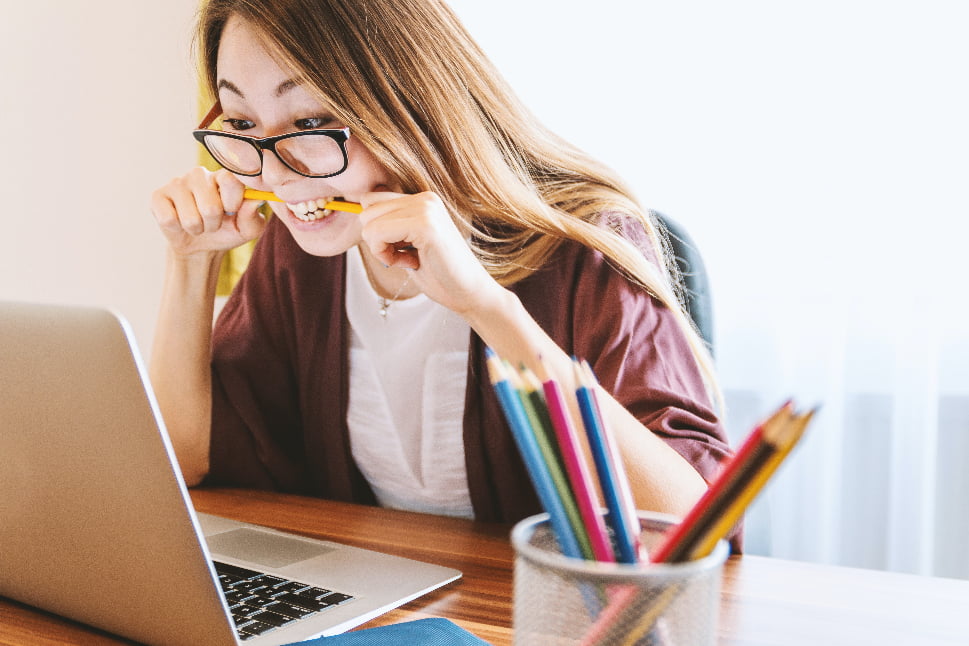 What is a Self Introduction Email Anyway?
A self introduction email is a welcoming email you send to your new colleagues upon joining a company. It is where you make a good impression on your supervisor or even the CEO of the job you are applying for. These self introductions should come across as professional and interesting. They also need to be tailor-made to the company culture.
Is a Self Introduction Email Really Necessary?
Self-introduction emails are a viable way to establish rapport with a new contact quickly. This can help you take the edge off of things. It will also get the conversation going with a person you might not otherwise jump feet first into.
Sure, you could go old school and send a dignified introduction, but that might not get you very far. If you want to get a laugh and a pleasant connection, it's best to put yourself and your comedic tastes on the front line.
How to Make Funny Self Introduction Email to Colleagues
1. Use a Catchy Subject
The subject of your email is the first thing people see, and it's an essential part of the email. Being creative with your subject line will help draw their attention. The best subjects to use are openers that help to meet the person's needs or interests. Make your subject line brief but punchy with a well-known phrase or a good acronym.
New Office Guy Alert
Let's be Friends?
A little bird told me –
I heard you like jokes.
2. Opening Greetings
You want to be polite in your email, and a good opening greeting is an excellent place to start. The opening greeting should grab the customer's attention; it should set the tone for how your email will be. Some simple opening greetings include:
Good Day!
Hi!
Hey
I hope you're having a wonderful day
3. Don't Be a Stranger.
And by this, I mean don't start your email with "We've never met but" or "You don't know me but." They may feel uninterested in reading an email from a stranger, so don't highlight it.
If you want to put the person at ease quickly, start your email with something relatable and harmless. You can say something like "I saw your LinkedIn profile" or "I saw you at the office the other day."
4. Explain Why You're Reaching Out
It's essential to explain to them why you're reaching out. It could be to find out if they have time to get coffee, ask for help with a problem, or just to connect. They'll be more inclined to reply if they know why you're reaching out to them. Use your opening lines to do just that.
5. Introduce Yourself
There are many ways you can go about introducing yourself. One approach would be to start with your accomplishments. Be present and convince the reader that you have the necessary skills to be part of the team.
Another option is to give a little more insight into who you are. Maybe you're the friend everyone wants to have. Or perhaps you're a high-energy person that some people love to be around. To help lighten the mood, you can include a funny trivia about yourself.
Here are some funny introductions to get you started:
Life is too short. Please don't waste it reading my social media profile.
In addition to my wits and skills, I am a master comedian!
I'm the type of person who either goes all in or goes home.
I am only single because I am too fantastic for everyone right now.
Feel free to check out my Facebook feed. It's where people come to enjoy my memes and photos.
I discovered the meaning of life a few years ago. Unfortunately, I forgot to write it down!
Nothing is impossible, and yet I do nothing every day.
I'm the type who gives great advice but can't follow it.
You might already know who I am. Not because of the company announcement but because I'm just that famous!
I am just an ordinary human being with an extraordinary dream.
I am unapologetically myself.
6. End with a Strong Call to Action
End your email with a strong call to action. This proves that you're looking for feedback, potential connections and sharing your thoughts in a way they can be most useful. Here are some casual CTAs you can try out.
"Let's grab a drink tomorrow,"
"Can we schedule something for coffee tomorrow?"
"Let's connect on LinkedIn."
To Wrap Up
A funny self introduction email to colleagues is an easy way to break the ice and start a conversation. Keep your email light, straightforward and to the point. Use humor to lighten the mood – problem-solving has its benefits, and so does laughter. Remember that the main purpose is to be funny and make a connection with them.
Explore All
Introduction Emails Articles