An introduction email helps connect people from a networking perspective. The introduction email is a medium to present oneself to another for possible networking. It's also used to introduce and connect two individuals for a mutually beneficial relationship. Observing the typical introduction email etiquette will help you craft an effective email and also respond to one professionally.
The introduction email serves as a framework for engagement and conversation. It's the starting point for a professional relationship, so it must be done correctly. Let's look at some introduction email etiquette that can come in handy when crafting and responding to emails.
What is an Email Introduction?
An email introduction is a general message to someone you do not know. In these emails, the idea is to introduce yourself, your company, or your business to the person you are contacting. This is an important message because it starts the conversation, the ongoing dialogue between you and the person you are emailing.
Professionals frequently use such emails to build meaningful relationships and networks. Business owners use introduction emails to introduce their business practices to potential clients. Employees also use these emails to meet potential new hires and invite them to apply to available openings at their company.
Individuals use introduction emails to reach out to companies where they want to work to inquire about open positions. Introduction emails are also typically used to introduce two people who haven't met in real life by another party who's their mutual connection.
Types of Email Introductions
1. Job search
Employers are connected to new hires by a job search email. When an employer comes across a candidate's profile with relevant experience, they might reach out to introduce a position at their company.
A job candidate can also send a job search introduction email to a company they're interested in working for.
2. Networking
Professionals and business executives typically use networking emails to connect with other professionals in their field. Professionals can also use networking emails to reach out to people in different areas related to theirs to expand their network.
A networking email is professionally written and introduces the sender to the recipient.
3. Sales
Companies use sales introduction emails to invite potential clients to purchase their products or service. Such emails are used to grow the customer base. They use friendly language and typically introduce the seller and the product to the potential buyer.
4. Introduction email between two parties
An introduction email between two parties connects two people who have never met. Such emails are sent by a mutual connection to both parties, introducing one to the other.
You could use such emails when inviting a colleague to mentor someone or when introducing a potential job candidate to a colleague who's hiring.
4. Remote project team
The remote project team introduction email introduces members of a team who work remotely from different locations. The team lead could ask their remote team to open a line of communication between employees who work together but haven't met.
Response to Introduction Email Etiquette
1. Follow up promptly.
Respond to the introduction email promptly, so the sender knows you value their time. It's best to respond within 24 hours of receiving the email.
2. Address the sender.
Your email should begin with a greeting. It's polite to use "Dear," followed by the name the sender signed the email with. You can facilitate a conversational tone and show that you remember who they are by acknowledging the sender of the introduction email.
3. Say 'thank you.'
In the first line of your response mail, express gratitude to the sender. A simple "Thanks for your email" or "Thank you for reaching out" speaks volumes. Expressing gratitude before any other thing portrays you as courteous.
4. Show genuine interest.
Include a sentence stating why you're interested in the position and think you'd be a good fit. Highlight your interest in the organization; if you have limited information about them, you might need to research to learn more. Making your intentions of pursuing the position with the company transparent can heighten your chances of being considered a suitable candidate.
5. Request more information.
Keep the conversation going and emphasize your interest in the subject of discussion. Do this by asking for more information about the position and the organization the sender is emailing about.
6. Include a signature.
Close your email with a sign-off like "Best regards" or "Kind regards" and include your name and signature. You may also include your contact information like your phone number and email address to allow the sender to contact you further.
Introduction Email Response Examples
Sample 1: Response to job search introduction email
Subject: Responding to your introduction
Dear Ms. Raymond,
Thank you for reaching out.
I was glad to hear from you about the sales manager position at Maxwell Enterprises. I'm confident that my five years of sales and marketing experience will benefit your company. I appreciate your work and would be delighted to join the team.
I'd appreciate your assistance in providing me with additional information regarding the position. Feel free to ask any questions you may have for me.
Looking forward to hearing from you.
Best regards,Cynthia Davidsoncell: (555)-889-3040email: cynthiadavidson@email.com
Sample 2: Response to a networking email
Subject: Thanks for the introduction
Hello, Mr. Benson,
I appreciate your taking the time to introduce yourself and your company, Garvey Industries. Also, I am pleased to hear that you have heard about my business, Diamond Productions.
I trust that working together could improve both our businesses. I am interested in discussing a partnership for my next project.
Please let me know if you have any ideas on how we can best collaborate. Perhaps we can arrange a call in the coming weeks, so we can discuss our next steps.
Cheers,
Michelle Roland
Cell: (555)-123-5465
Email: michelle@diamondproductions.com
Introduction Email Between Two Parties Etiquette
1. Ask for opt-ins.
Before introducing both parties via email, ensure they are receptive to this connection. Start by sending an email to the sought-after party, giving details and asking if they're open to an introduction with the other. Provide information about the person and why you think the introduction will benefit both parties.
If you're fostering the introduction between both parties, consider sending separate emails to both of them, asking permission. It's always essential to give a heads-up to ensure both parties are willing.
2. State the reason for the introduction.
An introductory email should clearly explain its purpose. Use the subject line to state the purpose of the mail briefly. "Introduction: Ken Meet Cynthia" is an ideal subject line. Also, explain who each person is, what they do, and why you think the connection is necessary.
Highlight their abilities by stating their most profound achievements and providing a brief professional bio. Include personal details and facts about each person that is not work-related. It could be their commonalities or something out of context, like "Jake witnessed the 1st World War." Such information makes it easier for both parties to kick-start a conversation.
3. Give a clear call to action.
After making your introductions, suggest the next steps for meeting or connecting. Invite one person to take the next step, often the person with more to gain from the connection. For example, "Jane, could you discuss your experience with advertising with Kenneth over coffee?"
Make it clear that your job is done. Use a phrase like "I'll let you guys take it from here" to allow both parties to continue the conversation.
4. Keep it short.
Keep your email brief and to the point. There's no need to write long stories – stick to only the facts. Avoid overselling any of the parties. State what you know, highlight their accomplishments and professional bio but do not go overboard.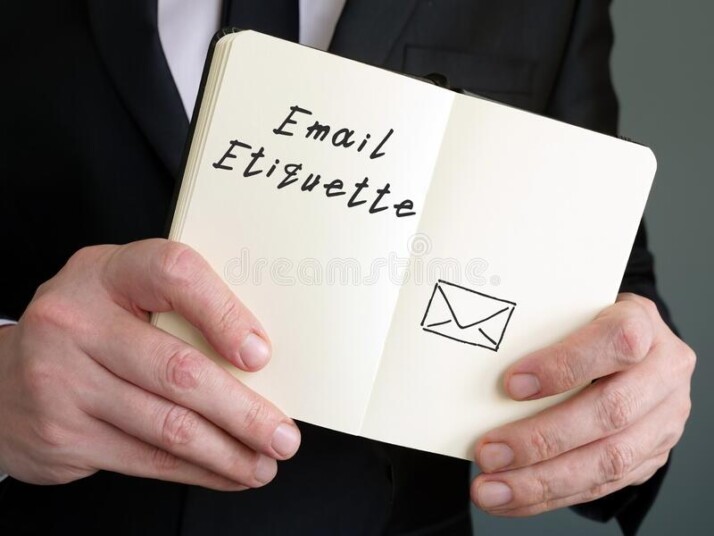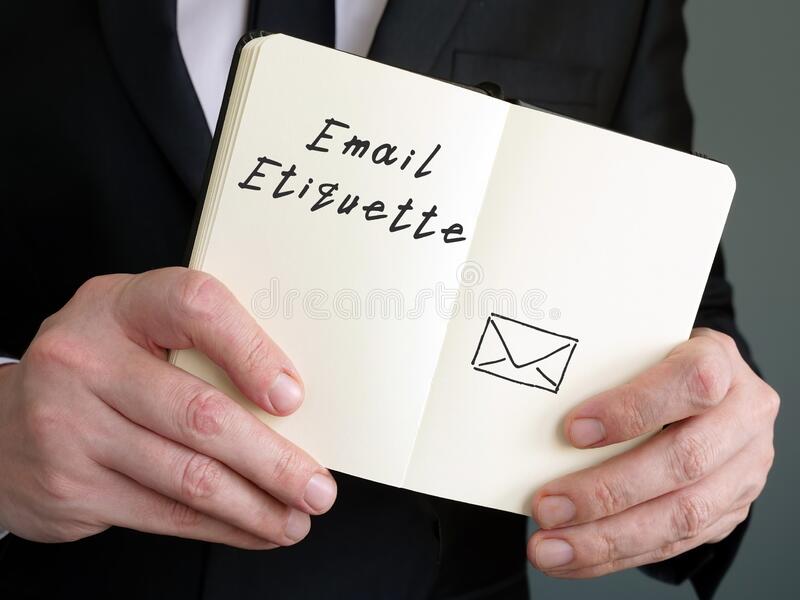 To Wrap Up
A well-crafted introduction email and email response sets the tone of the conversation and determines the outcome. Be respectful, polite, and prompt with your responses.
Many times, the purpose of an introduction is to gauge the prospect of a project, job, or sale, so be honest in your responses. The introduction email etiquette in this article will come in handy.
Explore All
Introduction Emails Articles