Email is a great way to introduce yourself and your business without the feeling of intrusion associated with cold calling. It is an excellent way of communicating with your prospects regarding essential corporate affairs. That is why you should learn how to write an introduction email to client. 
Introduction emails do not require making a considerable impression. It is much less common to leave a lasting impression on your clients. Therefore, you must be extra careful when approaching your clients using this email.
This article will teach you how to write an introduction email to client. It will also inform you about its definition and a few steps to remember. Ready? Read on!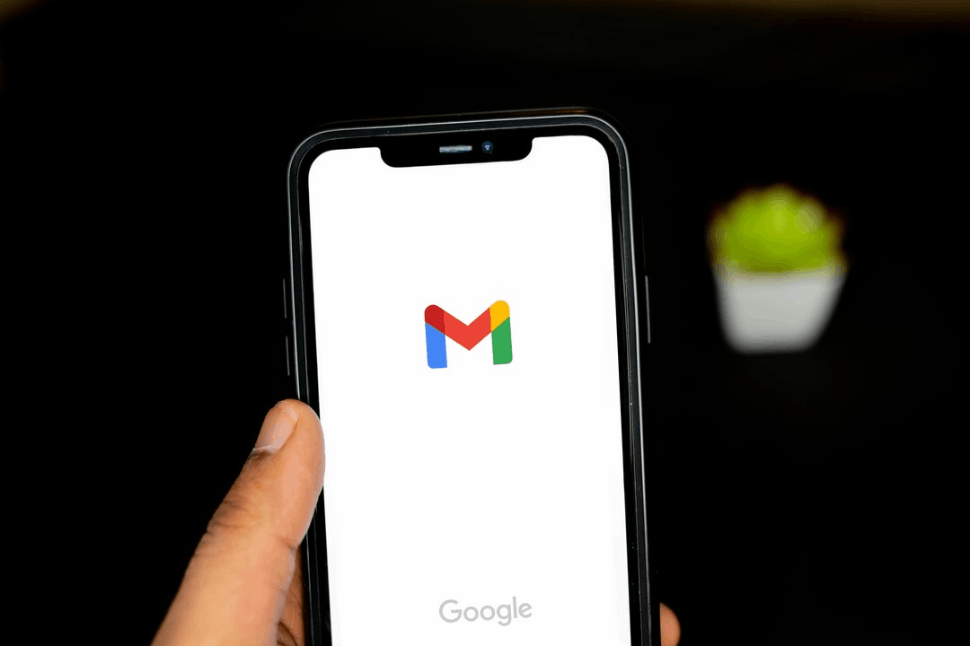 What Is an Introduction Email?
An introduction email is a type of email that includes a summary and introduction of your business and services. It intends to inform your client about what you have to offer. Also, it aims to share more about the specifics of your company.
It is a kind of correspondence used as a first step to introducing your brand to a new client. If a client sends you an email, introduce yourself and tell them about your service.
You send this email to a new client who signed up for your business.
An important thing you should do through this message is to communicate your strengths and convince them they should do business with you. These strengths should include a description of what the client will get when they start working with your company.
3 Steps to Follow in Writing an Introduction Email to Client
Now that you know the definition of an introduction email, it's time to learn how to write one.
Check out these three steps to follow in writing an introduction email to client. Sit back, relax, and start learning!
1. Write a Persuasive Subject Line
In order to grab the attention of your prospective client, it is best to create a subject line that incorporates a selling point. This way, your client doesn't just breeze through the email and click away.
Ensure your recipient opens your email with a compelling subject line. There is no guarantee that they will read your message unless it grabs their attention.
Examples of Compelling Subject Lines
Dear Business Owner, – We've Found A Chance To Find You The Perfect Customer.
You're Invited To The VIP List For Our New Product – Order Number 8017845.
READ! Best Deals from Our Company to Yours!
2. Talk About Them in the Email
An introduction email should have an opening line. Here's where you can try to establish relevance. The fact that you succeed gives your recipient an incentive to keep reading.
Even though your first instinct may say something about you – such as "My name is X, and I am reaching out since…" – this will soon cause their eyes to glaze over.
Don't emphasize the fact that you're a stranger – that's like telling your recipient your email will probably still be irrelevant.
Make your explanation as relevant as possible to your recipient. You want them to feel special.
Example of a First Line
We find interest in your hard work in making your company reach the Top 100 Startup Businesses in the United States.
Congratulations on your company's new achievements! We wish to partner with you in ensuring your brand's great future.
We are glad to find you, Mr. Wilson.
3. Have a Strong Call to Action
This is where your call-to-action (CTA) comes in. Do not make your situation frictionless. You can provide a link to your meeting tool, so they can see when you're available and reserve a time when they want.
Include an attachment to your post, so they can immediately read it.
As opposed to just reaching out to a stranger, your request shouldn't be excessive or unreasonable. But if it is, that is a separate issue.
Do not sound insecure about your chances of getting a "yes."
Examples of a Strong Call to Action
"Would you be willing to comment on the LinkedIn post I wrote? It would be great to have your unique perspective (and hopefully get some discussion going).
"If you're thinking about how Greener could apply the concepts in the guide, I have some ideas I'd love to share. Here's the link to my calendar: [Link].
"Are you open to answering a few questions about your experience working at HubSpot? Happy to chat over phone or email, whatever's more convenient.
Wrap Up
Writing a convincing introduction email to your clients is essential in your marketing efforts. You should remember to include a persuasive subject line to your email as you begin. Also, talk about the recipient in the first line of the correspondence.
Lastly, you should have a strong call to action, so your email will serve its purpose of attracting new clients. Ready to write your own introduction email? Aja!
Frequently asked questions
How do you write a brief introduction about yourself?
An introduction should be brief.
Provide relevant professional experience.
Congratulations and great achievements should be included.
Tell us about your personal life.
Let us end with a professional yet friendly tone.
What is a good subject line for an introduction email?
Use the recipient's first name to address your subject line. This shows the reader that you're sending a personalized message and not just sending mass emails. If recipients believe an email comes from someone they know, they are more likely to open it.
How do you introduce yourself in an email without saying your name?
"Hello" and "Hi" are appropriate for more casual situations, such as contacting a friend or manager. Don't use generic phrases like "To Whom It May Concern" or "Dear Sir or Madam.".
Who should respond first in an email introduction?
A colleague introduced you, probably because you request an introduction, so you will be the one to reply first and as quickly as possible. The reply must be sent within 24 hours after receiving the message.
How do you write an introduction email professionally?
Make a mutual friend.
You can use an informative subject line.
Personalize your greeting
Please discuss the other person.
Contact me for a reason.
Ignore the call to action.
Thank you and close your eyes.
Proofread
How can I make my self introduction more interesting?
"I'm shy, please come say hi.".
Names are worth a thousand conversations.
Highlight that makes you unique.
Let us start with pop culture.
Confess your nickname
Dress as you would. This will reflect what you are.
Make a T-shirt
You should create a business card.
How do you introduce yourself to a client examples?
I don't think we've met before.
I believe we have already met.
My name is
I'm
Good to meet you. I am.
The pleasure of meeting you. I am.
Let me introduce myself; I am.
I would like to introduce myself; I am.
How do you introduce someone professionally?
Then, give the person you are introducing their name. This is the person who is higher-ranking.
Second, say "I'd like to introduce you" or, "please meet," or, "This is me.".
The third person is the one being introduced.
As a final step, offer some brief details about each.