After putting in the effort to ideate, create, and design a product, the next thing is to market it. And a new product introduction email is the most popular method to reach the right people before the product is released.
Thousands of product launches happen weekly from the market-leading sites, and they compete for consumer attention. Unfortunately, most of them are not impactful as they lack the proper support system or marketing strategy.
Miswriting the product launch email can be utterly disastrous for your new product. In this article, you'll know everything there is to know about introduction emails for new products.
What Is a New Product Introduction Email?
A product introduction email is a marketing email for launching a new product. It's a chance for you to introduce your company to potential leads and first-time customers. Depending on the type of business, a product introduction email should contain a short bio, product details, and contact information for your team.
In an ideal situation, it would also provide customers with a preview of the product, different benefits, and types of purchase options.
Why Is a Product Introduction Email Important?
A product introduction email is one of the first technical documents consumers will see. And the purpose of a new product introduction email is to paint a picture of the new product in the customer's mind.
It also introduces the core features and benefits and how the product is better than what already exists on the market. It should also provide enough information for the prospective buyer to feel confident and ready to move forward in their purchase of the product.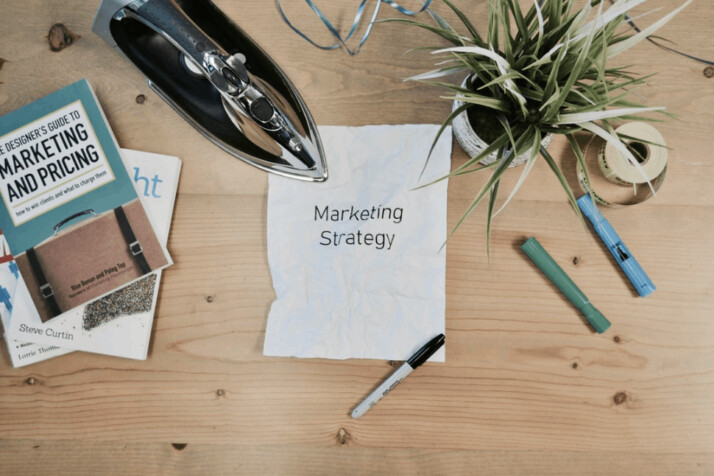 Types of New Product Introduction Email
A product launch email aims to announce the introduction of a brand-new product in the market. However, there are several types of product introduction emails, and each one serves a particular function.
1. Product Release Emails
Product release emails are used to notify the consumers of the release of a new product or version of an existing product.
2. Feature Announcements
The purpose of this type of email is to announce new features and streamline past additions to the product. It generally includes a list of the new features and a timeline for the release.
3. Pre-Order Emails
Pre-order emails can generate excitement and assure customers of receiving your product. These emails may have pre-order discounts and a message inviting people to sign up for email alerts with more information.
4. Future Sales Emails
A message designed to spread the word about a new product to be introduced and encourage readers to buy it soon. These emails are typically sent to promote sales. Future sales emails inform consumers of a promotional price when the product is released.
5. Event Invitations
As the name suggests, event invitation emails might be sent for a forthcoming webinar series or a special launch party. Most events will have a venue, dates, start times, and a time limit for their invitations.
Best Practices for Writing Product Launch Emails
Your product launch emails should make your target audiences want to learn more about your upcoming release. The entire launch email campaign should engage anyone from anxiously anticipating users to those who don't even know your company. Therefore, focusing on only one part of the email to make it compelling isn't enough. Below are the best practices for writing product introduction emails.
Plan a Sequence of Emails
You should send out several emails instead of just one to announce the launch of your product. Sending only one email increases the likelihood of your message being lost and forgotten. The timing and the messaging of these emails are important to their success. Schedule at least three product introduction emails before the final launch.
Two Weeks Before Launch to Heighten Interest:
This email is like a trailer that lets the customers know something special is coming up without providing too much information. You could also give some hints on the issue your product will resolve.
One Week Before Launch to Introduce the Product:
This is a significant moment since you're ending the suspense created by your prior email. In this email, you tell your audience when and exactly what is coming. Include previews of your new product, as well as the release date and pre-order details.
On the Day of the Product Launch:
This is the time to celebrate your product! This email is sent to remind those interested in your product, but you may have forgotten to update them. Your reminder can help them grab the offer. Share your excitement with your audience to encourage them to make a purchase or upgrade to the newest edition. And don't forget to add social sharing buttons so that customers can spread the news.
Create a Compelling Subject Line.
Your email needs to stand out among the countless other emails in your readers' inboxes. You want to arouse enough curiosity in your viewers to make them want to know more. Therefore, crafting a compelling subject line is important to draw the customer's attention.
Write a short, clear subject line, limiting it to below 50 characters.
Evoke a sense of urgency in the subject line, like "Don't miss the offer!"
Use emojis to make your email more fun and memorable.
Conclusion
A new product introduction email is a launch plan to introduce a new product or brand to your audience. This guide provides a quick overview of new product introduction emails. It also outlines the best practices of email marketing to ensure your emails are successful and effective.
Explore All
Introduction Emails Articles