More than 500 million business executives and senior decision-makers are members of LinkedIn. Your next client is on LinkedIn if you provide B2B or B2C goods or services!
Advertisers on LinkedIn can target users based on a variety of criteria, including location, job title, and company size. Additionally, you can target recent website visitors and email contacts stored in your database with advertisements.
To promote their business, almost all B2B marketers use LinkedIn. Many business professionals on LinkedIn want to further their professional or business goals.
LinkedIn's professional atmosphere means that people are more likely to take your advertisements seriously than on other social media platforms.
In today's article, we are going to focus on how you can best utize ads on LinkedIn, and LinkedIn advertising management in general. So, if these topics sound like your cup of tea, stay tuned!
Why Should You Advertise on LinkedIn?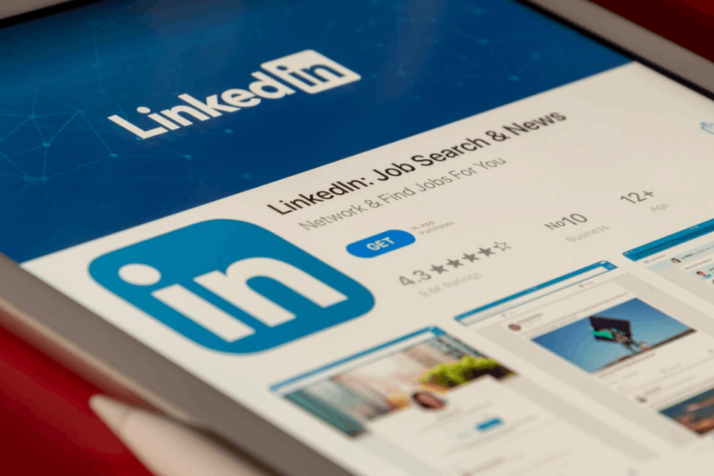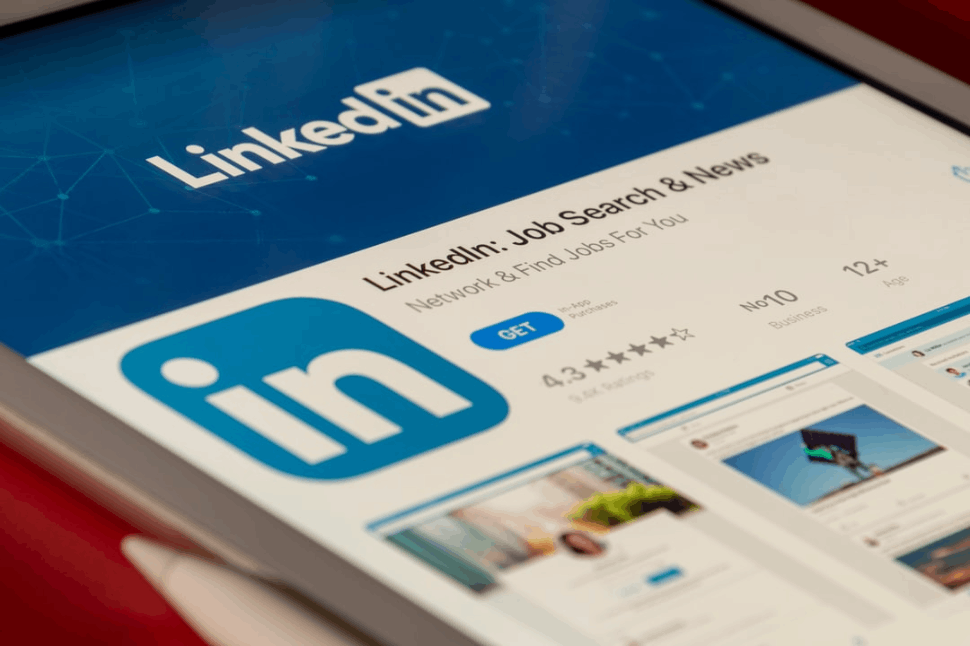 LinkedIn has developed from a modest resume hub since its founding in 2003. Comparable social media juggernauts aside, LinkedIn stands out for its ability to effectively target and connect with professionals worldwide.
Considering that more than 50% of LinkedIn's user base holds a college degree, you ought to use its advertising services. Particularly if you want to maximize the potential of this professional platform and target users based on their profession, skills, industry, or professional interests.
Compared to other social networks, LinkedIn advertising is unique. Users of the professional social network LinkedIn share their education, skills, interests, and employment history. Of course, this is all to the advantage of advertisers whose target audiences match these criteria.
You can direct your efforts on a particular demographic or target group of people using LinkedIn. Sort the people who read your message by job title, industry, gender, age, educational level, and other factors.
You'll have the chance to improve brand visibility and awareness for potential clients, customers, and business partners through various advertisement formats.
Because professional users frequent LinkedIn, it's the ideal place to find potential employees. It can also help to network with others in your industry by promoting events and conferences. Utilize LinkedIn to increase your company's reach and your sphere of influence through targeted marketing.
LinkedIn Advertising Management — How Does it Work?
The advertising tool on LinkedIn is called Campaign Manager. You can set up a free account on the platform, which will walk you through creating your first campaign.
Your goal is to get your audience to do something after seeing your advertisement. When creating a campaign, choosing your objective will help display ad formats, features, and bid types that support it.
With Matched Audiences, which offers retargeting, email contact targeting, and account-based targeting, you have the choice of customizing by bringing in your data. Professional characteristics like job title, company name, and industry type can also be used as targets. You may also narrow your search based on your interests or profession.
You'll be prompted to select an ad format for your first campaign after creating your audience. Depending on your goal, you can choose between Text Ads, Message Ads and various Sponsored Content formats. These include single-image, carousel, and video ads in the LinkedIn feed.
You can automate processes, control expenses, and validate your marketing strategy by establishing the proper initial budget. Find out how to set a starting budget and then modify it over time based on the success of your campaign.
Campaign Manager will generate previews of your Sponsored Content and Text Ads in various sizes and settings. This way you can see how they will appear as you create them. You can test-send a message to yourself for Message Ads to see how they appear.
To create the most effective ads for your company, keep in mind that best practices differ depending on the type of advertisement.
Setting up payment information is the last step before launching your first campaign. Before launching, your campaign will go through a review process where you can enter a debit or credit card and save.
Final Thoughts
LinkedIn is a huge social media platform for professional networking, and you should definitely let people know about your professional success.
These ads can increase your monthly reach, impressions, and clicks. LinkedIn can be a place to showcase your professional achievements and connect with people who have similar backgrounds.
Compared to other social media platforms, you can get results from LinkedIn ads in a very short amount of time.
If you liked our guide on LinkedIn advertising management, make sure you let us know and share this guide with your friends!
Explore All
LinkedIn Text Ads Articles