Your chance of reaching the intended recipient is strong despite shark attacks and storms. LinkedIn Sponsored InMail assists marketers in overcoming the limitations of conventional email marketing.
Members will only receive Sponsored InMail if active on the LinkedIn website. In terms of targeting your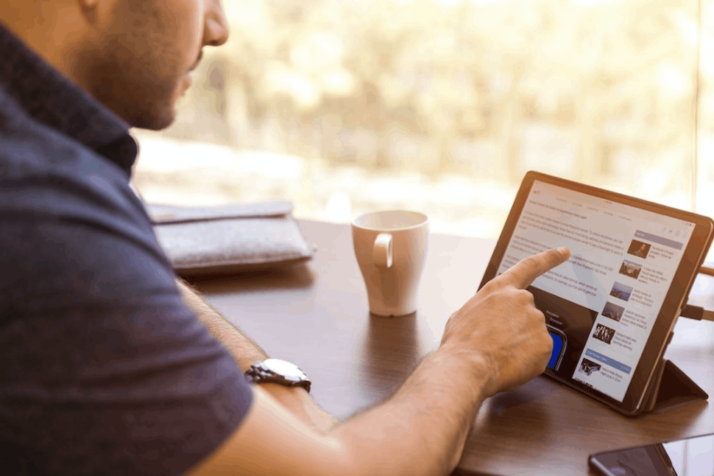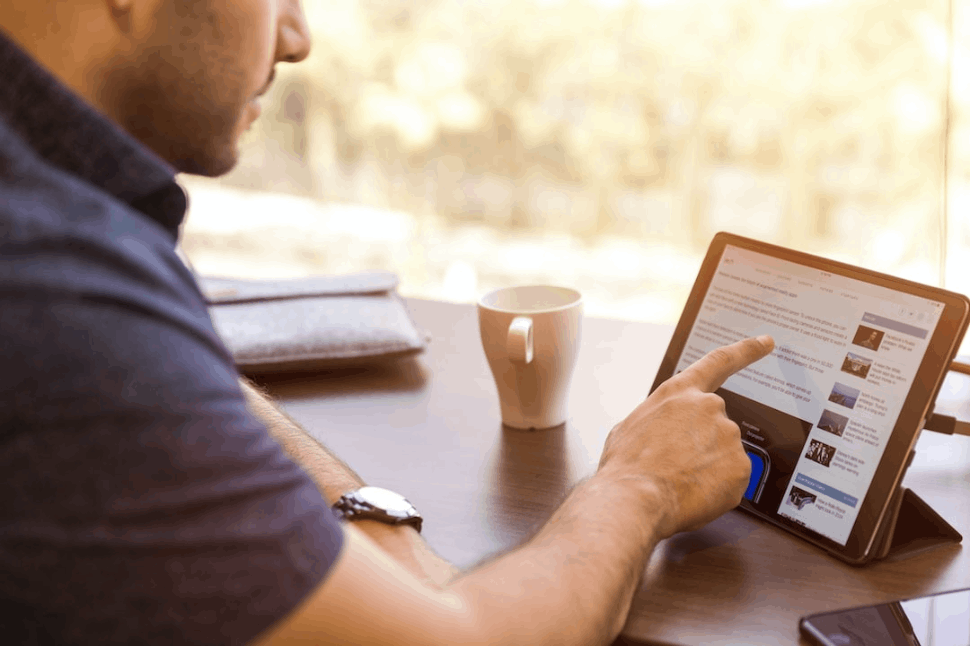 audience, it doesn't get any better than this. So, if you are interested in starting your own LinkedIn mail campaign, stay tuned as we show you how!
Why Create a LinkedIn Mail Campaign?
More than a quarter of a billion people use LinkedIn, making it the most popular professional social media platform in the world.
There is no denying that it is significant. The platform is used by everyone, from current coworkers to potential customers. Over the past few years, lead generation experts have been using LinkedIn to connect with or nurture their leads.
For growth marketers, LinkedIn is like a gold mine of opportunities.
But a few optimizations still need to be made for LinkedIn to be effective. Prospects interested in what a person has to offer frequently perform a quick profile check on LinkedIn, which functions as a landing page.
Because of this, many people work to become LinkedIn influencers or use their header images as prime real estate to entice prospects.
LinkedIn might be the answer for marketers looking for a creative way to create new email lists. LinkedIn may offer an innovative means for marketers who want to create new email lists.
What is InMail By LinkedIn?
Users can send messages to people they don't have a connection with using the messaging feature known as LinkedIn InMail . This feature is available for premium LinkedIn accounts. In essence, this feature is an expansion of LinkedIn's standard private message function.
You won't be able to send InMail messages if you only have a free or basic account. However, you can still receive them.
Sponsored InMail, formerly Message Ads, allows marketing and sales professionals to personally message their target audience to increase site traffic and lead generation.
There are two types of message ads: conversation ads and message ads. You can make ads with offerings like product demos, invitations to events, ebooks, and other content.
Conversation Ad campaigns allow you to have multiple CTAs with the option to connect to a lead generation form or other landing pages. On the other hand, Message Ads are used for targeted messages with a single, prominent CTA.
InMail allows you to only send generic messages; it cannot create any specific advertisements.
There are numerous unique payment options for LinkedIn Message Ads and InMail to fit any budget. You can select the price of your advertisement with Message Ads.
Any unused InMail credits can be applied up to three months later because they automatically roll over each month. LinkedIn can also give inMail credits to users for InMail messages that receive a response within 90 days.
How to Create a LinkedIn Mail Campaign?
The Campaign Manager serves as the central hub for all of your LinkedIn marketing campaigns, including Sponsored InMail. Your profile will take you there.
For both your account and your local currency, choose a memorable name. You can link your account to an existing Company or Showcase Page here.
The sender significantly impacts how the reader perceives your brand and their interaction with your InMail message. Self-selection as a sender is available by default.
Alternately, you can add another sender, but you need to be connected to that person on a first-degree basis to do so.
LinkedIn will suspend any campaign using that sender if you remove them from the list of senders. If you want to start right away, you can use your own email as the default sender. This way you won't have to wait for permissions.
Link your body text to external websites to make your message more interactive.
You have the option of including a banner with your InMail. The ideal dimensions are 300×250 pixels.
You might see advertisements from other advertisers in the slot if you decide not to use your image.
You are nearly there! To set up A/B tests, duplicate the campaign by clicking the middle icon from this screen. You can also send a test version of the message by clicking the envelope.
Using the criteria you provide, the Campaign Manager will make an educated guess as to the size of your target audience. For maximum scale, it's best to aim for around 100,000.
Final Thoughts
LinkedIn is the largest professional networking website, which includes more than 400 million users. As such, there are more people searching for a job and many more professionals looking for who to connect with these users. LinkedIn Mail Campaigns can have a variety of positive outcomes that can improve your connections and job prospects.
If you liked our guide on mail campaigns for LinkedIn, consider sharing this article with your friends.
Explore All
LinkedIn Text Ads Articles