Paid promotions on LinkedIn are a great way to promote your brand to the largest group of influential individuals in the world. Advertising on any social or professional media is a work of art and science.
LinkedIn is an excellent platform to connect with other business people, exchange ideas, keep up with industry news, and develop a wide network.
Here's a quick guide to help you learn all about paid advertising on LinkedIn.
Why Advertise on LinkedIn?
LinkedIn is a cost-effective way to reach potential customers and industry influencers. There are a wide variety of advertising opportunities on the platform. It includes paid campaigns targeting keywords and job titles, paid campaigns based on follower count, and sponsored posts on the news feed.
LinkedIn is one of the largest social networks of businesses and professionals, with millions of professionals. It's a great place to recruit exceptional individuals, share the news with colleagues, form connections, and learn more about your industry.
It also provides solutions to businesses seeking assistance in building long-term relationships.
Importance of Paid Promotions on LinkedIn
Have you considered paid promotions on LinkedIn? These campaigns can help you develop your profile, grow your network, and drive new customers.
LinkedIn paid ads are the most cost-efficient way to reach your target prospects, leading to higher engagement and improved lead conversion rates. Below are the reasons why promotions on LinkedIn are a worthwhile investment for your business:
A LinkedIn campaign can increase your visibility to potential customers and earn you instant credibility.
With instant reach and dozens of people seeing your ad, your campaign is likely to have better success.
Promotions are especially effective when you use a good channel to drive traffic to your profile.
Paid Promotions have a much higher return on investment.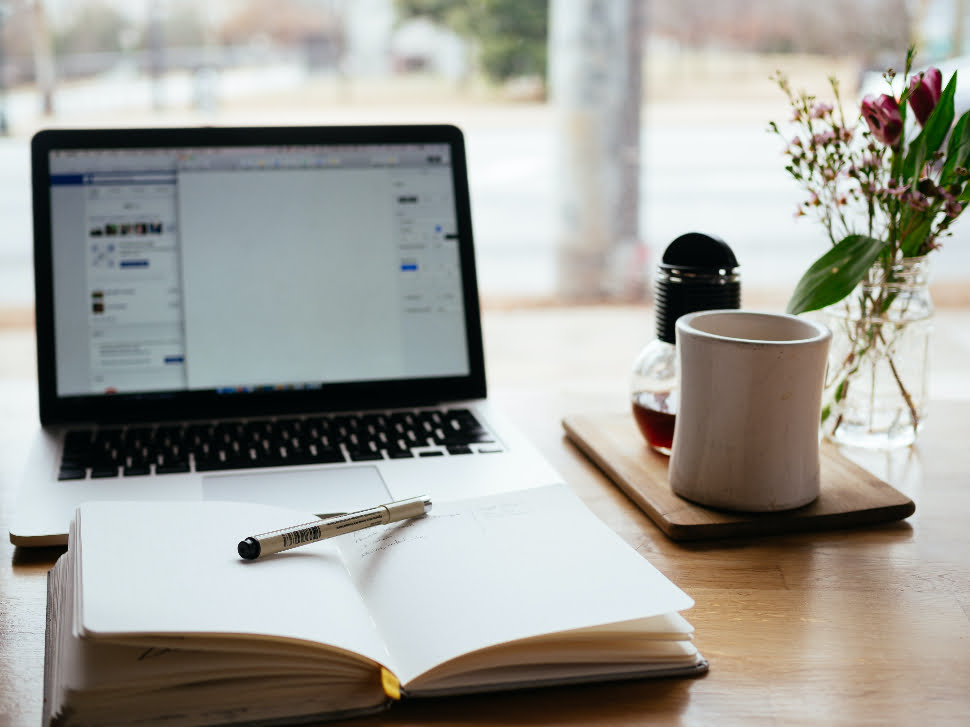 LinkedIn Ad Placement Options Worth Considering
LinkedIn offers advertisers several ad placement options. Some of the main types of LinkedIn Ads are described below.
1. Sponsored Content
Sponsored Content, also called native ads, appears on your audience's LinkedIn feed. It doesn't matter whether they're scrolling on a desktop or mobile device.
To separate these advertising from regular material, LinkedIn marks them as "promoted." For Sponsored Content ads, you can choose anything from single image ads to carousel ads and video ads.
2. Sponsored Messaging
Sponsored Messaging allows you to reach LinkedIn members in their inboxes directly. Just note that LinkedIn has a monthly limit on the number of members who can receive Sponsored Message ads.
Your target audience will not receive the same ad more than twice within a limited timeframe.
3. Text Ads
Text Ads are great that appear at the top and right-hand side of LinkedIn's desktop feed. They are exceptionally helpful in developing solid leads with a professional audience.
Marketers often mention that improving leads is one of their primary objectives in digital marketing. And LinkedIn Text Ads can be a cost-effective solution to reach a broad audience.
4. Dynamic Ads
LinkedIn's dynamic ads speak directly to audiences through personalization. Members can see a Dynamic Ad in the feed with personal information like photo, name, and job title.
However, members can hide these details if they find these ads too personal. Sponsored Ads and Follower Ads are two types of dynamic ads.
Conclusion
LinkedIn is known for its professional platform and vast user base. It is the perfect social media platform for business people to promote their company.
There are many ways to promote your business on LinkedIn, such as via paid or organic ads. This article explains the importance of paid promotions and the types of LinkedIn ads to reach your current and potential clients.
Frequently asked questions
How do paid LinkedIn campaigns work?
After you start working with LinkedIn Campaign Manager, you have five steps to get started: 1) Choose an objective (awareness, consideration, or conversions), 2) Select targeting criteria, 3) Select an ad format (sponsored, message.
How do you do targeted marketing on LinkedIn?
LinkedIn is best used to identify target audiences by targeting a general audience to determine what kind of response you get from your first round of marketing. Use criteria such as industry, role, and age to get a sense of your audience, but you should avoid anything particularly specific.
What is the average cost per lead on LinkedIn?
| Marketing Channel | Low | Average |
| --- | --- | --- |
| LinkedIn Advertising | $51 | $75 |
| Webinars | $45 | $72 |
| Display Advertising (Premium) | $43 | $63 |
| Content Marketing | $43 | $92 |
How much should you spend on LinkedIn ads?
Minimums. For any type of post, LinkedIn requires a minimum budget of $10 per day. Campaigns that are not active need to have a lifetime budget of $100. The minimum lifetime budget is updated after the campaign has started to reduce to the minimum weekly budget of $10 multiplied by the number of days scheduled.
How long should LinkedIn ads be?
Good practices write and headlines that are less than 150 characters. Concise headlines encourage more engagement. Keep descriptive copies under 70 characters. You can truncate anything over 100 characters on the desktop.
LinkedIn Premium Career accounts cost $39.99 per month. The Premium Career account offers several additional features over the basic account. In addition to free-of-charge InMails, profile views, and more information on the job and its applicants, these items can also be found on the jobs website.
Are LinkedIn ad campaigns worth it?
LinkedIn ads are a great investment if you can sustain the recommended budget and have a deal size large enough to generate a positive ROI. For most B2B businesses, LinkedIn ads can yield high-quality leads and offer a wider range of niche targeting options, making them an ideal solution.
What is hyper targeting in LinkedIn?
We're looking at the people who are the perfect target audience instead of starting with a broad audience and not a reactive approach.
Does LinkedIn do paid promotion?
Your message is paid for for every successful delivery. The cost per click (CPC) is commonly applied to lead generation campaigns or event registration campaigns.
Which ads are most effective on LinkedIn?
LinkedIn engagement rates videos five times higher than other types of content, making videos an excellent medium to promote brand awareness and keep your content in check.
How do I run a paid ad on LinkedIn?
Sign up for the Campaign Manager. LinkedIn's Campaign Manager is the advertising platform.
Choose your objective
Identify your target market.
Format that you prefer.
Make your bid and budget ready.
Then get creative!
You're saving your billing information.
What are the two LinkedIn targeting methods?
There are several ways to target LinkedIn members. The other uses retargeting options such as the LinkedIn Insight Tag for site visitors, remarketing of contacts from an already redesigned list of contacts, or both are based on characteristics of the user's profile.
How much do LinkedIn ads cost 2022?
LinkedIn recommends targeting your advertising on the platform with a budget of $5000 per month. It can be set up as a total budget, and it can be spent at a rapid pace or you can set a budget of $150 per day.
Can you target ads on LinkedIn?
LinkedIn's location option is the only mandatory and only mandatory option for targeting. You can start specific with a city or metro area, or begin broad and target people by state or country. This targeting option allows you to target people based on their location listed in their profile or based upon their IP address.
What is a good cost per click on LinkedIn?
According to Linkedin, advertisers typically pay an average of $5.26 per click. CPC and cost-per-impression campaigns on LinkedIn have to pay a minimum bid of $2. Your ads generate an average of $5.26 per click and $6.59 per 1000 impressions.