Linkedin distinguishes itself from other social media platforms by promoting itself as a platform for professionals. This introduces its own set of advantages, quirks, and challenges. While many marketing principles apply to many social media platforms, marketers must still understand each platform's subtle differences. LinkedIn campaign targeting is among the foundational concepts of LinkedIn marketing.
Any marketer who plans to specialize in LinkedIn marketing must understand what it is and its importance. Fortunately, that's what this article contains.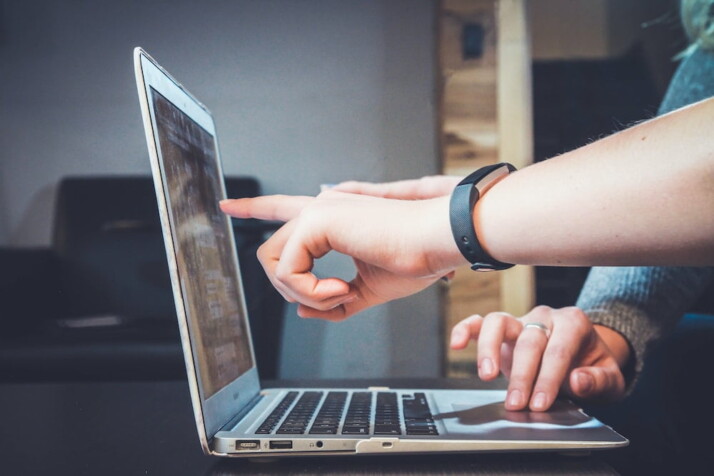 What is LinkedIn Campaign Targeting?
LinkedIn campaign targeting refers to advertisements highlighting certain content based on users' professional interests. It's a marketing strategy made possible through LinkedIn's vast member database.
Marketers can screen using members' professional interests and advertise based on their targeting options. This allows marketers and companies to launch highly-targeted ads and content with high chances of securing a conversion.
Campaign targeting allows marketers to screen their target audience based on:
Location
Company name
Industry
Job title
Experience
Job Function
Seniority
Education level
Demographics
Interest
Traits
Skills
Marketers can also target their audience based on custom audiences created via Matched Audiences.
Matched audiences are customized profiles that combine LinkedIn's data to determine the most appropriate audience for your brand.
The Importance of Campaign Targeting.
Audience targeting is the end-all and be-all of marketing. Proper targeting ensures that your advertising efforts work. Marketers always exert effort to optimize their audience targeting. This helps them extend their reach and boost campaign performance.
Moreover, a highly targeted audience is more likely to engage with LinkedIn ads and content because they are more relevant to their interests. Poor targeting is a waste of money, leads, and time. It can hurt your campaign and cause you to miss out on business opportunities with high-value clients.
Identifying the right ad target cannot be overemphasized, especially considering LinkedIn's growing audience size.
Setting up LinkedIn Campaign Targeting.
This section outlines the steps for setting up LinkedIn campaign targeting. It's essential to master these steps as marketers will likely go through them often throughout their careers.
Create a new audience.
Select the specific locations of your audience.
Choose the profile language of your audience.
Select Audiences or Audience Attributes from the Who is your target audience section. Make sure to include all relevant criteria.
Add Matched Audience segments to your audience by selecting Audiences.
Add the audience Attributes you want your campaign to target.
(Optional) You can choose to exclude certain people using audience attributes and matched audiences.
Click on Save Audience to finalize your targeting settings.
The Bottom Line
Campaign targeting is one of the essential concepts for aspiring marketers. It narrows your audience to increase the likelihood of engagement and the quality of leads. A well-targeted group is also more likely to convert into customers.
Ad targeting is one of the best ways to optimize your campaign and get desired results. It is also a good way to improve your ad spending ROI. Start learning and mastering it today.
Explore All
LinkedIn Text Ads Articles