The internet is replete with various social media platforms. Each platform tries to differentiate itself from competitors by introducing a unique experience to users. LinkedIn does this by marketing itself as a social media platform that caters exclusively to a professional audience and user base. LinkedIn sponsored content ads are some of the most efficient ways to market on LinkedIn.
This article will explain sponsored content ads and why they are essential for any LinkedIn marketing campaign. Let's begin.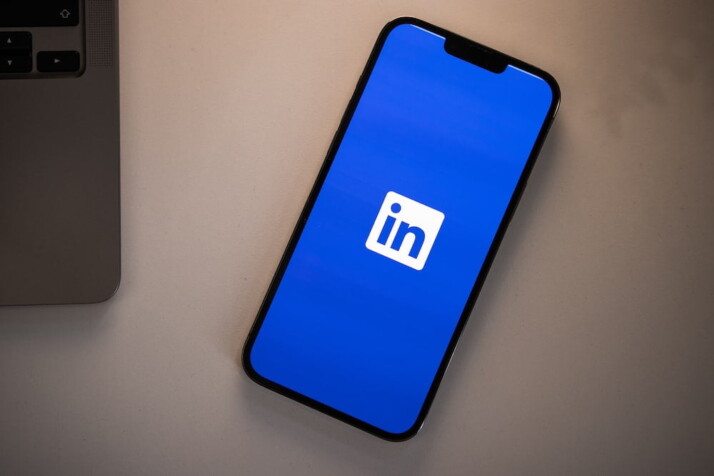 Definition of LinkedIn Sponsored Content Ads.
LinkedIn sponsored content ads are ads served on the LinkedIn news feed. LinkedIn suggests and presents these ads to its members based on their location, job title, employer, and connections.
The primary function of sponsored content ads is to promote a company's content to a target audience.
The Benefits of LinkedIn Sponsored Content Ads
Professionals use LinkedIn to build networks and find jobs. Marketing on LinkedIn can be very lucrative. LinkedIn users are more educated and earn a higher income than on other social media platforms. This presents marketers with greater opportunities to make high-value sales.
The main benefit of sponsored content ads is that they are presented on the LinkedIn feed. This positions them for maximum exposure.
In particular, sponsored content ads are an ideal starting point because of these reasons:
Cost Efficiency
Sponsored content ads aren't the cheapest, nor are the most expensive ads on LinkedIn. However, the reach they grant marketers is comparable to that of more costly options.
Reach
LinkedIn features sponsored content ads on its feed. This is the first place every LinkedIn user visits upon logging into their account, making it an ideal space for ads.
Sponsored ads integrate well with user-generated ads. Most users don't realize they're reading an ad until they look closely. This can also be attributed to the overall LinkedIn experience. Everything is expected to be more formal and professional. An ad that promotes professional services blends right in.
Moreover, sponsored ads can be tailored to target a highly-segmented audience. Marketers can filter an audience by connections, experience, industry, etc. Highly targeted ads often yield quality leads and higher conversion rates.
Versatility
Marketers enjoy using sponsored content ads because of the many formats they can use for their ads. This allows marketers to customize their ads to better suit their target audience and the content they are promoting.
Types of Sponsored Content Ads:
Single image ad
Video ad
Carousel ad
Text ad
Spotlight ad
Message ad
Creating LinkedIn Sponsored Content Ads
Sponsored content ads are reasonably simple to create. The following section provides the general steps for creating a sponsored content ad.
Create a new LinkedIn Campaign
Tweak your audience targeting
Choose your sponsored ad type
Set a budget and schedule
Create the LinkedIn sponsored ad
Launch your ad
Conclusion
LinkedIn differentiates itself from other social media platforms regarding its target audience. This creates a unique experience that requires a different marketing approach from other platforms.
Yes, many people complain about LinkedIn's expensive ads. But these ads are only expensive when they aren't used properly. We recommend that aspiring marketers master sponsored ads to build a strong foundation for their LinkedIn marketing skillset.
Explore All
LinkedIn Text Ads Articles