LinkedIn is a professional networking platform that helps businesses reach new prospects and nurture relationships with current customers. The platform offers advertisers several options, including lead generation forms to collect data such as prospect contact information. If your want to grow your business and stay at the top of your game, LinkedIn sponsored content lead gen form is one way.
Companies increasingly use LinkedIn to advertise their brand's offerings and acquire leads. The LinkedIn lead gen form is one of the best mediums for generating leads. This article covers the nitty-gritty details about lead gen forms ads, including how they work.
What are LinkedIn Gen Forms?
A lead generation form is used by businesses to collect data such as contact information (e.g., email addresses and phone numbers) from prospects. The marketing team then follows up with leads to convert them into paying customers.
A LinkedIn lead gen form permits advertisers to include a pre-filled form containing users' LinkedIn profile data in their sponsored ad. Once users click on the call-to-action option on the sponsored ad, the lead gen form appears with pre-filled information.
All the user has to do is hit the "submit" button. This feature makes it easy for a user to convert to a lead as users do not have to fill out the form manually. It also keeps users on LinkedIn rather than sending them to a landing page or website.
Benefits of LinkedIn Sponsored Content Lead Gen Form
1. Easy conversions
LinkedIn lead generation forms make it easier for users to convert to leads by eliminating friction. Sending users to a landing page where they have to fill out forms manually adds friction that can reduce conversion rates.
These forms reduce the number of steps to just two clicks – clicking on the call-to-action and clicking on 'submit.' These can help your business get the highest conversion rates possible.
2. Double conversions
LinkedIn lead gen forms can give you a double conversion. Once a user submits the lead generation form, you get their email address which you can use for follow-up through email marketing.
After submitting their information, your leads are shown a thank-you message with a prompt to visit your website. This gives you the option of enticing them with another offer.
3. Targets professionals
LinkedIn has a vast professional database, allowing ads to target people using demographic markets. Such as location, skills, job experience, education, where they work, and job title. This makes it easier to reach high-quality audiences and convert them to customers.
How to Set Up LinkedIn Lead Gen Forms
Another advantage of using Linkedin Lead Gen Forms is that they are easy to set up. Below is a step-by-step guide on how to set it up:
Visit Campaign Manager
Click the correct account name
Select 'Account Assets,' then click on Lead Gen Forms.
Click 'Create Form.'
There are four sections of the Create Form page, and these include:
The form details
Lead details & questions
Confirmation
Hidden fields
1. The form details. Enter the Form name, Language, Offer Headline, Offer Details, Privacy Policy URL, and Privacy policy text.
2. Lead details and custom questions. In this section, you specify the type of data you want to collect when someone signs up on your form.
3. Complete the Confirmation Section. You can create a custom thank you message and enter the website URL you want members to visit after completing your form.
4. Complete the Hidden fields section. You can add up to 20 Hidden fields (optional), which allows you to create and track additional areas in your Leads report.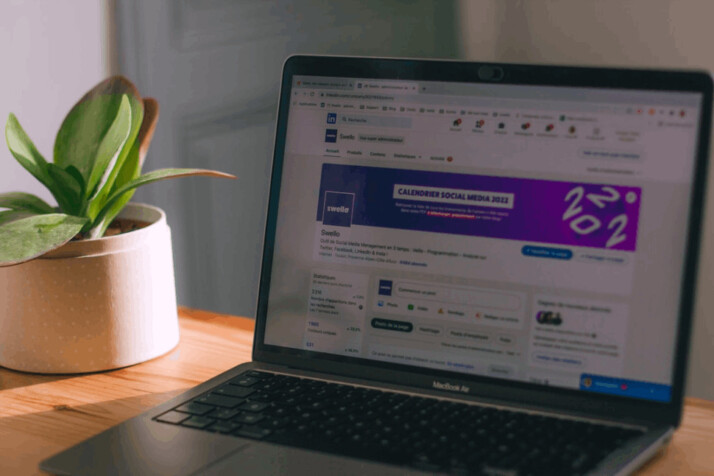 Conclusion
The LinkedIn sponsored content lead gen formrepresents a considerable growth opportunity for advertisers and marketers alike. It helps companies get the contact information of leads, creating a means for effective email marketing. LinkedIn lead gen forms are easy to set up and offer several benefits, including conversions.
If you're not using them now, you should try them. Don't miss the opportunity to gain countless leads and increase your conversions!
Explore All
LinkedIn Text Ads Articles